The UAE Urges Citizens to Take the Zayed Tolerance Pledge
Via Gulf News.
By Muhammed Aladdin
In a praiseworthy move, the United Arab Emirates is asking its citizens to take a pledge upholding the country's principles of tolerance and coexistence.
The man behind the pledge, Sheikh Abdullah bin Zayed, the Minister of Foreign Affairs and International Co-operation, has dubbed it the Zayed Tolerance Pledge after the country's founding father Sheikh Zayed.
In a world plagued by hatred, Sheikh Abdullah bin Zayed wanted his home country to become a beacon of hope; he aims to consolidate the values of tolerance that the UAE was established upon.
The online campaign has gained immediate traction with thousands of Emirati citizens as well as foreigners taking to Twitter with videos of them reciting the pledge.
The hashtag #ZayedTolerancePledge has gone viral in the UAE a few moments after the campaign was launched, and Sheikh Abdullah retweeted as many videos as possible on his personal Twitter account.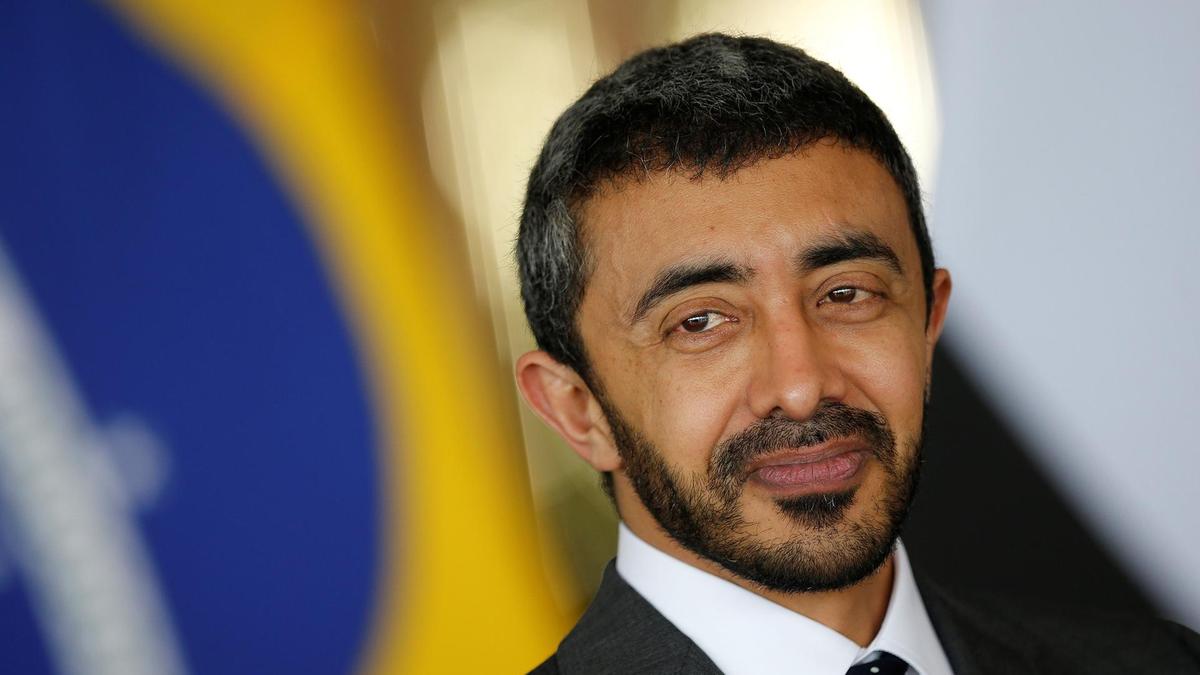 It was surprising to find out that the first few videos of the campaign belonged to athletes participating in the 2019 Abu Dhabi Special Olympics representing different sports and dozens of nationalities.
Sheikh Abdullah announced that the pledge is available in more than one language to encourage the expatriates comprising 90% of the UAE's population to participate in the pledge.
The United Arab Emirates leadership has chosen 2019 to be the year of tolerance. So far, it has been marked by Pope Francis' historic visit to the Arab country, making it the first time in history that a leader of the Catholic church stepped foot in the Arabian Peninsula. In addition to the Special Olympics, which seeks to empower those with disabilities to overcome the challenges of life.
Zayed Tolerance Pledge was a much-needed step that encouraged citizens of the UAE to engage in peaceful cultural dialogue and helped the country rise above hate in the eyes of the world. Sheikh Abdullah invited all sections of society to take part in the pledge promoting diversity and pluralism.
WE SAID THIS: The UAE is taking the lead in its Year of Tolerance, and soon enough, other Arab countries will follow suit.