The UAE Is Using the Human Genome to Improve It's Healthcare, Find out How!
Via Anna Aero.
With traditional medicine shifting more and more towards genomic studies for new therapies, in the past few decades, countries around the world opted for this growing trend, yet the Arab World seemed to lag behind; that was until the Emirati Department of Health announced its latest project, the Genome Program.
The Genome Program is a national program that seeks to employ genomic data and artificial intelligence to improve the health and well-being of residents of the United Arab Emirates. It aims to use advanced genomic sequencing techniques to provide citizens with their own genome to be integrated into healthcare management.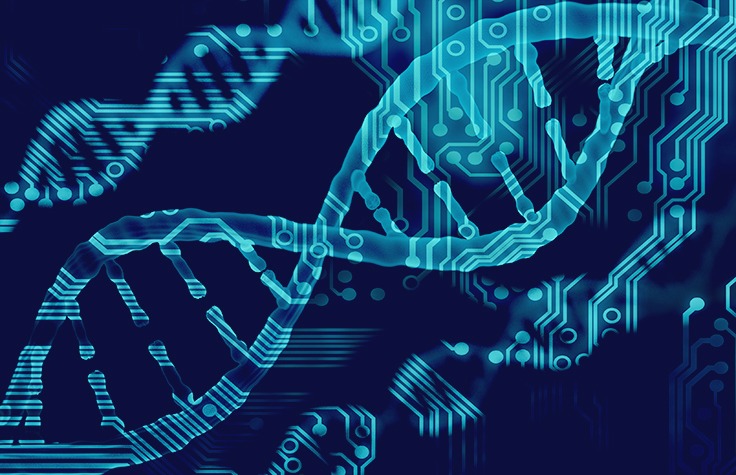 For this cause, Group 42's Artemis, one of the world's most advanced supercomputers, will be used to analyze such a huge amount of data and create trends and insights for medical professionals to utilize in their research. To be more specific, the program aims to sequence a reference Emirati genome specific to the citizens of the UAE, which can provide a large sum of medical information.
Embracing innovation and providing a comprehensive healthcare program in the emirate of Abu Dhabi remains at the forefront of our priorities. Two of the world's most exciting technologies – DNA sequencing and Artificial Intelligence (AI) – will come together in this project.

The Genome Program will enhance our knowledge of citizen's genomes and establish a strong foundation of health and well-being

Sheikh Abdulla Bin Mohamed Al Hamed, chairman of Department of Health, Abu Dhabi
WE SAID THIS: This is the first project of its kind in the MENA and the whole world!