The Third Edition of the Dubai Fitness Challenge Is Coming to the UAE
Via The National.
In 2017, H.H. Sheikh Hamdan bin Mohammed bin Rashed Al Maktoum, the Crown Prince of Dubai, launched an initiative to help Dubai become one of the most active cities worldwide. This initiative was called The Dubai Fitness Challenge, and since then, it has grown into a health and fitness movement celebrated around the UAE.
This October, the third edition of the Dubai Fitness Challenge comes to the UAE with a message of bringing change to our modern and stagnant lifestyle. The movement encourages residents of Dubai to dedicate only 30 minutes of their day to exercise for 30 days straight.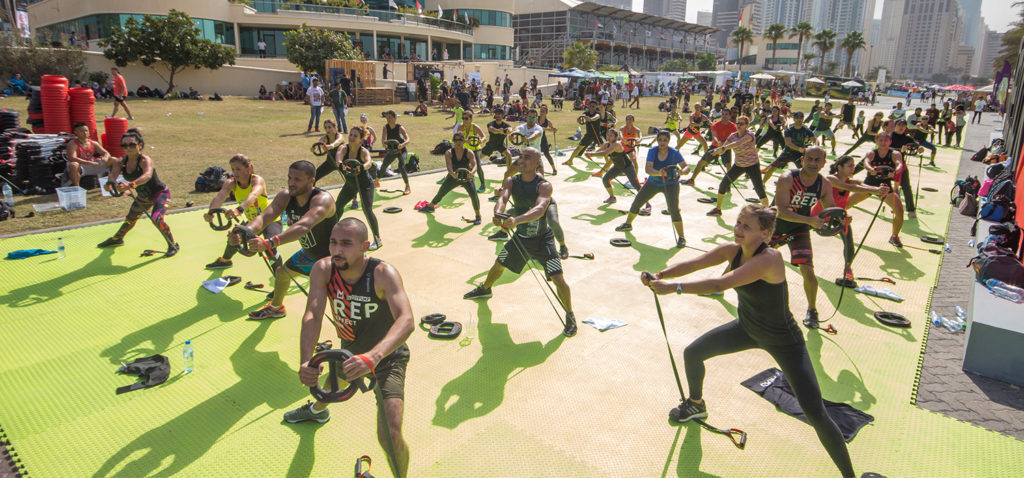 The Dubai Fitness Challenge is an open invitation to UAE residents of all ages, interests, and fitness levels to go the extra mile. Last year, the second edition saw a staggering 34 percent increase in participation with one million registered participants.
In 2019, the Dubai Fitness Challenge will run from Friday, 18th of October to Saturday 16th of November.
If you do want to participate, all you have to do is download the Dubai Fitness App, which is available on both Android and iOS smartphones, then register your information by filling your height and weight to eating habits, and then you are all set to document your training.
The app also allows users to choose their preferred activity from a wide array of options; these include weightlifting, running, boxing, canoeing, fencing, HIIT, skating, parkour and much more. Once users complete 30 minutes or more, their activity for the day is registered on the app's history, where they can view a summary of it at a late date.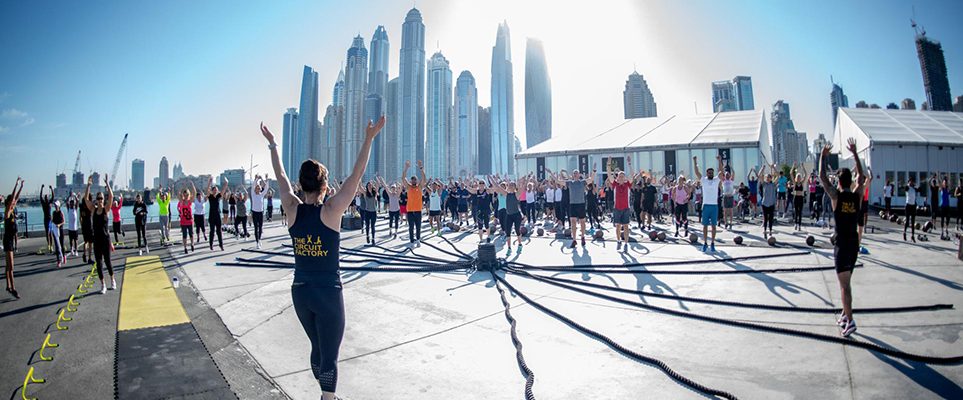 It's not just that, but the app helps users explore new activities and training routines by introducing them to classes and events near the area they are in. Inside intel says that there will be more than 4,000 to choose from, so there shouldn't be any excuses.
The Dubai Fitness App will also connect users with their friends so that people could inspire and motivate one another.
WE SAID THIS: Well, what are you waiting for? Download the app now and get ready to burn some carbs!