We sometimes tend to take our homes for granted, but if you take a closer look at the world around you, there are hundreds of people deprived of the luxury of a proper house.
The importance of having a safe house to live in is immeasurable and that is what the Sutra Project is aiming to do. In planning to diminish the number of people without homes, it has impacted the lives of many Egyptians through rehabilitating their houses, to provide the basic elements for a healthy life.
The Sutra Project event that took place at the Nile Ritz-Carlton officially announced the Phase I results of the project, and introduced the strategy and target for Phase II. We can now put our minds to rest knowing that more people will be sleeping safe and sound with their families this year.
The Sutra Project is a joint venture between Al Waleed philanthropies and Misr Al Kheir foundation; and that is why the event was attended by prominent figures in civil society projects. These are people who have big hearts and work on even bigger projects to make the world a better place for the less fortunate; people such as Princess Lamiaa bent Maged Al-Seoud; Secretary-General at El-Waleed Philanthropies Foundation, Dr. Ghada Wali; Minister of Social Solidarity, Dr. Ali Goma; MEK Chairman of the Board of Trustees and Khaled Faddah; renowned Egyptian photographer.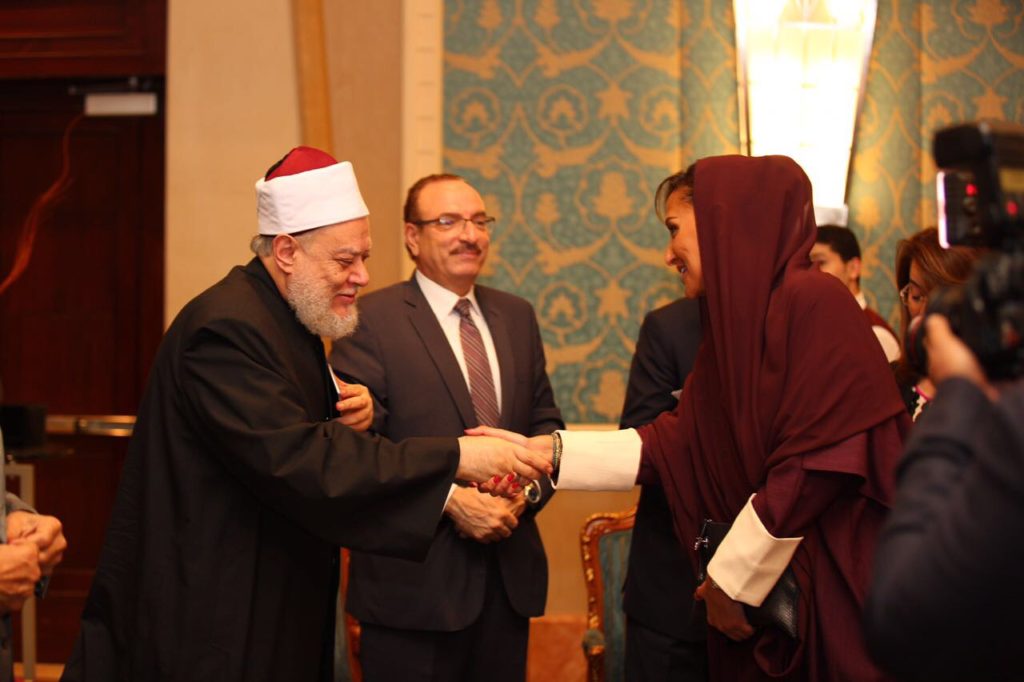 The project aims to improve the lives of more than 10,000 underprivileged families in all of Egypt's governorates, except Cairo, North and South Sinai. A lot of families are deprived of having a safe and decent home in the country due to economic turmoil and the high percentage of poverty rates, and Sutra thrives to eliminate that by building affordable low cost housing units. It also aims to improve the living conditions of these families through developing their social conditions and surrounding environments.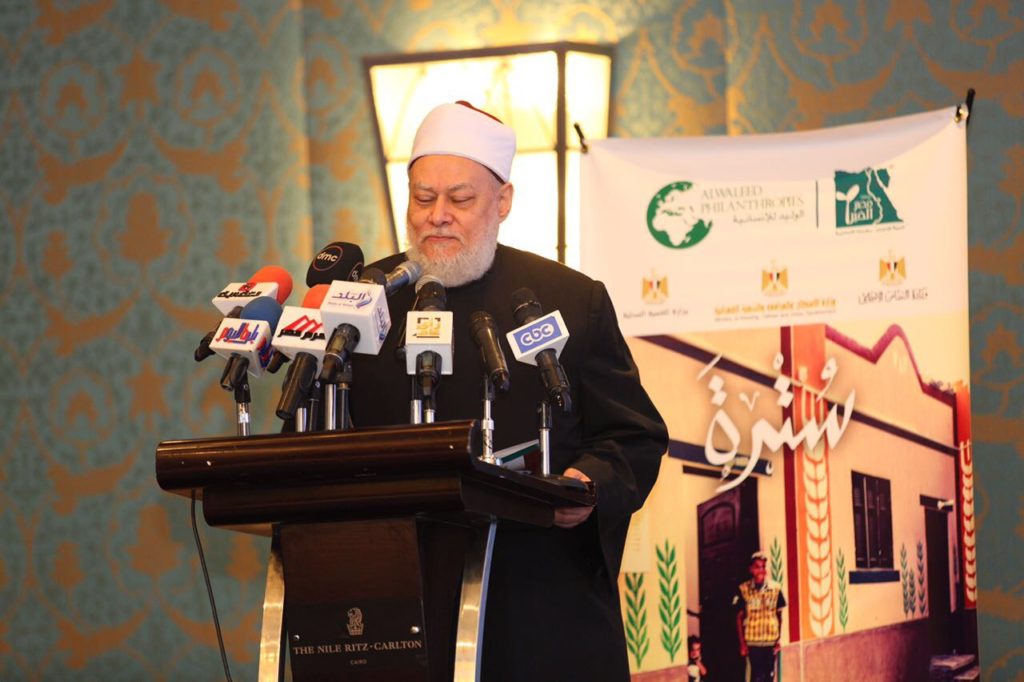 The project extends for 10 years as it aims to build housing units ranging from 55-63m. Moreover, it will also improve lives by supporting and assisting in providing educational opportunities or vocational training programs and health services.
Among the rising rates of unemployment and poverty, this event was like a breath of fresh air.
WE SAID THIS: It was an honor to be a part of this life-changing charity project.