The Region's Largest Travel Tech Summit "Middle East Congress 2018" to Take place This September In Dubai!
Via: Facebook
By Nada Hamouda
The UAE's business facilitating platform, Verve Management, announced that this year Travel Tech Middle East Congress is scheduled to be held in Dubai from the 26th to the 27th of September. The annual meeting will include all organizations in the travel and tourism industry.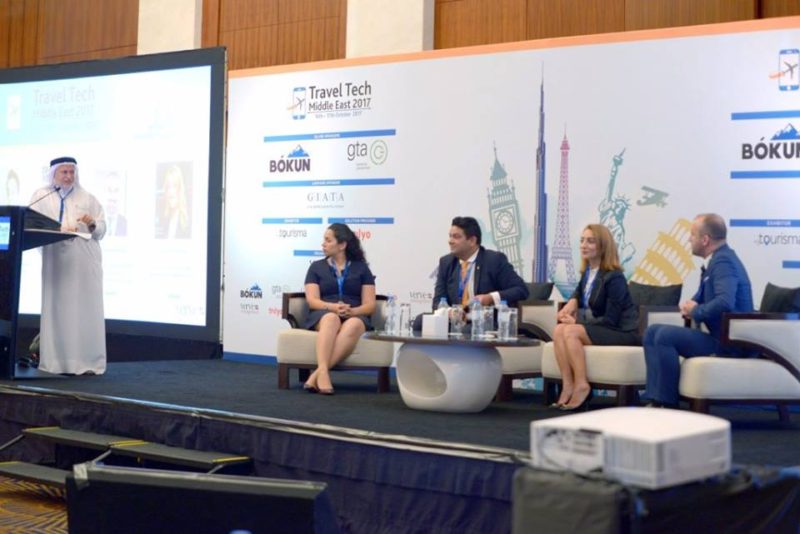 The two-day event is an international platform that aims to bring together international and local experts from the travel industry to discuss ways of implementing the technologies that will enhance the industry. Moreover, the congress will focus on talks regarding data insights and technology including the future of customer engagement and travel experience, alternative accommodation models and the future of hotels.
WE SAID THIS: Seems like thinking of the future is going to be the only way for industries to survive!