The World Food Programme Grants Egypt a $454 million Aid to Battle Hunger
via: ucg.com
By Salma Maher
The Minister of Foreign Affairs, Sameh Shokri, and the WFP's Representative and Country Director in Egypt, Menghestab Haile, met on Sunday to propose ways to maintain sustainable development for Egypt along the years of 2018 till 2023.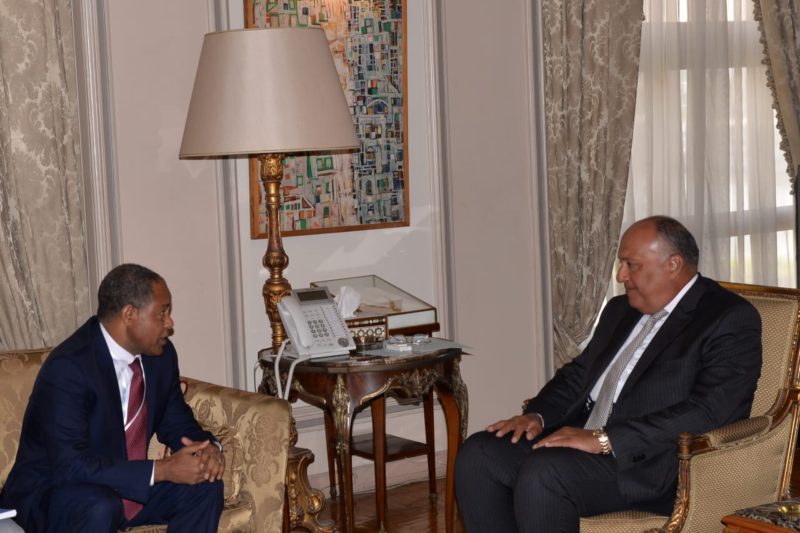 According to the Spokesperson of the Foreign Ministry, Ahmed Abu Zaid, Shokri was very supportive of the WFP's operations in Egypt that he agreed to provide the necessary facilities to their regional office in Cairo.
The UN's World Food Programme has big plans for Egypt, according to their website. Some of which include catering to remote community schools, either by sending the food or by subsidizing it, more reasons why parents shouldn't feel the need to take their kids out of school. It will also be working on educating national institutions on how to better prepare and respond to food security risks.
WE SAID THIS:  Another target the WFP is aiming at is contributing food assistance to Syrian refugees in Egypt, as well as helping them get ready for the job market.