The Red Sea town famous for coral reefs and scuba diving is now holding its third edition for the highly anticipated Middle East Fashion Festival. The event kicked off last Thursday and it will be held through the 28th to the 30th of March. The collaboration is between Egypt, Tunisia, and Syria, featuring designers, influencers, and makeup artists who are taking part in the biggest fashion event in the MENA region. 
After two successful rounds, President of the Middle East Fashion Show Festival, Walid Khalil, announced this spot for its unique open-air features that will make it stand out from any other show. Reba Juma and Dalia Mostafa are some of the many guests expected to show up at the seaside runway.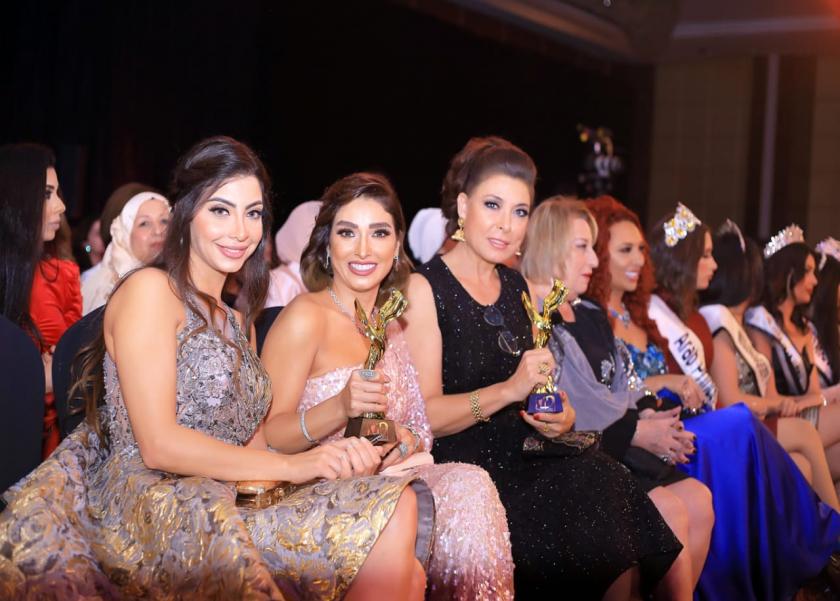 In the previous years, the event had been held in Cairo with a similar context but with different brands and guests. Since then, the event is ever-growing and expanding, now becoming an anticipated annual fashion event.
Attendees enjoy musical performances and mingle with a social circle of similar interests while fusing the cultures, trends, and the latest fashion collections. Past shows included honorable guests such as the French ambassador and officials from the US and Moroccan embassies.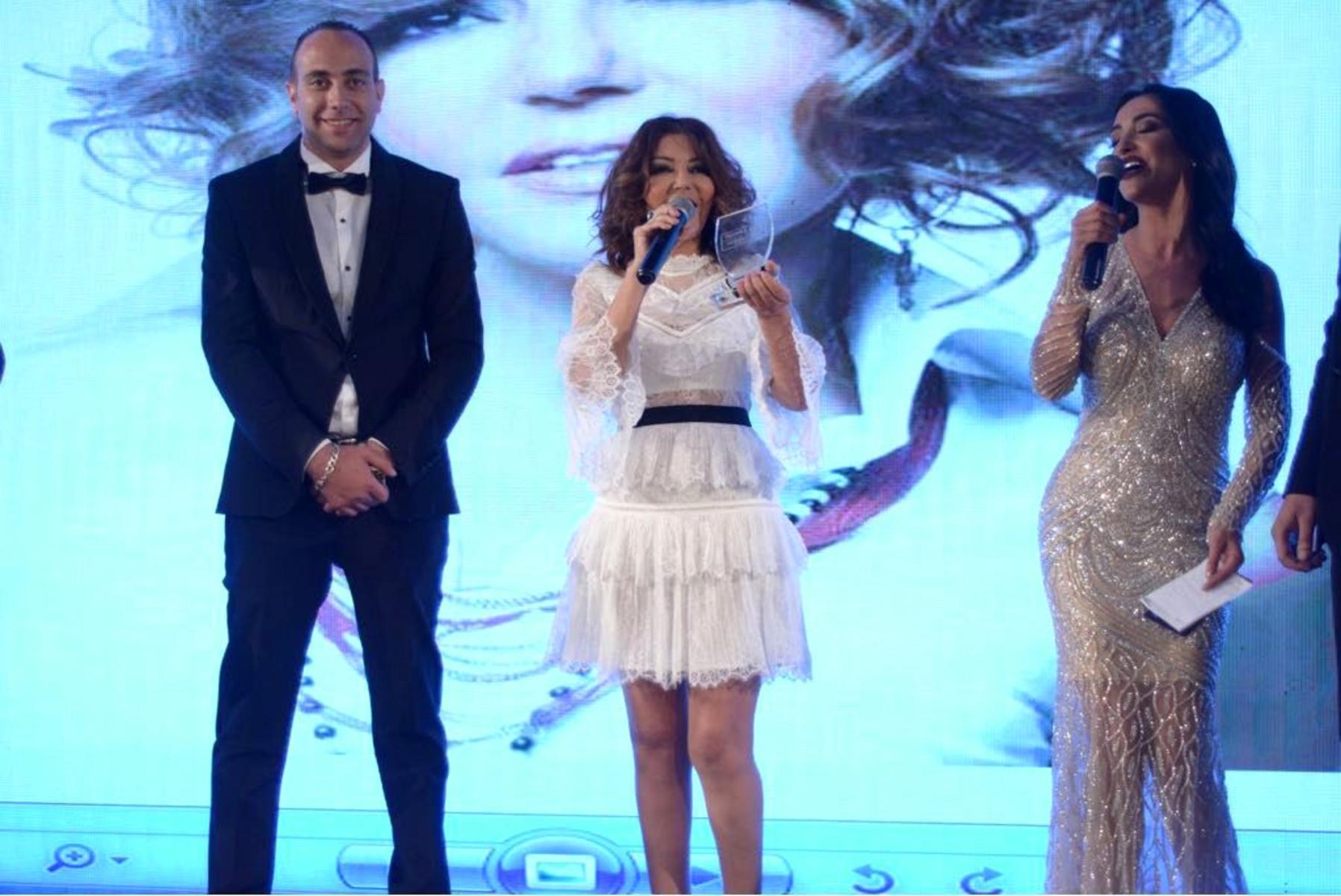 WE SAID THIS: Are you heading to Hurghada for the glamorous event?