The Great Pyramids of Giza and Burj Khalifa Earn Their Spots Among World's Most Popular Travel Destinations
Via Tiqets and history.com
With studies and surveys here and there investigating the world's most visited attractions, Uber digs deep into their system and has come up with a list of its own.
The international ride-hailing company checked its passengers' history of rides and compiled a list of popular travel destinations worldwide in 2018, and guess what made it among to the top? Yes, it's the world's tallest building, Dubai's iconic Burj Khalifa and the only standing Ancient Wonder of the World, The Great Pyramids of Giza.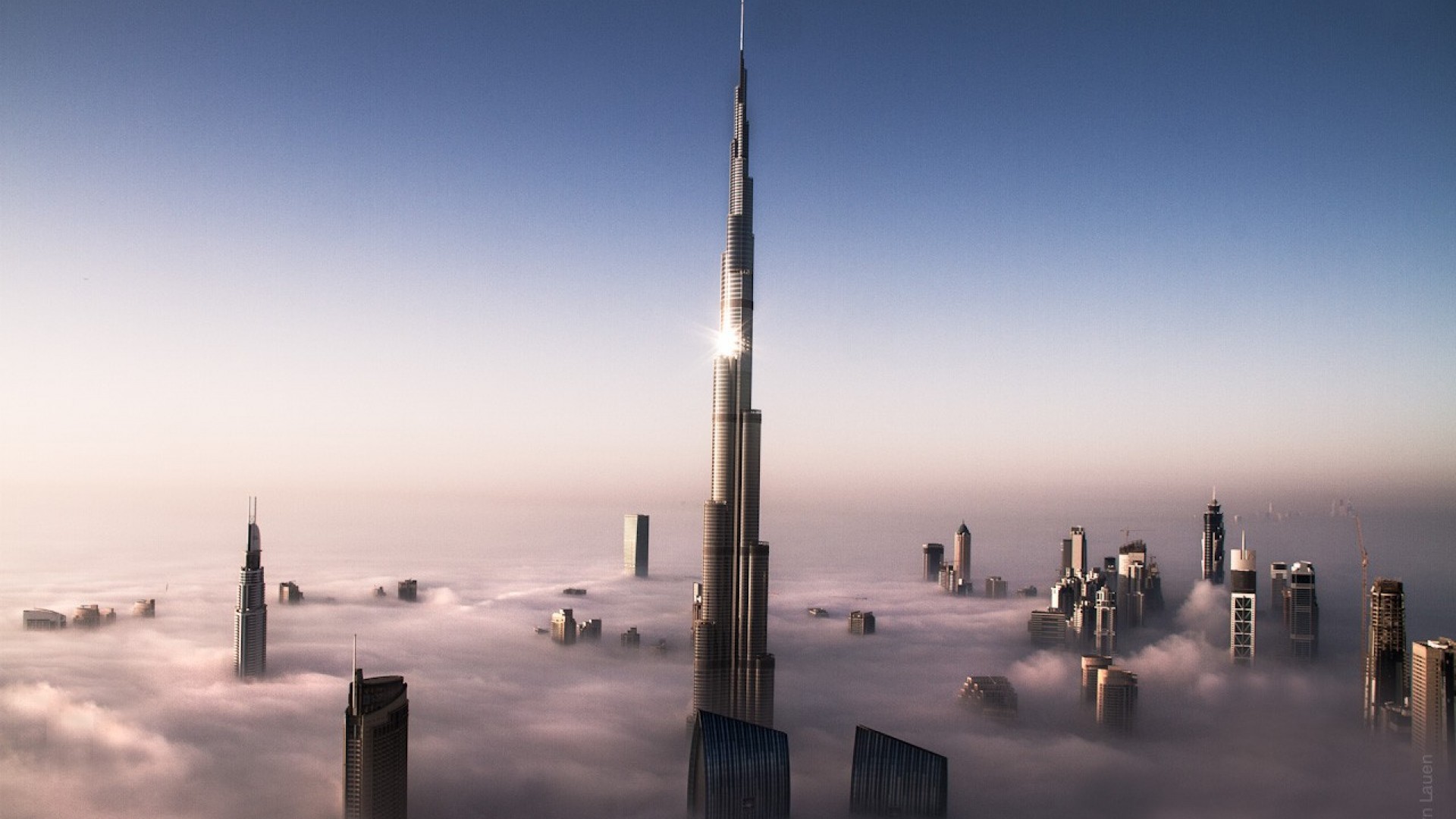 Egypt's Pyramids ranked 15th; sadly the last place, while the 828-meters tall skyscraper came in 6th place ahead of Buckingham Palace and Disneyland. On the other hand, New York City's Empire State Building came out on top.
For Uber's complete list, click here.