Guess Which Two Arab Countries Made It to Lonely Planet's Best in Travel 2019!
Via PlanetWare and Passenger 6A
Lonely Planet is one of the leading travel media companies around the globe and has been an inspiring, as well as reliable, source of information for avid travelers since 1973.
Having an Arab country recommended by the world's number one travel guidebook brand is definitely great news. Lucky us, two Arab countries, earned their spots in Lonely Planet's Best in Travel 2019, the annual collection of the best travel destinations, trends, journeys, and experiences, suggested to travel junkies in the year ahead.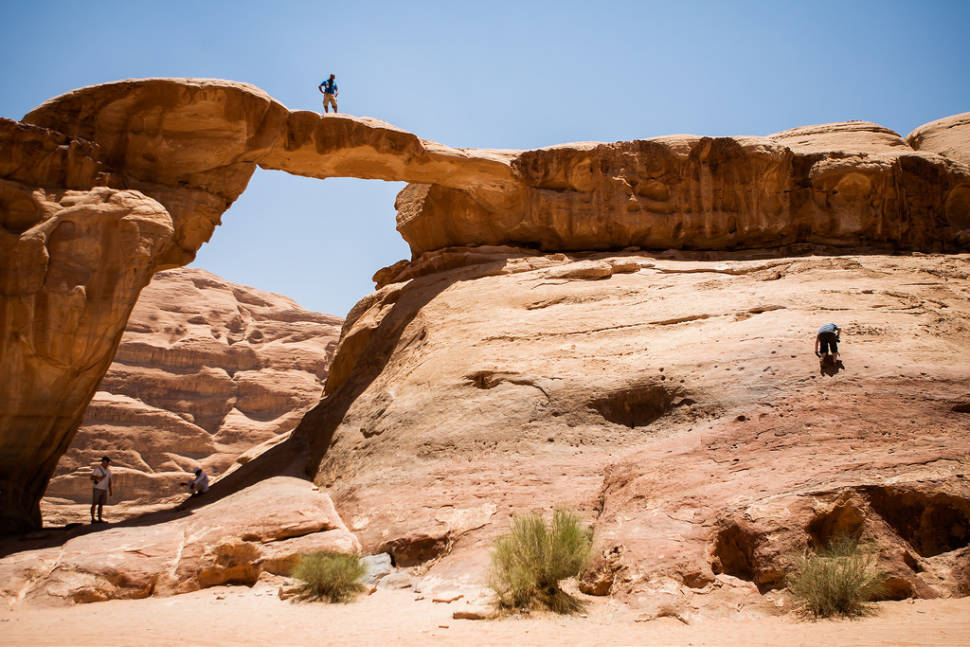 Lucky Arab country number one is Jordan who's been named, according to Lonely Planet, one of the world's top countries for travelers in 2019. Jordan ranked number six on the list. On the other hand, Sri Lanka came first while Belize came in the 10th and last place.
Lonely Planet recommends Jordan for adrenaline junkies especially after the international recognition the 650km-long Jordan Trail has been receiving lately. "Exciting endeavors are a Jordan specialty and the country has always offered up amazing adventure but now it's given exploration a modern twist, making it easier than ever for travelers to experience," said Tom Hall, Lonely Planet's Editorial Director.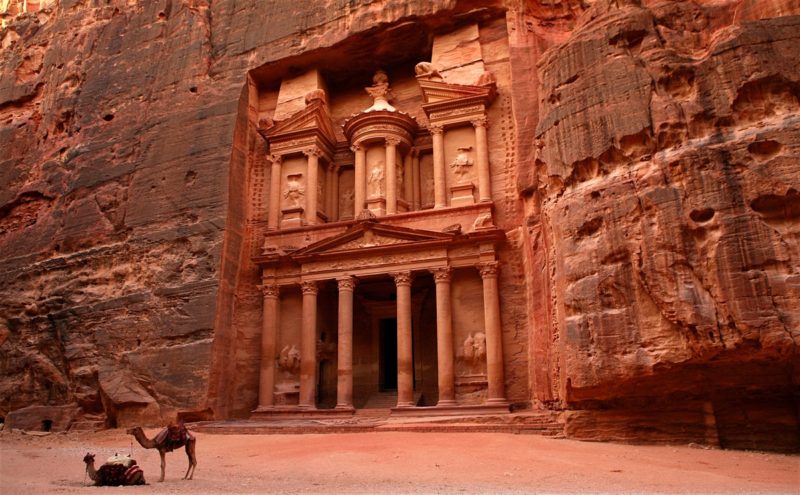 Lonely Planet's travel gurus also recommended other experiences that were described as unmissable. Those include hiking the canyon leading to the ancient city of Petra, which is also one of the Modern Seven Wonders of the World, as well as taking a swim in the Dead Sea, the lowest point on Earth.
Egypt, on the other hand, also made it onto the list with its Southern Nile Valley being named the world's best value destination for travelers in 2019. In fact, it has topped the list! "Rather than consider cost alone, we asked our travel community to nominate cities, countries, and regions that offer the greatest value," said Hall. "While some of these destinations may be expensive to visit, travelers' money will go further there compared to similar destinations, or than it may have in previous years," he added.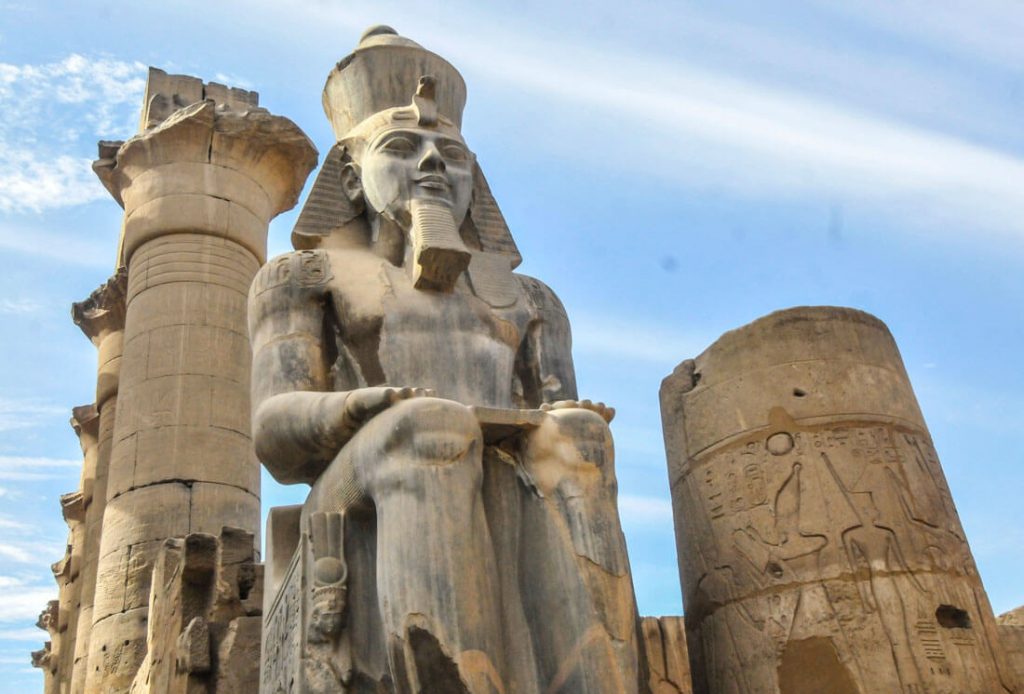 Other than being a relatively cheap destination, Lonely Planet describes the country's historical itinerary as incomparable and a superb deal for all 2019 travelers. The dreamy Nile cruise, the mighty temples, and the thrilling desert adventures are one not so expensive ticket away!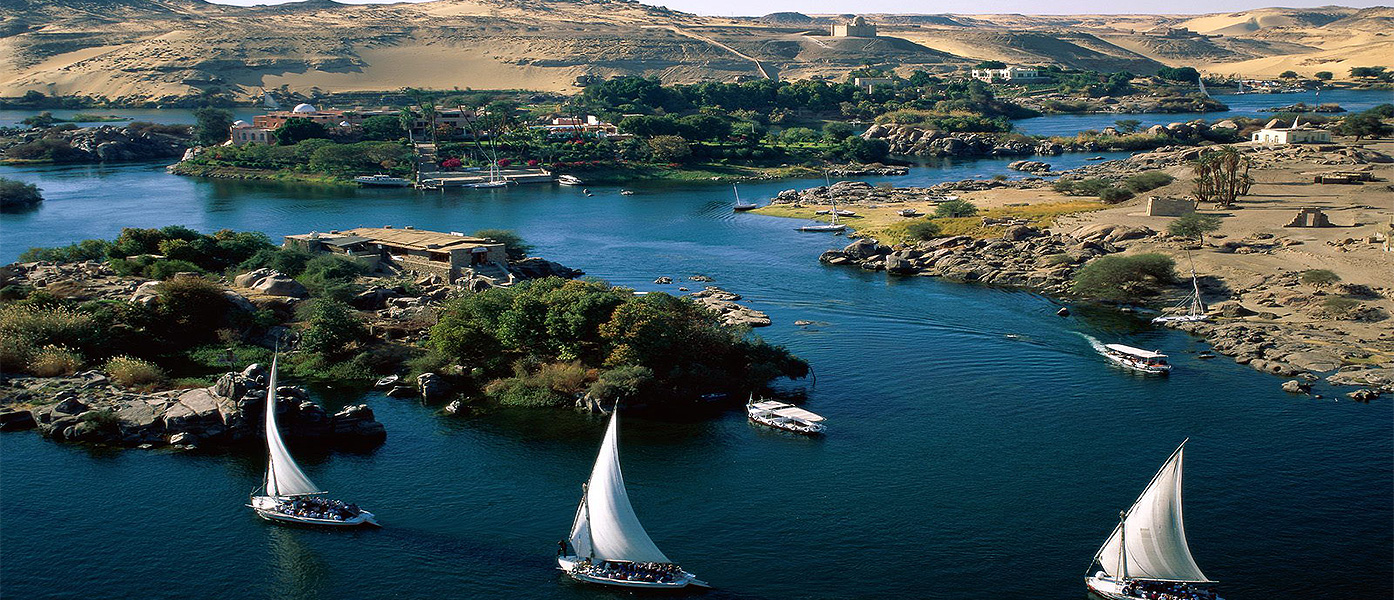 Lonely Planet's huge travel community made up of editors, researchers, locals, and influencers compile a list of nominations every year to come up with the final Lonely Planet's Best in Travel list. And the results are usually out of this world!