Christmas is finally upon us and so are the endless dinner parties, calorie-packed meals and gifts. Life is hectic in Egypt!
You barely have time for your basic needs with the endless working hours and traffic and you most probably woke up this morning remembering the 16,000 gifts you need to purchase before next weekend and unnecessarily panicked. Relax our dear reader, for we have got you covered with a list of presents that will save you time, energy, but we're not sure about money.
Check out these Christmas gifts (mostly by kicka** local brands):
A clutch that blends pearls and mosaic by local brand s.a.d.a.f.a.
The healthiest snack basket ever that has ZERO butter, sugar or flour by The Giftery.
It's always summer somewhere around Egypt, even in Christmas. Why not help someone gear up for their New Year's Eve trip with Flota.eg?
And since the sun never sets in Egypt, our shades need some glitz, glam and statement accessories with Buy Bouji Sunglass cords.
If your friend is an athlete, she needs to look this good in Boddiction's activewear.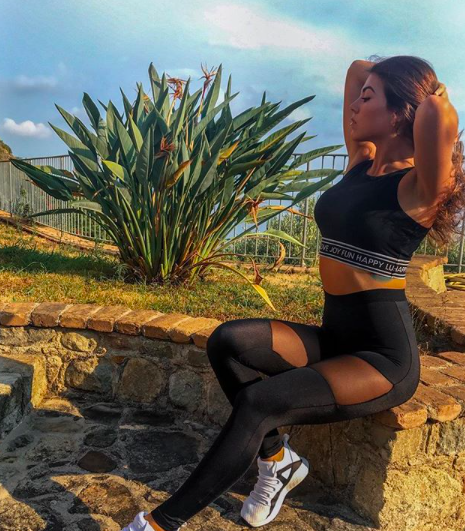 Renowned Dj Solomun is gracing our very own Sahl Hasheesh on Dec. 30. Why not surprise your music junkie friend with a ticket to his first performance in Egypt?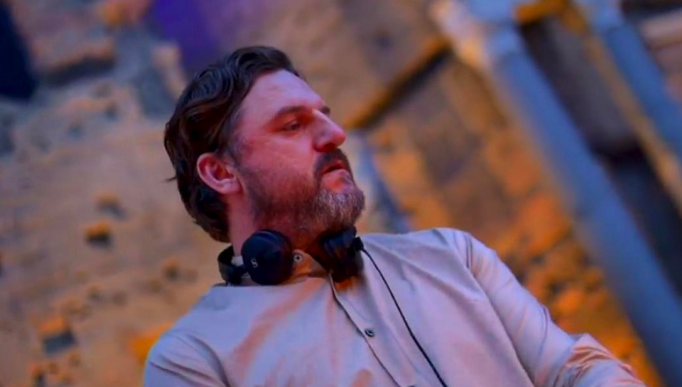 There is no better way to surprise the children in your life than with a Christmas themed costume that they will actually wear all year long by Hedeya.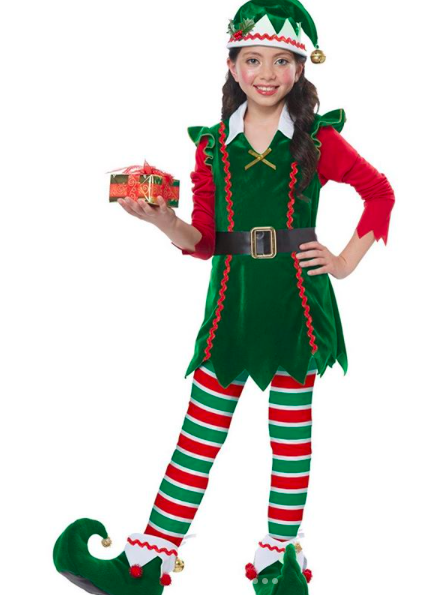 Kids will be spending a lot of time at home starting next week since it's winter break, nothing better than an Ariika beanbag to keep them cozy.
Order your set of Maison Marie's scented candles that are both soothing and refreshing.
The ultimate handmade party plate for hosting Christmas dinners by Tafaseel.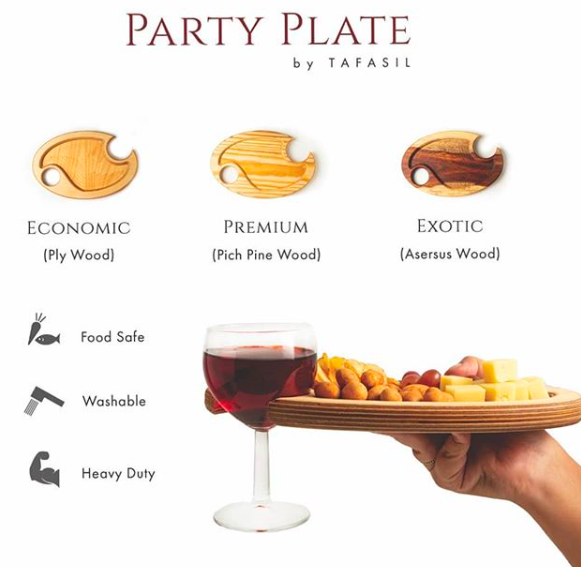 A plant pot that would bring life and elegance to your beloved's home by The Pot Shop.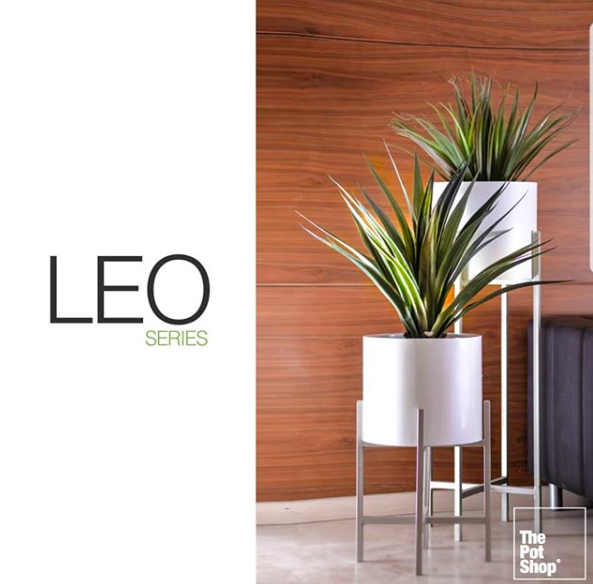 Wrap your feet in natural luxurious leather with designs that scream authenticity, comfort, and culture by local brand Dawn.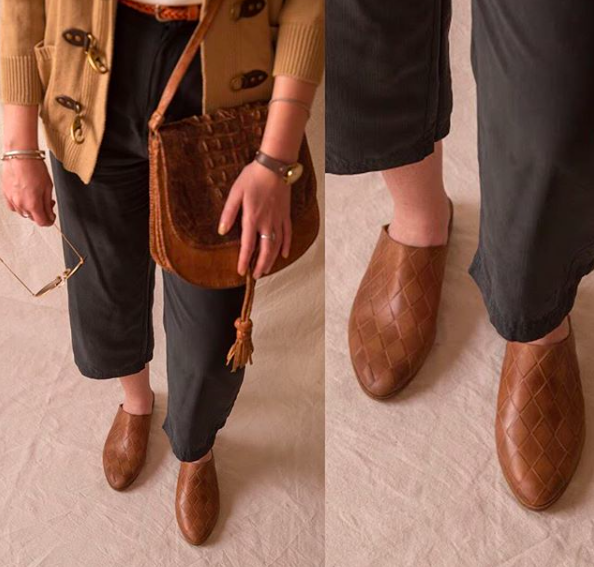 There is no better gift card than Ikea's.
The ultimate gift for your couch potato friend is a one-month-Netflix-membership. Gift cards are still not available in Egypt.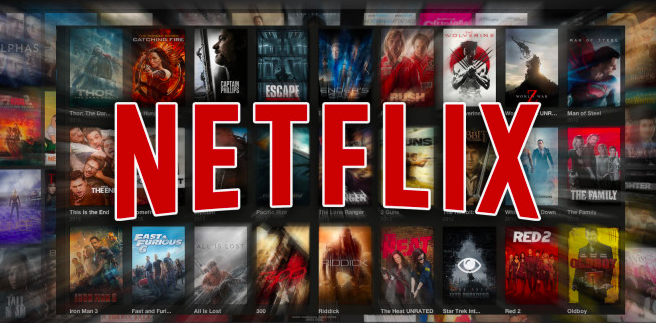 Jude Benhalim's cracked concrete set is timeless, stylish and will be the perfect treat for the special lady in your life.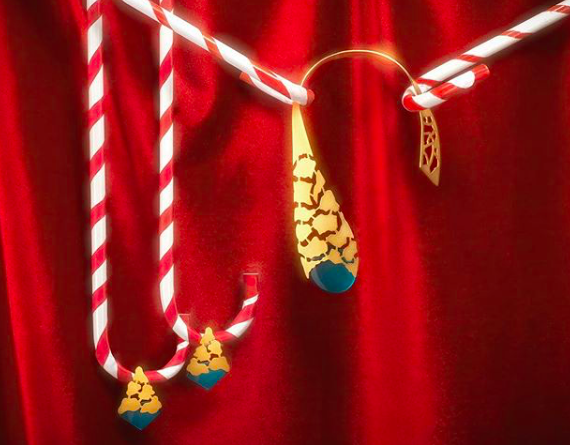 Spread joy across the city with Azza Fahmy. Every gift you buy this season will contribute to building a brighter future for the children of Awlady. It's the time to give back!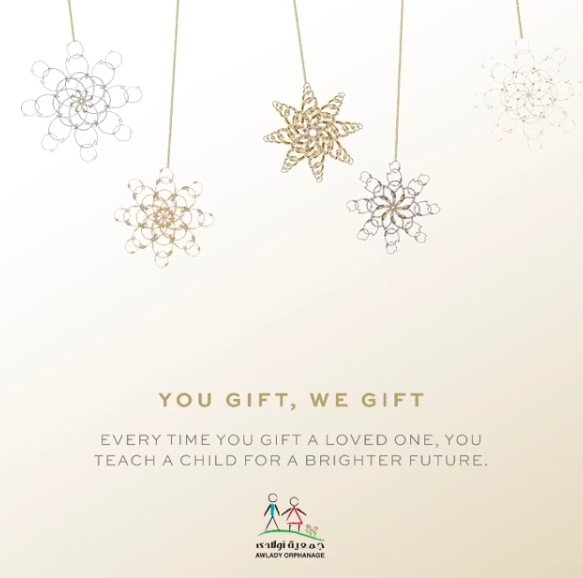 Shop the same brand that Amina Khalil is obsessed with and check out Indira's silver and gold plated hand made jewellery: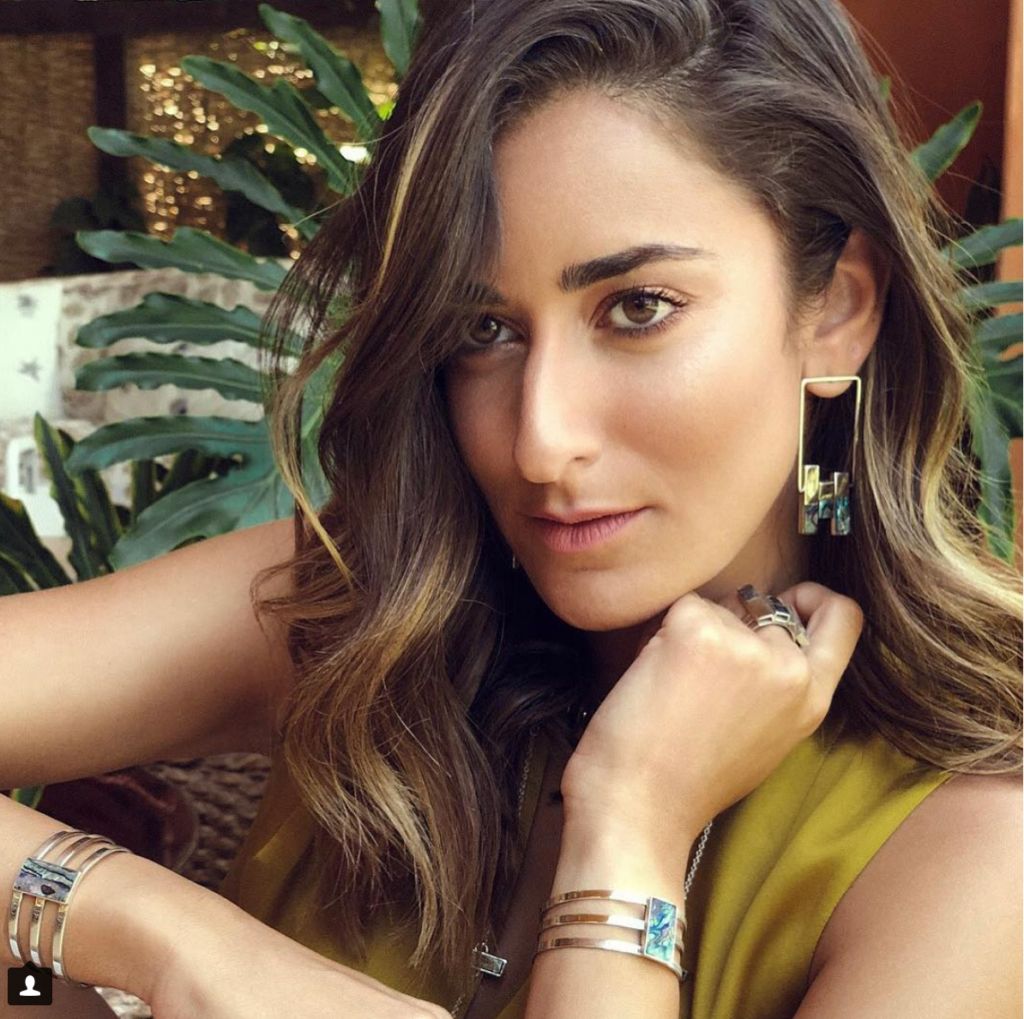 WE SAID THIS: Merry Christmas everyone and happy shopping.