The Gouna International Squash Tournament Will Kick Start on The 20th of April and Here're the Highlights of the Qualification Rounds
For all you squash fans; El Gouna International Squash Open qualifications rounds kicked off on April 18 and it was just as exciting as we were expecting.
However, the official opening of the tournaments is set to take place on the 20th of April, where Several qualifiers will be playing alongside Mohamed El Shorbagy, Ali Farag and Gregory Gaultier for the men. While the female qualifiers will be eligible to meet Nour El Sherbiny, Raneem El Welily, and Nour El Tayeb.
As for the results of the qualifications first round, according to a press release,  Egypt took the lead with Zeina Mickawy, Karim Ali, Shehab Essam, Yathreb Adel, Nadine Shahin, Mohamed Reda, Omar Abdel-Meguid, Jana Shiha, Ahmed Hosny, Youssef Soliman and Mayar Hany qualifying to the tournament's second round.
On the other hand, Sam Cornett and Rachael Grinham from Australia, Danielle Letourneau from Canada, Germany's Raphael Kandra and Nele Gilis from Belgium have also qualified to the second round. Creating an intense buzz today with heated matches, Nathan Lake, Fiona Moverley, Julianne Courtice, Chris Simpson, Ben Coleman, Josh Masters and Millie Tomlinson from England also won with skilled prospects.
Now here are some visuals to keep you going until the 20th: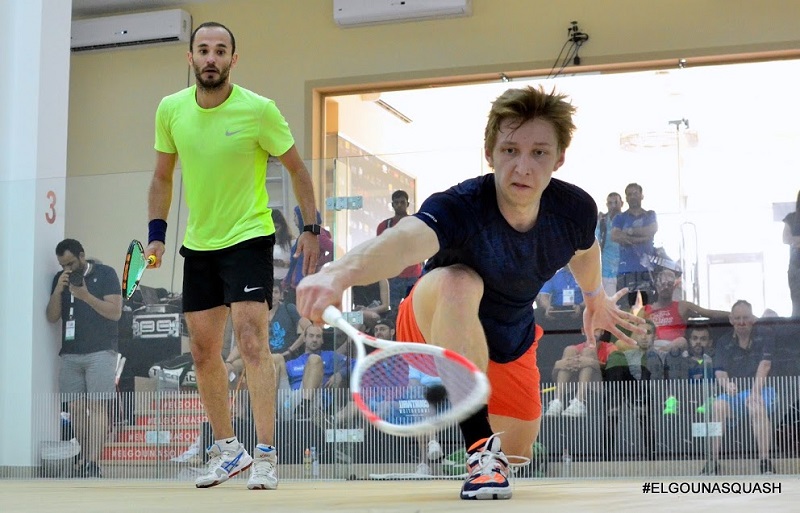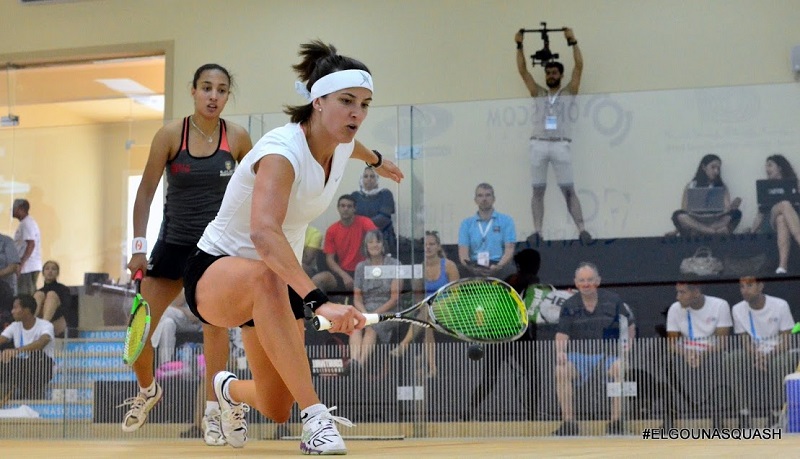 WE SAID THIS: Stay tuned, on our social media platforms, for live coverage of the event on the 25th till the 28th of April.