By Fatima Salahuddin
Companies are always on the lookout for people who will work to achieve their goals; the ones that have that drive for success and fit into the company's work culture. This is why business owners are always trying to uncover, recruit and put incentives in place to retain the best talent they have.
Planning, developing and implementing the right human resources strategy for employer branding is not easy. This is why we will look at some of the best and proven tips to help you achieve this task.
Appraise your existing employer branding strategy for improvement
Auditing your existing employer branding strategy is a huge step in the right direction. This is because you need to clarify what your organization is currently passing across to the general public as well as your current employees. To do this effectively, you have to know the right time to hire and also to conduct informal interviews with your current employees. Moreover, check what people are saying about your company on social media, reviews on Glassdoor or hire an external employee to help you monitor the reputation of your brand.
When you are through with this exercise, you will know the aspects you need to pay more attention to.
Build your employer brand on your unique EVP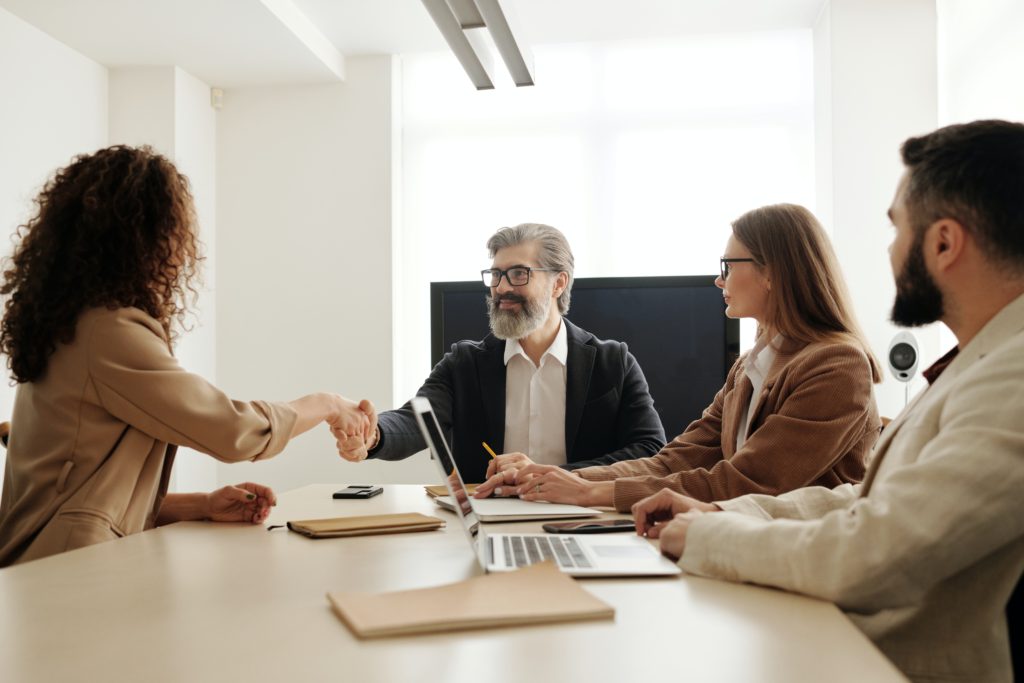 Employee Value Proposition (EVP) is the reward your employees hope to get for their time, energy and commitment. EVP is the core of your employer brand and should pass across the unique things about your organization and what you have got to offer.
Your EVP is internal while the employer brand is external. The respect you accord your staff, the location of your office, career development opportunities, work-life balance and employee compensation determines your EVP. These key elements should be the foundation of your employer brand which the public should be seeing.
If your EVP doesn't look good, explore the option of making employee compensation more attractive. If this looks good to prospective hires, then you are already strengthening your employer branding.
Outsource your human resource processes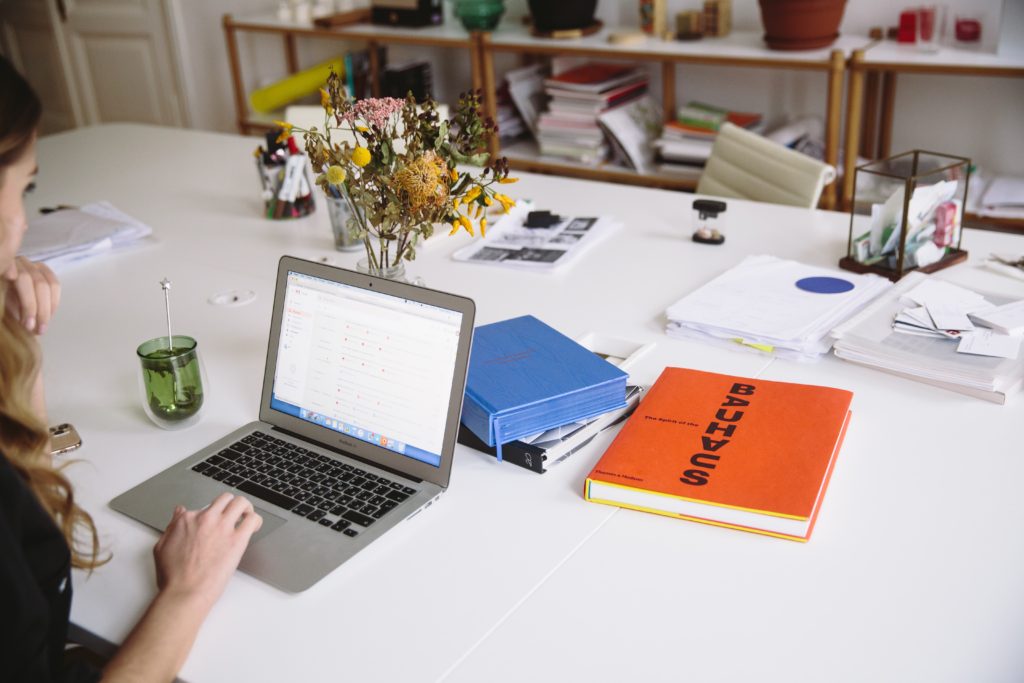 You can hire another company that has a reputation for building a top-notch employer branding strategy. Third parties such as a global employment organization or professional employer organizations (PEO) will not just help you hire top talents but also give you tips on what you need to do to have a good employer branding strategy based on the resources you have available to you. The advantage of hiring these third-party organizations such as international PEOs is that they take a huge burden off your shoulders and you will be able to concentrate on the other aspects of the company.
Utilize your primary marketing channels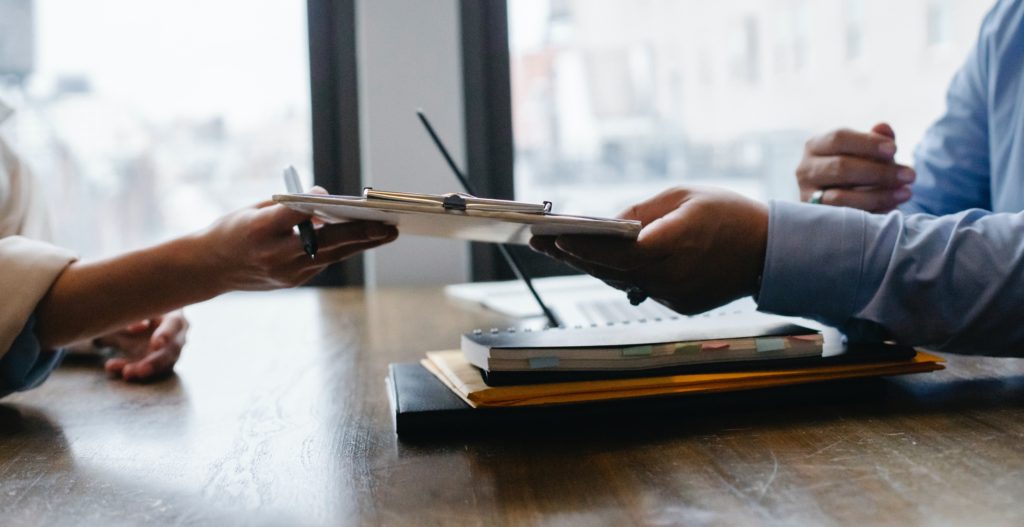 One of the key elements of your employer branding is the quality of employees you employ. For example, McKinsey & Company is known to have very smart employees. That fact is a part of their employer brand and that is what draws the client traffic to them.
Now, how do you reach your prospective recruits? Knowing what platforms are going to connect you with the candidates you are seeking is important. By choosing the most effective channel, you will be in a better position to target your audiences more successfully. You can ask your current employees how they got to hear of your brand. Their answers can also lead you to the needed platforms. If you are going with several channels, which is advisable, make sure there is consistency maintained throughout all the channels.
Invest in your current employee's development
Many employers all over the world want their companies to be successful and grow. Due to this fact, their employees' career development means a lot, not just to achieve better productivity but to build upon their employer branding. Employees do not like to work in places where their careers will be stagnant. If they find themselves in one, they desperately seek the exit door as soon as other opportunities present themselves. However, it doesn't end there. They could leave bad reviews about your company online which will be available for everyone to see, say on Glassdoor. This can't look good for your employer branding as prospective candidates may not bother sending in applications to you.
Investing in your employee's development is a necessary incentive if you want to build the right strategy for employer branding.
Final word
The job market these days keeps getting more competitive. Getting the best employees to help fight with you to put your brand ahead of others in your niche is a great deal. Other players in the niche are not just competing in the area of rendering more or better services than you are doing. They are also competing with you in getting the best staff. This is why building the right human resources strategy for employer branding is very important. It is directly involved with how successful your company gets to be in the future.