by Fatima Salahuddin
A hybrid work environment involves employees working either remotely—at home or other places—or on-site in the office. Some companies have few employees working permanently in the office, while others work remotely. Similarly, some companies may constantly shuffle their workforces for remote or on-site duties.
As we embrace the new standard and companies adopt the hybrid work environment, it is essential to review our usual work routine to succeed in this new environment. The fact remains that the hybrid work model has come to stay, as companies and their employees have seen convincing reasons to keep up with the new modus operandi.
Although it can be challenging, you can have a thriving hybrid work environment with some traits. Here are five traits that can make hybrid work successful.
Must Be Flexible, Empathetic, and Supportive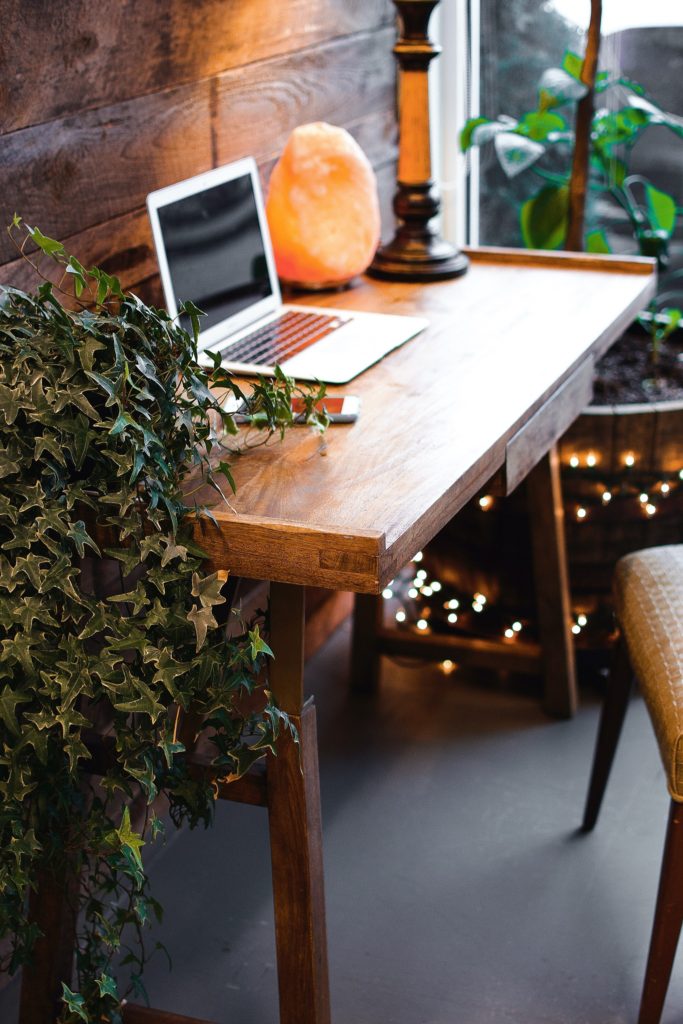 Due to your employees' differences in location, you will need various communication tools and mediums to discuss important issues. Hence, it would help to make provisions for the easy-to-access communication tools. Ensure that the tools are suitable for any communication style. It must provide the same quality of experience for both remote employees, in-office employees, and external entities to your organization. Similarly, empower your teams to achieve their set goals, manage time, and understand work-life integration.
Everyone Must Be Inclusive
Since most communication will be non-verbal, you must try everything possible to provide similar experiences for everyone, regardless of their location, the language they speak, or whether anyone has disabilities. They must always feel seen and heard whenever there is a hybrid meeting. Also, you should constantly complement their efforts; this will encourage them to do more. And be ready to listen to their plights anytime.
Focus on Productivity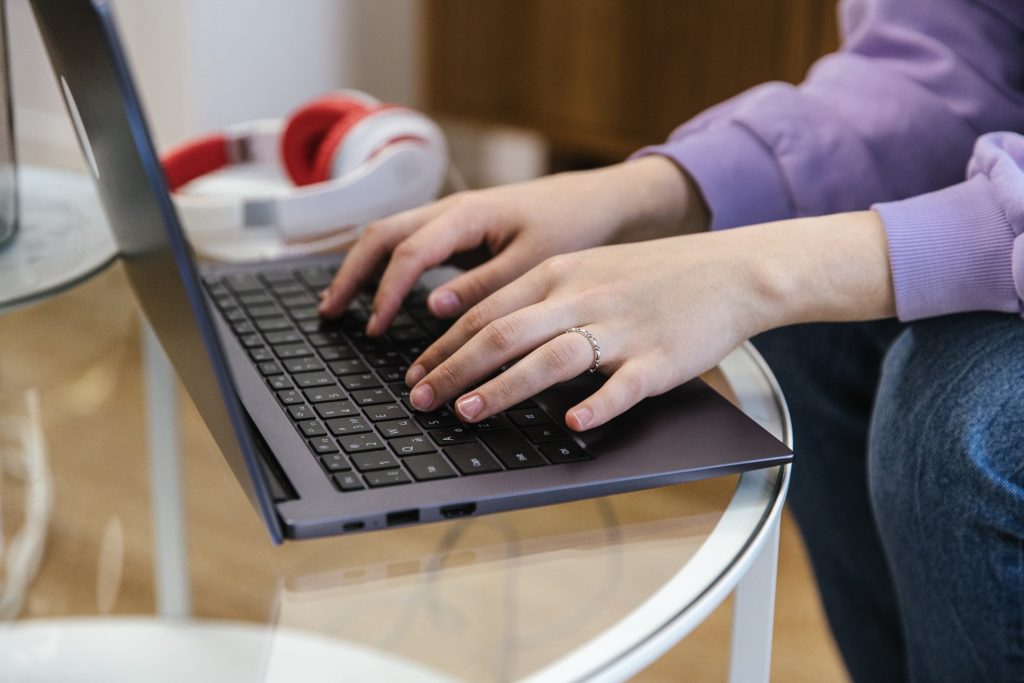 In-office and remote employees work in a hybrid work model in different schedules and timings. This may hurt meeting the business goals. You must ensure that no one is distracted from the organization's goal. Some of the things to note to enhance productivity include:
· Making sure that people are fresh and not overworked.
· Seeing that everyone is well-rested before taking up any crucial task.
· Ensuring that everyone is taken care of.
· Understanding your employee's needs.
· And giving extra time for others to wrap up any unfinished task.
All of these are critical to the success of any team.
Protect the Organization's Data
The company's data is at significant risk of cybercrime, as the employees are located in different geographical areas. Thus, it would help if you strengthened the organization's cyber security to avoid any breach in data. Try to educate each team member on ways to avoid falling for any malware or Trojan. You may also need to learn how to gather real-time analytics that will help provide proactive insights into usage and performance to ensure all workers have the best possible collaboration experience. The client's data should also be well protected.
Use a Shared Workspace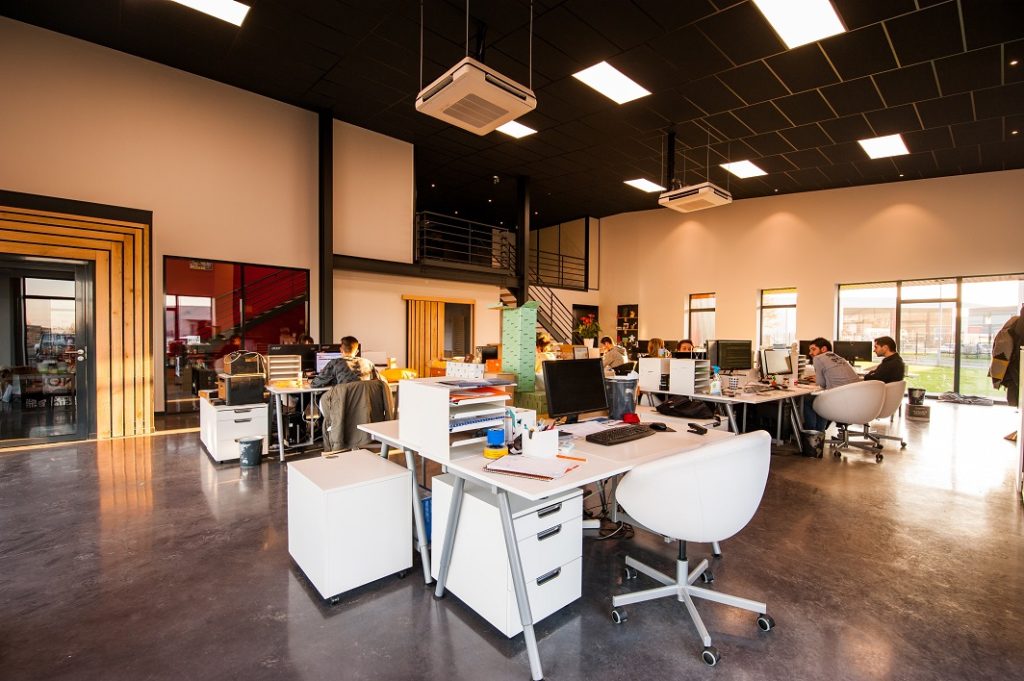 A shared workspace is an office space shared by two or more companies to carry out remote activities. Although, each shared workspace may vary in how it is structured. But the central concept behind the spaces is the same. This workspace is becoming increasingly popular, and companies are adopting its use. Some of the benefits that can be derived from using a shared workspace include the following:
· It helps to save costs because you don't have to set up a fully functional office.
· It increases connections with other workforces from different companies, thereby building relationships.
· It enhances productivity compared to home-office, where you can get distracted.
· It offers greater flexibility compared to other office spaces.
As mentioned earlier, shared workspace spreads rapidly and can be found in different cities like New York. Shared workspaces in New York are reliable and efficient for an ideal hybrid work environment. Some of the shared workspaces in New York include Studio, The Farm, Carr Workplaces, The Yard, and more.
After the COVID-19 pandemic, many companies started operating their businesses remotely. At the early stages of employees working from home, many distractions affected some companies' productivity. Hence, a hybrid work environment needs to eradicate distractions and enhance productivity. With shared workspaces, you will get more benefits than the private, fully furnished office. Some great hybrid environments to try out are the shared workspaces in New York.