Grilled meat freshly shaved from the spit, topped with vegetables, wrapped in bread and coated with an addicting sauce, shawerma is your go-to comfort food when you're listening to Adele's new 25 album and aggressively ugly crying. But, which shawerma is the shawerma for you when the city has a new shawerma place opening up in every corner? We here at Scoop Empire have scoured Cairo for the best shawerma eateries in town. Here's why they are the best at what they do:
Abo Haidar
People who don't live in Heliopolis would drive all the way there to have Abo Haidar's beef shawerma. It really is worth it.
Shawermer
Located in front of Maadi's Grand Mall, Shawermer hands down has the best Egyptianized shawerma. Give me more of that fattah!
Shawerma El Reem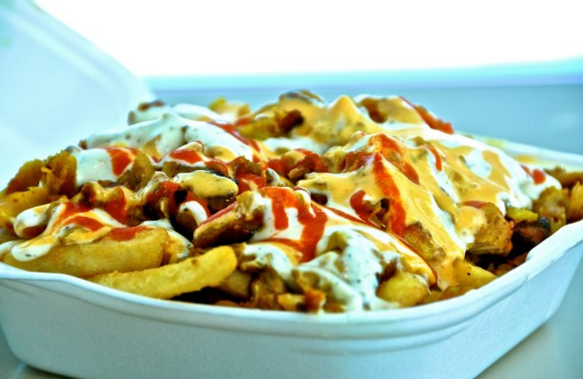 Do you believe in life after love? You will, once you try thheir El Reem Fries, which is basically fries, shawerma and mozzarella cheese all mixed together in one plate. #FOODPORN
Semsema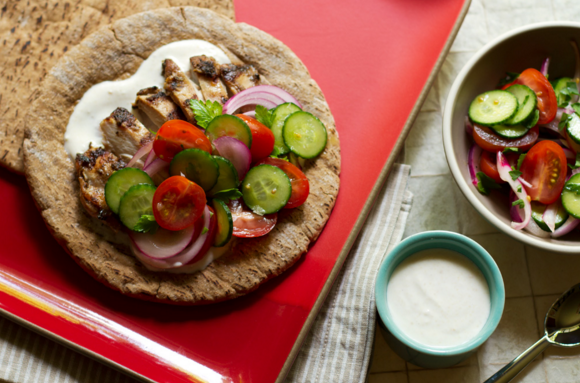 They'll be there for you at the end of the month when you're broke and fancy having a big, fat, juicy shawerma.
Taza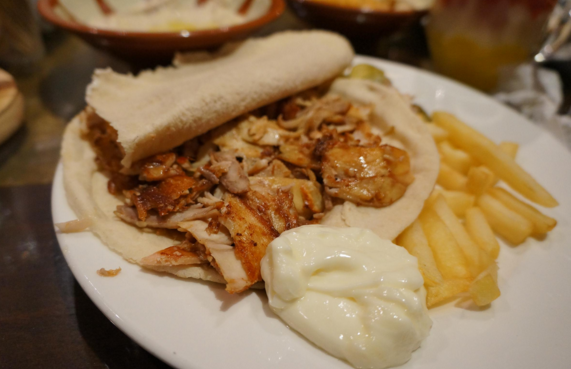 Their tomeya is the best in the land. Enough said!
Grand Cafe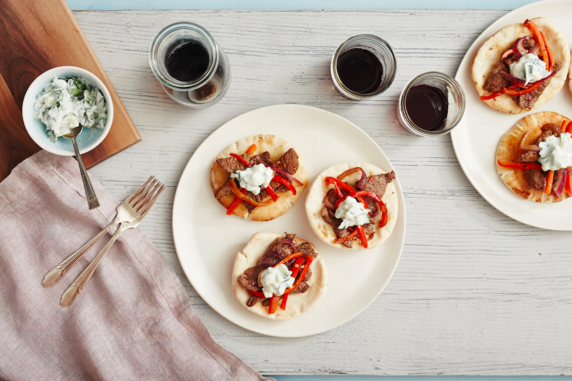 Don't just head to any of their branches, we're talking about the Maadi Corniche one (next to Fish Market). They make these itsy, bits, cute little mini shawermas that will make your heart melt. Oh, and there's a Nile view.
Abo 3amar
If you're Syrian, nothing will hit close to home like their shawerma, so get ready for the feels.
Abo Ramez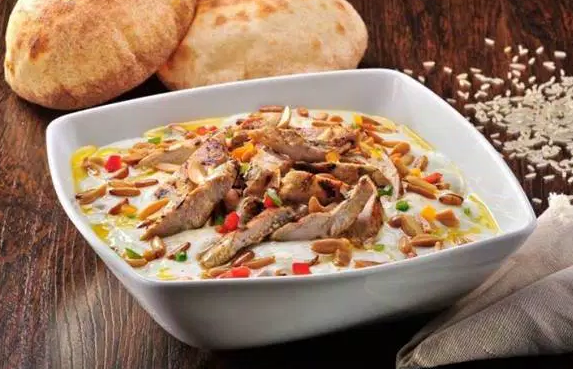 The restaurant is 24/7, making it perfect to grab a bite – or should we say bites – when you're on your way home drunk and and craving a shawerma!
Shawermaister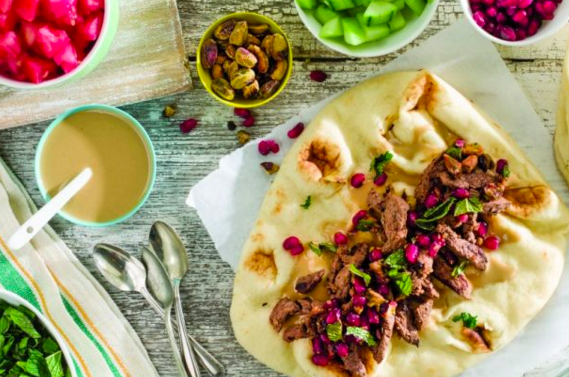 Their pomegranate sauce is what dreams are literally made of.
Khayrat El Sham
Once you go for Khayrat El Sham, you'll go bam! This is one of Maadi's hidden gems, located at the end of Road 233. Their spicy shawerma chicken with fries sandwich is a must-eat!
Chef El Sham
One of the only places in town that serves authentic Lebanese shawerma. Its only problem is that it's in 6th of October, AKA we're thinking of moving there.

WE SAID THIS: Check out Cairo's Newest Food Blogger and Critic: Mini Batman