This new social enterprise is taking waste management to a whole new level!
TanRe is making a huge impact in the fashion industry with their out of the box approach. Why, you say? Well, they use fish skin to create a one of a kind leather-like fabric. Yes, you read that right.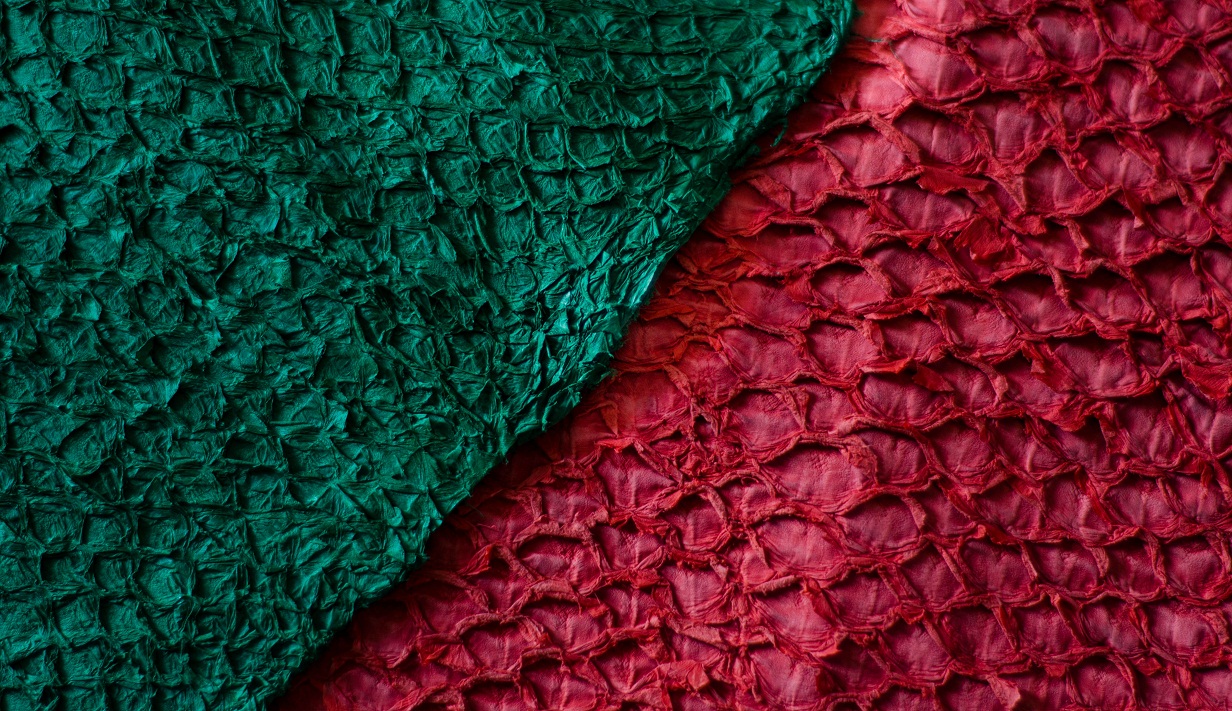 This initiative is considered to be the first of its kind in the MENA region. Indeed, this initiative is expected to aid in overcoming the scarcity in the supply of exotic leather and fulfill the international demand for this raw material, by up-cycling fish skin into exquisite fish leather.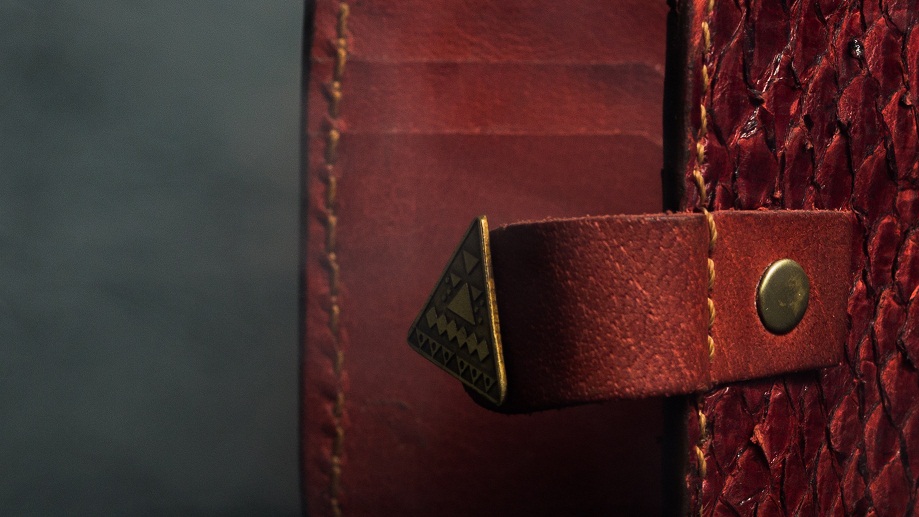 Stakeholders from all walks of life- from fishermen and tanneries, to fashion designers and marginalized groups – all united to draw the attention of both national and communities to the 30 tons of fish skin disposed of on a daily basis, and all the hidden potential that lies within it that skin.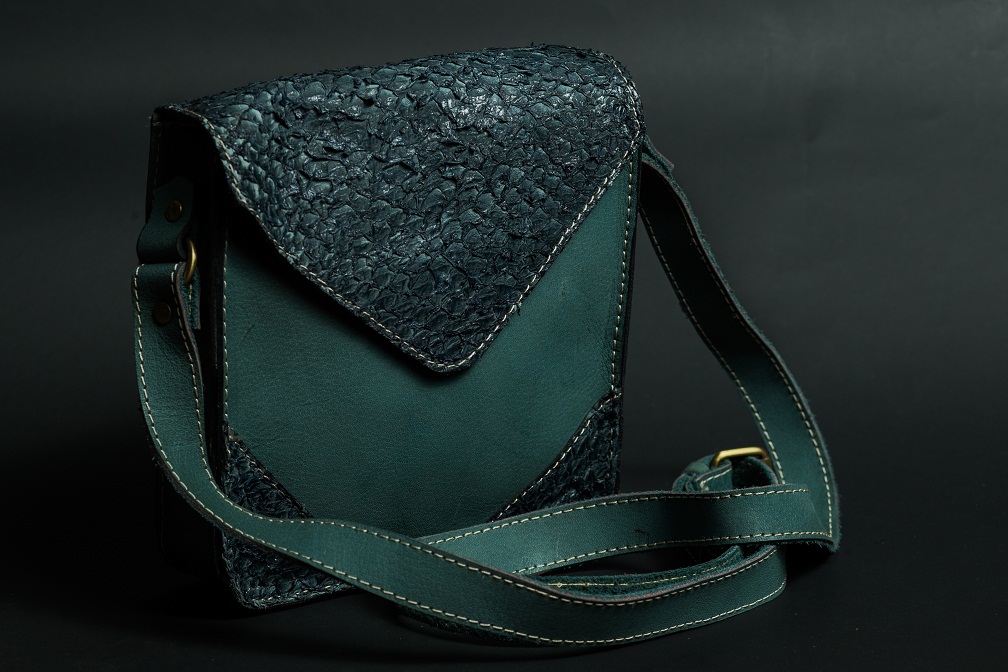 Recycling fish skin into leather is both eco-friendly, cost effective and sustainable; nothing alien from Enactus Cairo University, TanRe's backbone.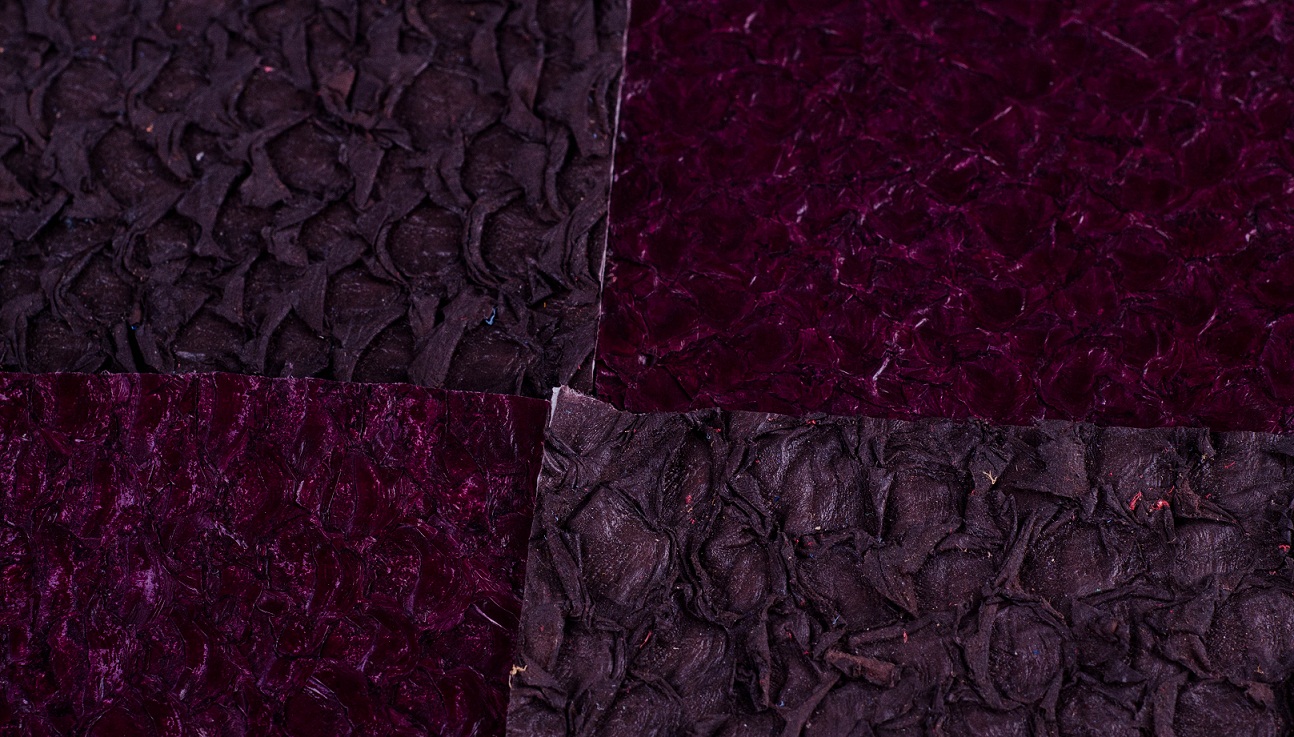 The best thing about fish leather is the diversity of its colors and textures; the wide array of fish species means that there is a consequently huge variety of patterns and designs that can come from these species. TanRe is not just sustainable, it is also chrome free, strong, durable, affordable, and most importantly unique.
WE SAID THIS: We hope to see other entrepreneurs get influenced by this innovative and eco-friendly idea.