We have all heard news and seen pictures of the intense jellyfish infestation and invasion that has occurred in Egypt's North Coast, and city of Alexandria. Jellyfish, however, are not the only creatures taking over Egyptian coastlines.
These images below have recently emerged on Facebook. They were taken in Egypt's Red Sea, specifically in the coastal city of Hurghada.
The images show what seems to be a whale shark swimming in the Red Sea.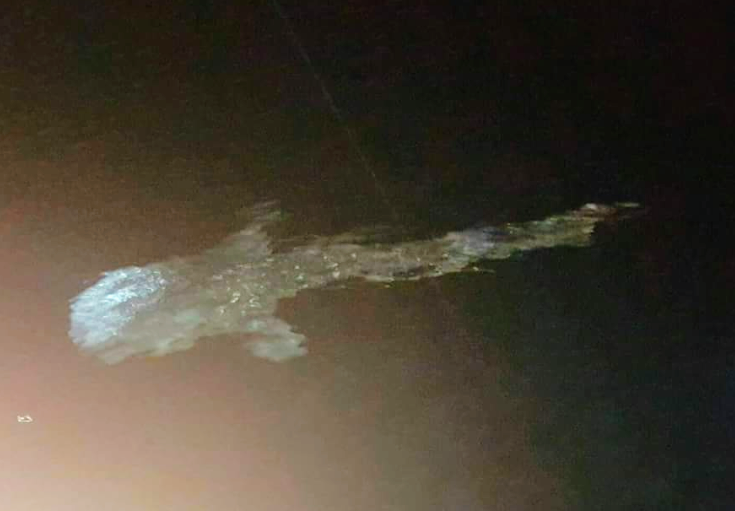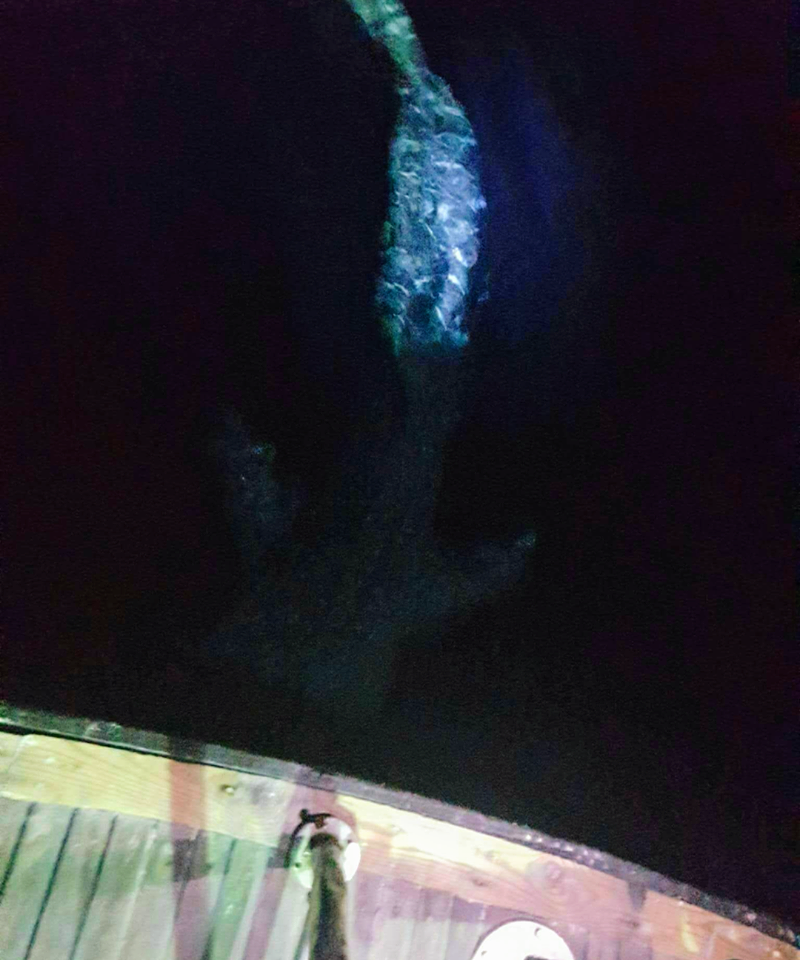 A similar incident occurred last summer, when a whale appeared in the Mediterranean Sea, and was spotted by Egyptians who were enjoying their summer vacations.
WE SAID THIS: Isn't nature magical?