This Instagram Account Shows the Extravagant Life of Saudi Arabia's Rich Kids
Via Peru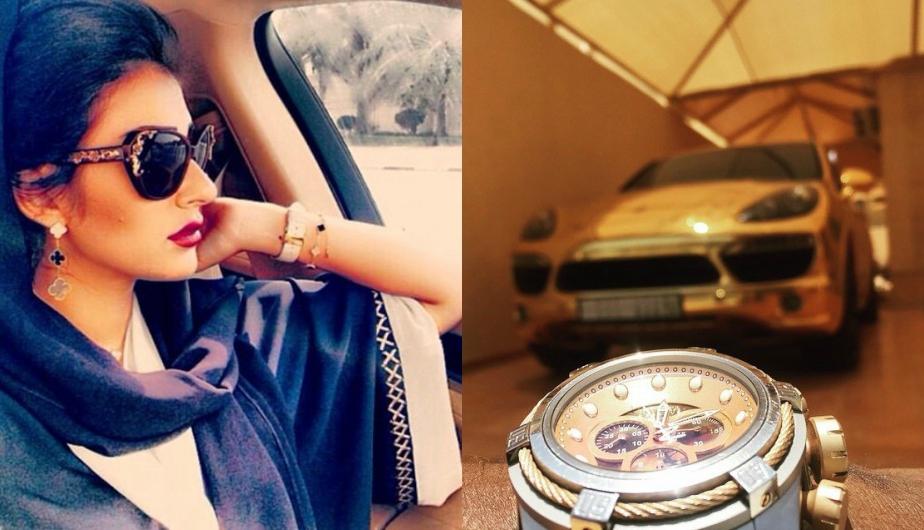 Sometimes, during my social media adventures where I aimlessly browse in the Instagram "Explore" tab, I  stumble upon interesting accounts. This piece is about one of those accounts.
I've come across Rich Kids of Dubai and Rich Kids of London, but never Saudi Arabia…until now. Instagram account @RichkoSaudi is unlike anything I have ever seen before. Just like the handle suggests, it posts pictures and videos of the rich kids of Saudi Arabia.
Their bio literally explains it all: "The wealthy kids of Saudi living large, the secret life of Saudi's super rich is here."
Expect your Instagram feed to be showered with expensive cars, lavish pets, high-end watches and yachts that rich Saudi kids spend their money on.
If you're a rich Saudi kid who wants his/her picture posted on this account, you just need to post picture with the hashtag #RichKidsOfSaudi.
WE SAID THIS: I wish I was rich enough to be featured in #RichKidsOfEgypt.