If there was an award going round for the stupidest questions people receive, Egyptians would probably be the winners! Whether it's from foreigners or fellow Egyptians, here are a series of questions that we just can't believe people ask.
1. When you're travelling abroad and a foreigner finds out you're Egyptian.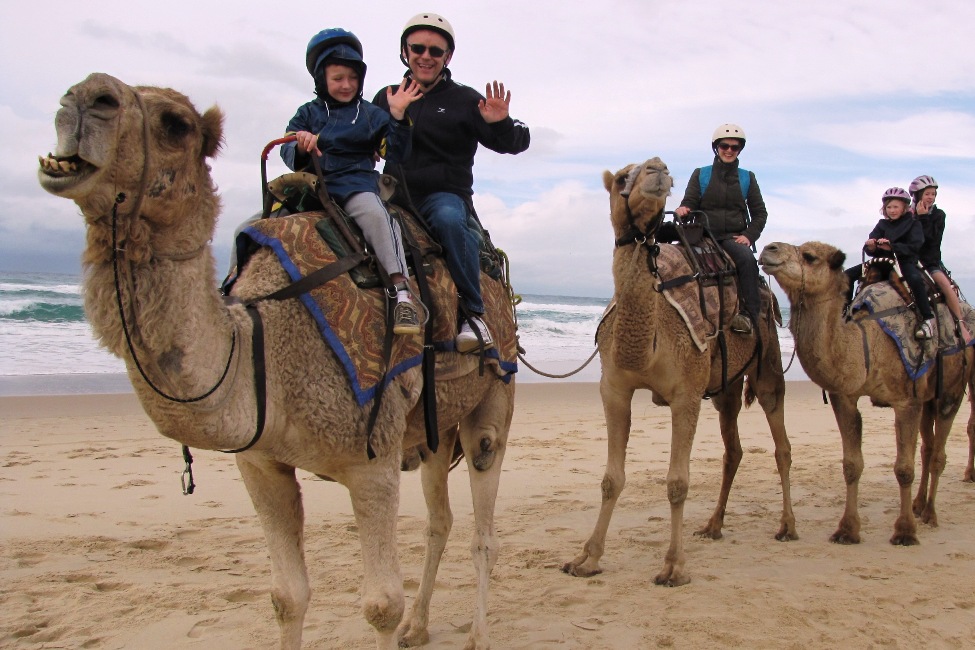 Stupid Question: Do you go to work on Camels?
Answer: Yeah, we have a camel each and go to work once a month so we can get there on time.
2. If you're a girl and you meet a new acquaintance, this is the kind of small talk to expect.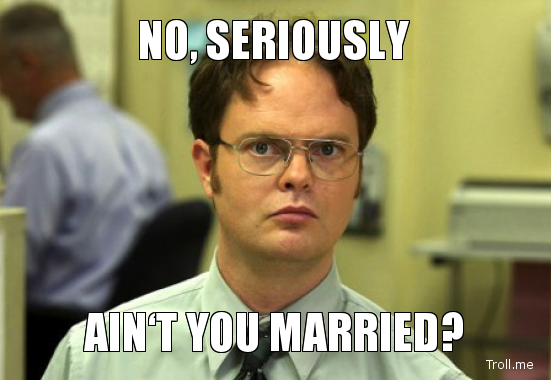 Stupid Question: Have you graduated?
If yes, Are you married?
If yes, Do you have kids? (and the list just keeps on going!)
Answer: Would you like to hear my life story?
3. When you're lost and you stop someone for directions.
Stupid Question: "Howa alak feen?" (Where did they tell you the place was?)
Answer: Well, if I knew I wouldn't be asking you now, would I?
4. Another foreign encounter when you're travelling abroad.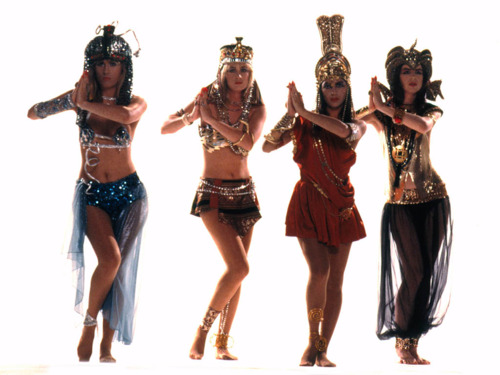 Stupid Question: Do you live in pyramids?
Answer: Yeah, my great grandfather was Tutankhamen.
5. When you're fast asleep and someone wakes you up.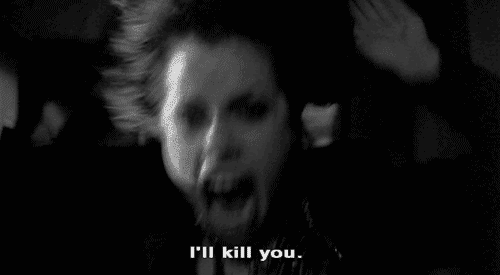 Stupid Question: "Enta nayem?" (Are you asleep?)
Answer: No, I was just practicing my acting skills and playing dead.
6. When you're in a relationship and your girlfriend wants to take the next step.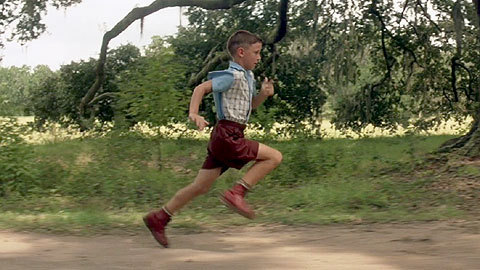 Stupid Question: "hateegy t2abel baba emta?" (When are you going to meet my dad?)
Answer: When I'm a millionaire and can afford to get married in the first place.
7. When you're at home and the landline rings.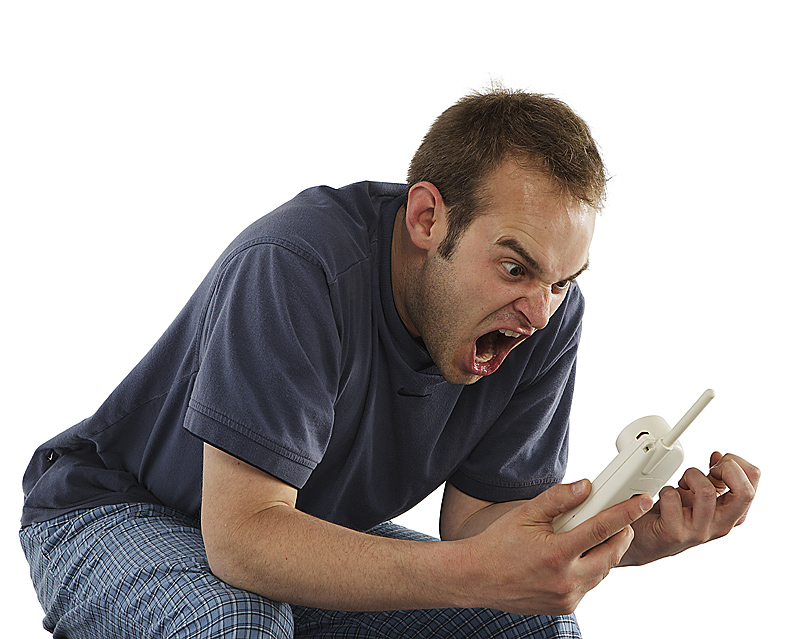 Stupid Question: Are you at home?
Answer: No, I've invented a portable landline to take with me wherever I go!
8. When you bump into your friends at the movies.
Stupid Question: "Enta bete3mel eh hena? " (What are you doing here?)
Answer: I sell tickets for fun, didn't you know that?
9. At a family gathering: When some distant aunt meets you after years…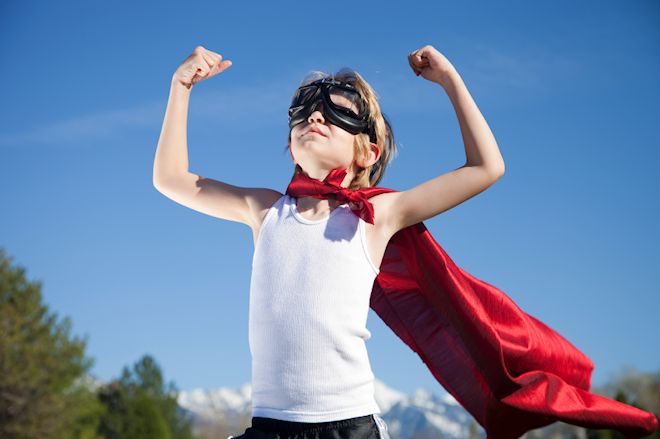 Stupid Question: "Enta ezay kebert keda?" (How have you grown so big?)
Answer: I take super pills to activate my super growing powers.
 WE SAID THIS: Don't miss: "11 Things Foreigners Will Never Get About the Middle East"