Staircase Art around the Middle East
Tehran, Iran
Spreading happiness usually sounds a lot easier than it actually is. But When artists took to the streets and started painting staircases around the Middle East, everyone was happy! It might seem like a simple, pointless act, but every time you come across one of these spectacular staircases, you'll find yourself smiling from how bright they actually make you feel.
With initiatives like Paint Up, Colouring a Grey City, هنلونها# , لون بلدك and many more across the Middle East making it their mission to brighten up the stairs of their countries, we can only hope for a brighter future for the Middle East – at least visually.
Egypt
If there's one thing that came along with the revolution, it was street art. Street art and graffiti were spread over the walls of Egypt, but recently initiatives have started putting their artistic touch to stairs too! Staircase Art has now become a thing in Egypt and we are glad!
Morocco 
Lebanon
Thanks to Paint Up, a team of inspired, driven and passionate artists, Beirut is now becoming brighter and more beautiful through colour.
Iran
Syria
A Syrian initiative composed of students called Jood Voluntary Team took to the streets and made this incredible work of art, naming it the Steps of Peace.
Tunisia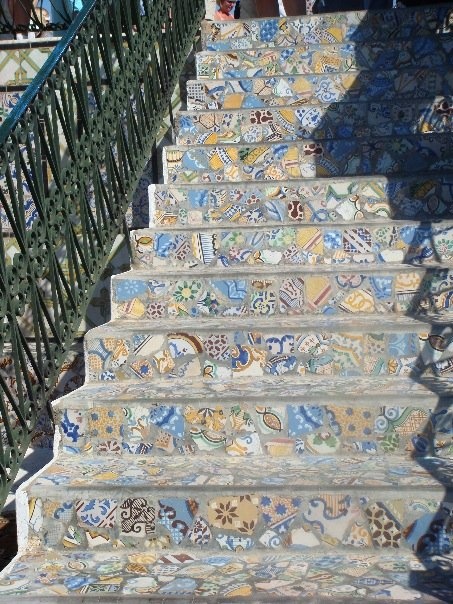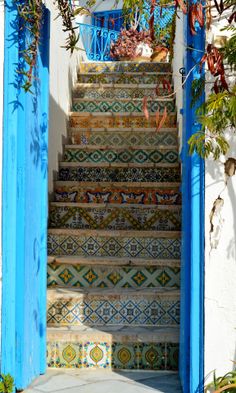 WE SAID THIS: Don't miss "Seven Street Artists We Love" and "Feminist Street Art of Cairo"