Finally some good news for music junkies in the Middle East. One of the biggest streaming subscription services has finally launched in the Middle East and North Africa (MENA) and our pop culture engulfed lives just turned around. You can either listen to free music as much as you want or upgrade and go premium for or only EGP 49.99 and experience music like never before.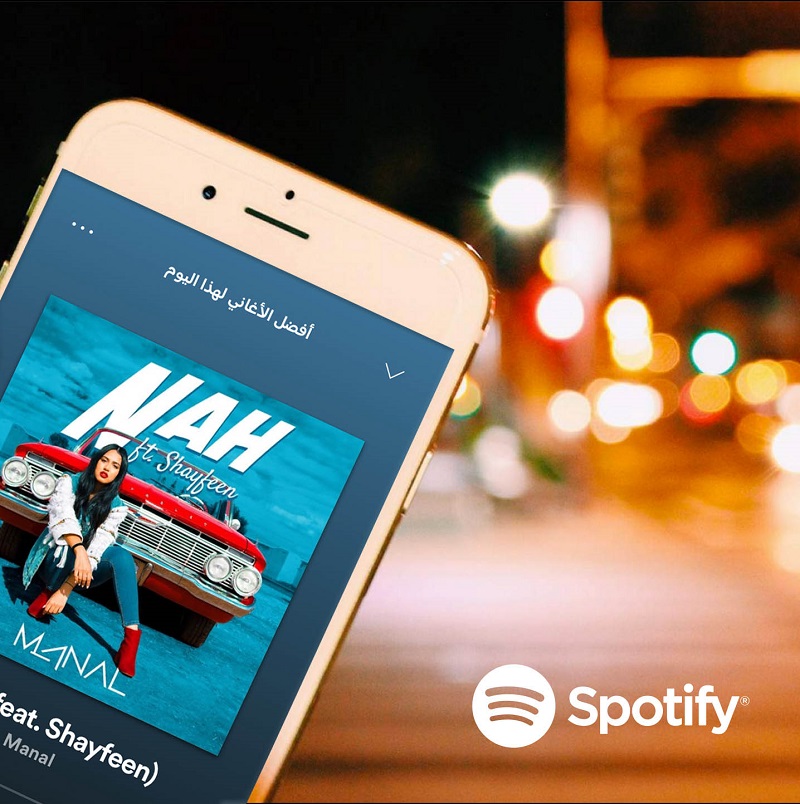 With over 191 million music fans, Spotify offers users the choice of a Free ad-supported service or an ad-free Premium subscription service. The platform offers endless music from all genres -and moods- that will cater to anyone's taste. You can browse the 3 billion playlists on Spotify, curate playlists, build your own collections and share music with friends. It's like a musical Broadway version of Instagram.
"I am super excited to share with you that, from today, Spotify is now available across the Middle East and North Africa," said Cecilia Qvist, Spotify's Global Head of Markets. "Spotify is launching in MENA with a full Arabic service, dozens of locally-curated playlists for every mood and moment, and access to a full catalog of millions of songs, for both our free and premium users. Music fans will also enjoy Spotify's personalized music recommendations from day one, which will help them to enjoy, discover and share new music from both local and international artists simply and easily."
Spotify's default setting for data streaming in MENA is 24kbps, perfect if you're streaming when not on wifi whether you're working out, chilling, hosting a partying or having a family dinner, there's a playlist out there for you.
WE SAID THIS: Head to their website for the ultimate music experience.