Osama bin Laden's Son Vows Revenge Against US
(EXPRESS.CO.UK)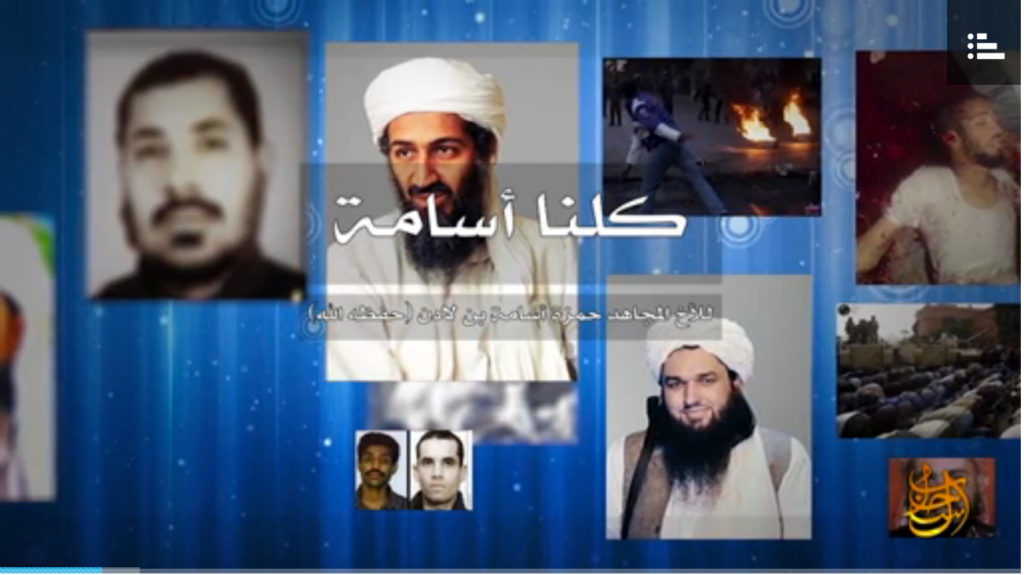 Hamza bin Laden, the son of notorious Al Qaida leader Osama bin Laden, has vowed to take revenge against the United States for the killing of his father, various media reported this week.
The threat was made during a 21-minute-long speech posted online by Islamic media organization As-Sahab on Saturday (you can watch it here), in which the son says he will continue his father's war against the U.S. and its allies. The video is titled, "We are all Osama."
"We will continue striking you and targeting you in your country and abroad in response to your oppression of the people of Palestine, Afghanistan, Syria, Iraq, Yemen, Somalia and the rest of the Muslim lands that did not survive your oppression," Hamza says in the video, according to parts of the video translated by SITE Intelligence Group.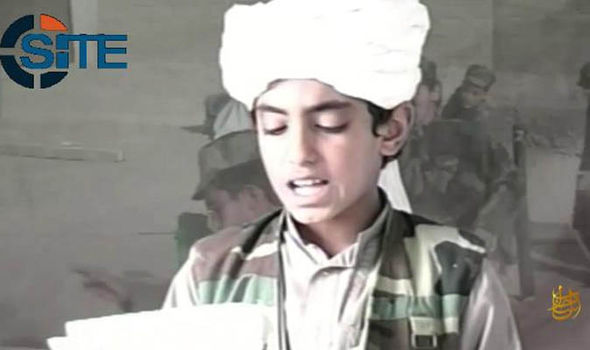 "If you think that your sinful crime that you committed in Abbottabad has passed without punishment, then you thought wrong," he says. Osama bin Laden was killed by U.S. forces in Abbottabad, Pakistan in May 2011 after a years-long manhunt.
Hamza, the youngest son of Osama bin Laden and Khairiah Sabar, is believed to be in his mid-20s. He has become the 'new face' of Al Qaida, a role his father reportedly groomed him for; documents found in bin Laden's compound after the 2011 raid indicated that Hamza was being groomed to one day take his father's place.
WE SAID THIS: "Hamza provides a new face for Al-Qaeda, one that directly connects to the group's founder. He is an articulate and dangerous enemy," Bruce Riedel of Brookings Institution told Reuters.