Social Media Is Having a Frenzy over Shabaan Abdel Rehim's Level of Extra
Via: Facebook
Famously known for his notorious sense of style, Shabaan Abdel Rehim has been on tip of the fashion game for several years. Indeed, Sha3bola (Shabaan Abdel Rehim's nickname) has done it all, before the Instagram fashionistas and bloggers.
From wearing patterns on patterns, to wearing bold color combinations, and finally to wearing gold bling on gold bling, Sha3bola has always been as fashionably extra. Sorry Hadia Ghaleb, but Sah3bola has been the king of bold fashion, before sha3bola wear that patterned two piece before you were even born.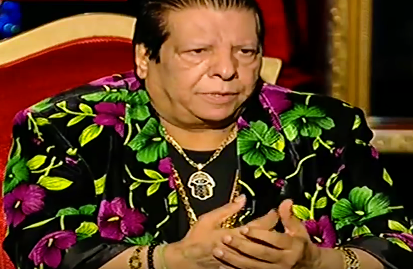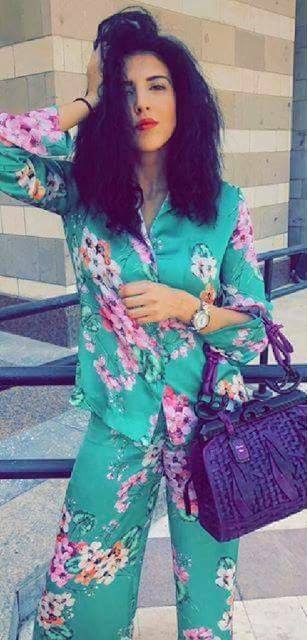 And just when we thought Sha3bola could not get an extra, photos of his car went viral on social media. The pictures below show Sha3bola's car, with all its sticker covered glory, and we are just in love.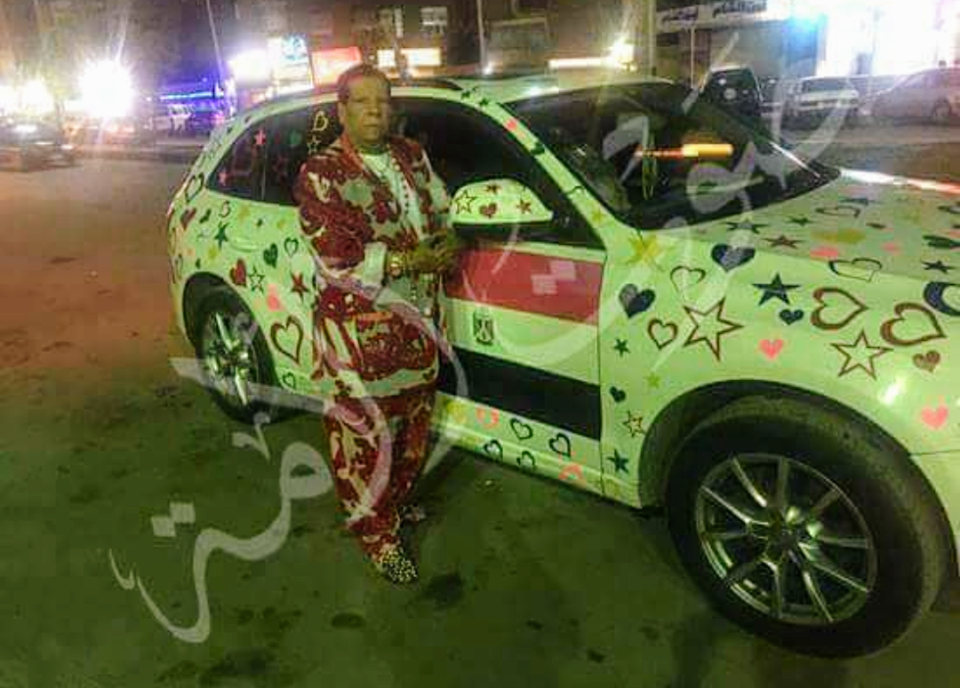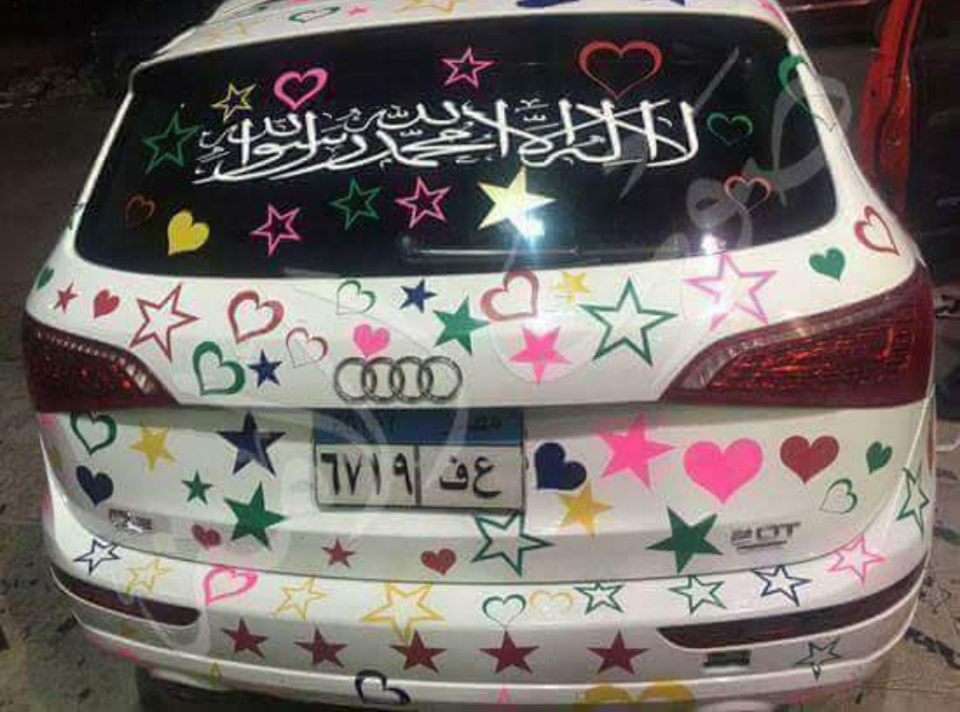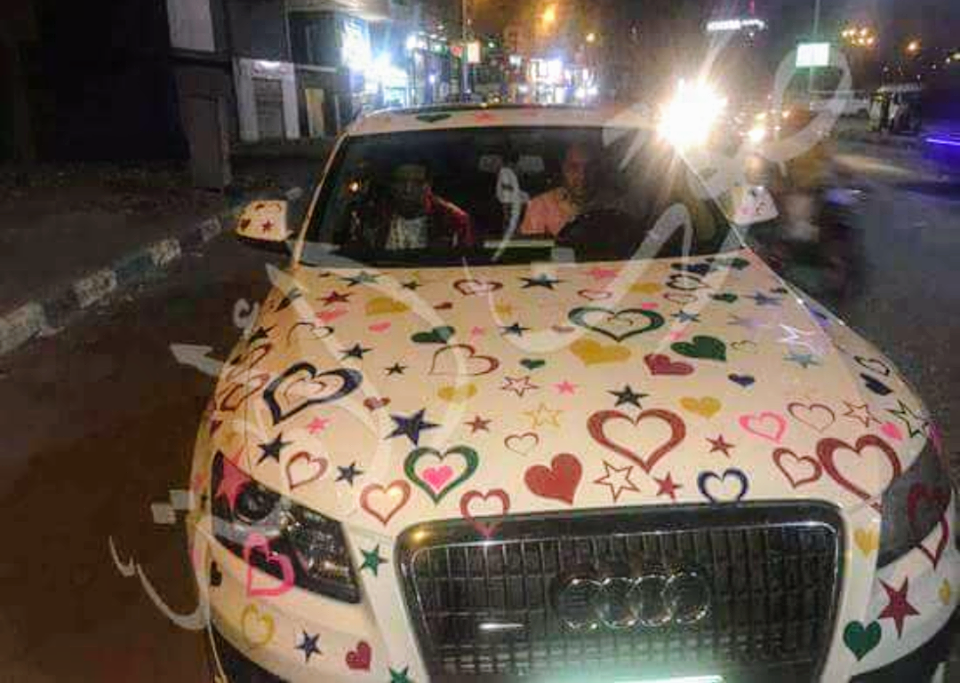 WE SAID THIS: Who wore it best though, Hadia or Sha3bola? Let us know your answer in the comments section.