Sharm El-Sheikh Preps For The World Art Youth Forum In October and Here's A Look Back At Last Year's!
Image processed by CodeCarvings Piczard ### FREE Community Edition ### on 2018-08-06 12:16:41Z | http://piczard.com | http://codecarvings.com
By Maysara Salah
The Red Sea resort city of Sharm el-Sheikh is preparing to host the World Arts Youth Forum from 25 to 31 October, with the participation of 1,000 young people from 50 countries around the world.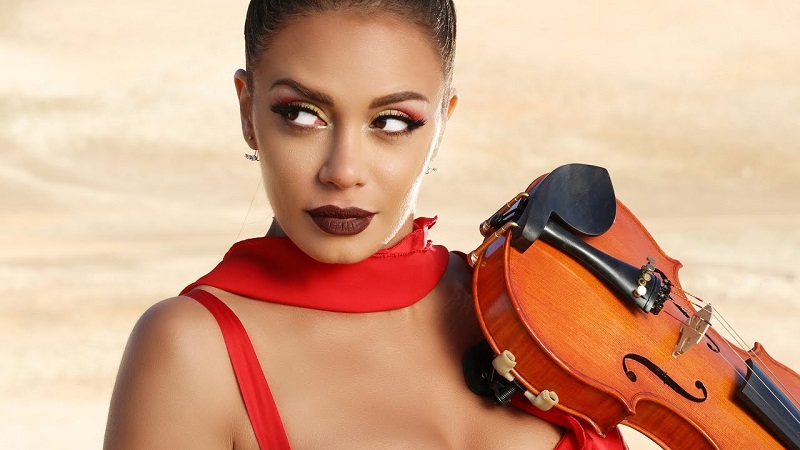 Many iconic figures were invited to attend the event, under the auspices of South Sinai Governor Khaled Fouda. The Lebanese Violinist Hanin will participate in the opening ceremony to promote tourism in Egypt.
Mohamed Hemeida, Ostraka Arts founder and organizer of the event, said the forum will include workshops on graphics, photography, sculpture, music, cinema, and short films.
The foundation invests in the culture and arts, which are the soft power in order to send a message to the whole world that Egypt is safe.
The success of the event will promote Egyptian tourism and culture and it will underline peace and security in the country.
Here's a look back at last year's forum:
WE SAID THIS: This event will be the world's artistic gathering to be held that month.