From the 5th to the 25th of May, Gyptian, a newly formed art platform, will be hosting its debut photography exhibition in Downtown Cairo's iconic Kodak Passageway, the birthplace of Kodak's first ever branch in Africa.
The exhibition, being dubbed "See Another Side", will feature 14 young Egyptian photographers, each with their own unique styles, approaches, and formats. The works to be exhibited will feature portraits, landscapes, street photography, and architectural photography. Among the photographers will be New York-based street and fashion photographer Omar Harbi, nature photographer Taimour Othman, and British-Egyptian artist Lara Ingram.
Due to the diverse range of photographers, many photography formats and technologies will be showcased including drone footage, underwater cameras, and traditional film cameras.
Gyptian has been in development since the summer of 2018 and is the brainchild of Cairo-based photographers Sherifa El Demerdash and Nour El Demerdash, whose works will also be featured at the exhibition.
Speaking exclusively to Scoop Empire, Gamal Helmy, one of the co-founders of Gyptian who manages its finances, explains one of the key motivations behind establishing the platform. "Everyone exhibits their photos online with a lot of ease. The difficulty is to bring it into the physical world…the whole idea is that we want to give a platform for people to showcase their work."
On why they decided to name it "Gyptian", Seif Fawzy, fellow co-founder and project manager says that dropping the "e" represents what they're all about: disconnecting from the internet, the online world, and the digital world and reconnecting with the real and the physical. He believes "the 'e' is always synonymous with online, internet, email, e-commerce…so if you kind of take that away, it represents coming back down to Earth. Just being a little bit more grounded and experiencing what's around you as opposed to always being on our phones".
The idea to host a photography exhibition has been in the works since December of last year. Providing a space for young up-and-coming Egyptian artists to exhibit their works in physical form is another motivation for the project, Fawzy adds.
The last few months were dedicated to organising and finalising their debut exhibition during which they scouted a venue, reached out to artists, and curated the art work to be displayed.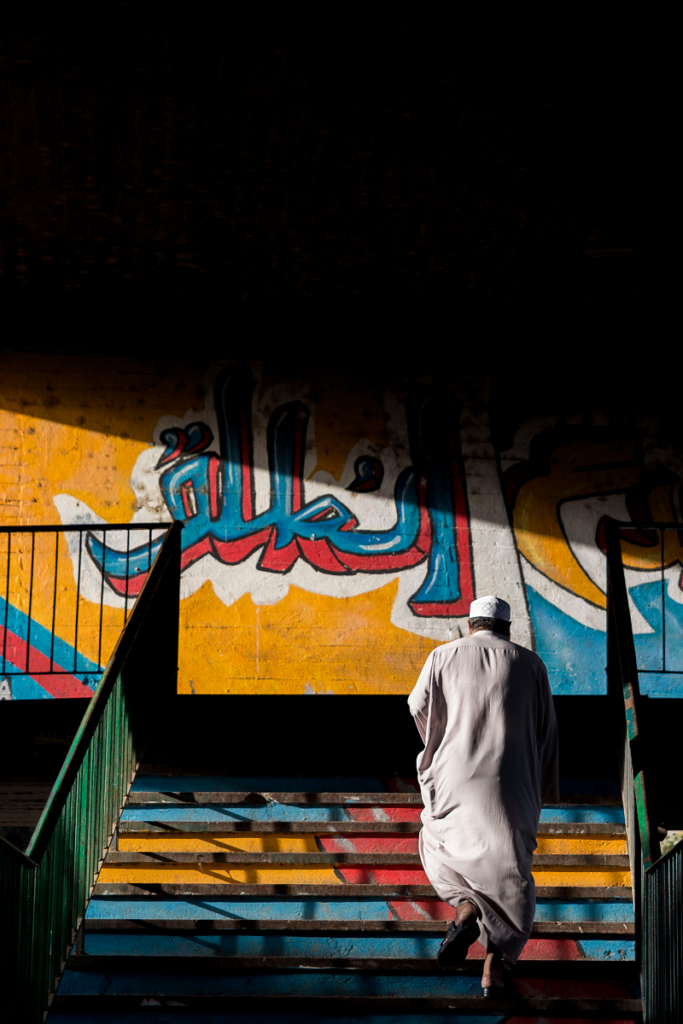 "See Another Side", as the title suggests, intends to showcase to visitors an Egypt they won't often see. It's also intended to further convey Gyptian's philosophy of consuming art. "The title of the exhibition is the invitation. Come see another side…we experience art through our phones more than in real life so we kind of wanted to take that away from it and invite people to come to this place…you can experience art in person" Fawzy explains.
For more information, check out Gyptian's official website, Facebook, and Instagram pages.
For more details on the "See Another Side" exhibition, click here.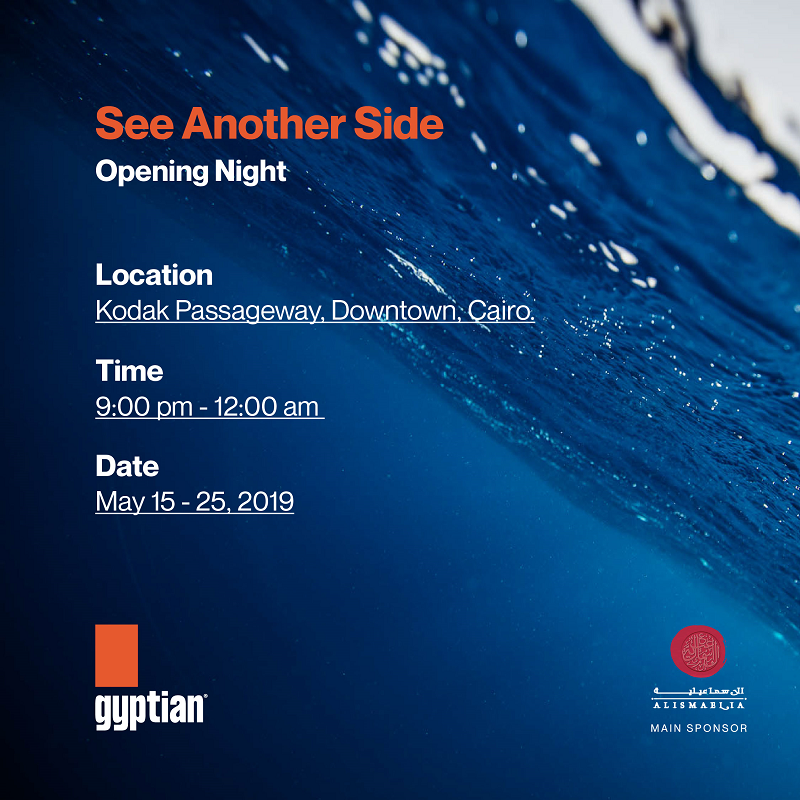 WE SAID THIS: Don't miss this chance to check out the works of some of Egypt's most exciting photographers!