With over 30 TV series airing this Ramadan, we can't help but feel something is missing. All series have quite versatile plots, so there is something for everyone, yet these are not the faces we wait all year long to spend Ramadan with.
Where's the king of Egyptian TV, Adel Imam? Why are we not sobbing next to Nelly Karim? Wait, we won't get to watch Yousra scheming and plotting someone's demise?
Where is Ahmed Mekky? Where are our favorite comedians this 2019? No Youssef ElSherif and Ahmed Ezz spying? Or Dhafer L'abidine stuck in a taboo relationship and making girls fall for him?
It's disappointing that all of our favorite actors are missing this year. Here is a list of people we miss the most in 2019:
Adel Imam
Yousra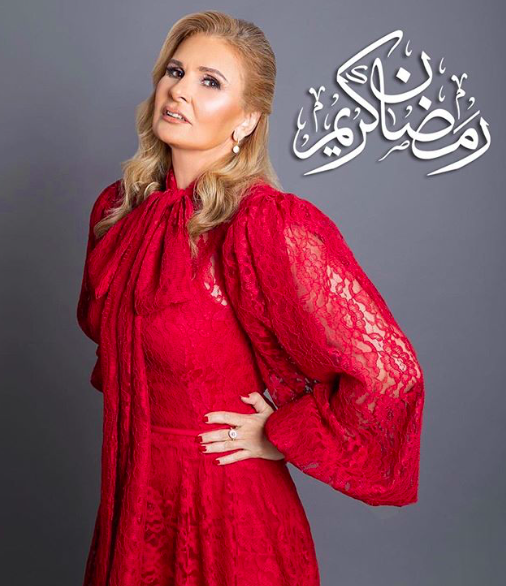 Yehia ElFakharany
Mervat Amin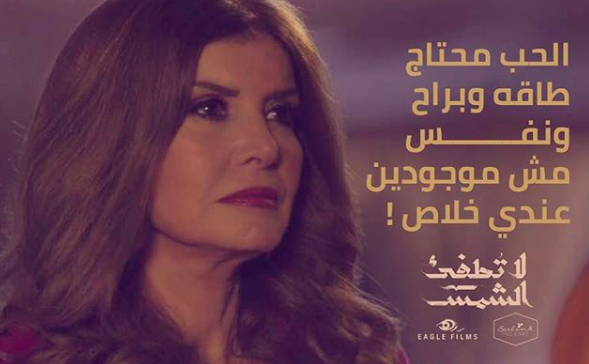 Nelly karim
Ahmed Mekky
Youssef ElSherif
Eyad Nassar
Amr Youssef
Kinda Alloush
Ahmed Ezz
Mona Zaki
Dhafer L'abidine
Akram Hosny