By Muhammed Aladdin
For the very first time in history, two Egyptian nationals have been nominated on behalf of European parties to run for the European Parliament elections set to be held between the 23rd and the 26th of May, 2019.
The Minister of Emigration and Egyptian Expatriates Affairs Nabila Makram has personally contacted both candidates and expressed her pride as well as support. In addition, the minister has encouraged Egyptian expats around the world to participate in local politics, praising others who took similar steps in Canada and Australia.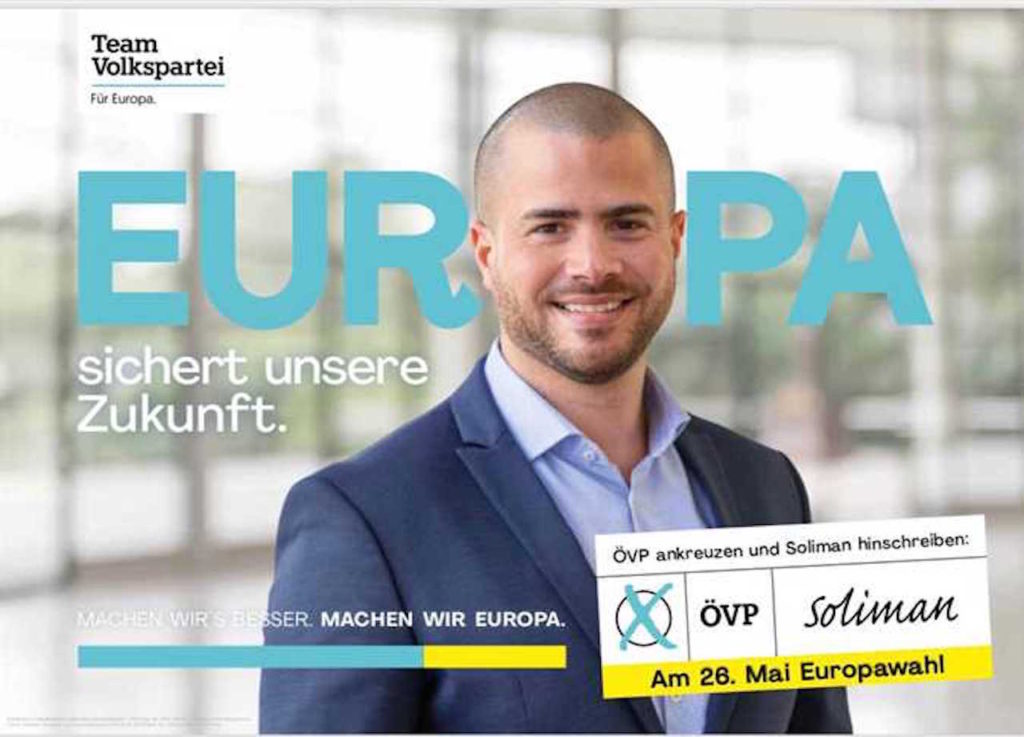 "When we have a young man from the Egyptian youth abroad who has reached this stage in the European Parliament elections, which will be a great addition to Egypt, we must give him all our support," Makram said in a statement.
The first candidate, Ahmed Abdel Hamid Khalaf, is a graduate from Assiut University's Faculty of Law and has worked for five years with the UNHCR. Today, he runs on behalf of the Greek Party Elenis Rizospastis, a centrist party headed by a well-known Greek political figure.
Makram has called Khalaf "an honorable model of Egyptian youth", urging the Egyptian community in Greece to vote for him on May 26th. From his side, the young politician has expressed his gratitude over the minister's continuing support and communication.
The second candidate, Maysara Soliman, is running on behalf of Austria's People Party, a conservative and democratic party that was formed in 2014.
Soliman graduated from Wien University in Vienna with a bachelor's degree in Development Economics and International Development. He then went on to get his master's degree in Political Science from the same university.
Makram has also been in touch with Soliman and has called for the local Egyptian community to vote for him in the upcoming elections.
WE SAID THIS: Good luck on the elections. We hope you both win!