After Her Hunger Strike, Youssef El Araby's Mother Finally Receives Justice For The Death of her Son!
Via Al Bawaba
Marwa Kenawy finally received justice over the death of her son, 13-year old Youssef El Araby. Her son was shot by a stray bullet in the head from celebratory gunfire at an engagement two years ago. After being shot in front of a restaurant in Midan el Hossary in the 6th of October district, he fell into a coma, and died shortly after.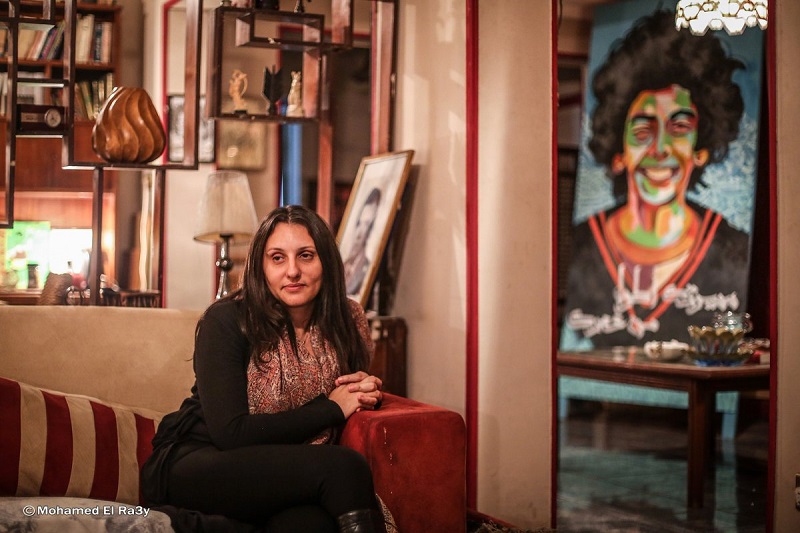 The four people who are involved in the case received sentences up to seven years in jail for involuntary manslaughter. However, two of them were never captured.
This led the heartbroken mother to begin a hunger strike on the 31st of March, she promised not to stop until she received justice for her son. And it was just announced that the remaining two turned themselves in, to the authorities.
WE SAID THIS: Never underestimate what a mother 's love can do for her children.