Last year, the whole Middle Eastern world rejoiced as Lebanese Director, Nadine Labaki, won the Cannes jury prize for her movie Capernaum. Earlier this year, the director was named the first Arab President of Jury for Un Certain Regard in Cannes.
While everyone thought the region had its share of Cannes success, seven Arab films were unveiled in the Cannes lineup back in April; two from Palestine, two from Algeria, two from Morocco, and one from Tunisia. This makes it the largest participation from the Middle East in the festival's history.
The two most anticipated movies are It Must be Heaven by Palestinian Director, Elia Suleiman, and Ambience by Palestinian Director, Wisam al-Jafari.
The stunning Arab ladies were spotted on the red carpet yesterday. The glitz and glam are on point. We can't wait to see what everyone will be wearing during the festival.
Lebanese Director Nadine Labaki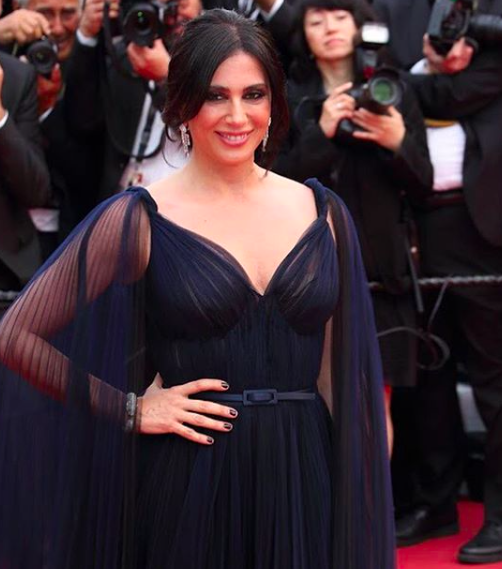 Lebanese TV Presenter and Producer Raya Abirached
Lebanese Blogger and style icon Karen Wazen
Lebanese Australian TV Host, beauty queen, and Model Jessica Kahawaty
Lebanese Actress Dalida Khalil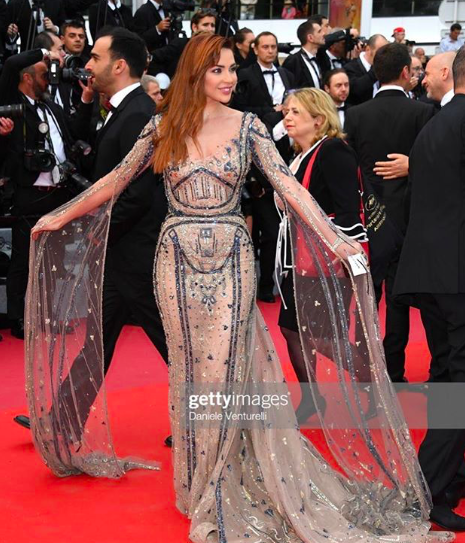 Youtuber and Architectural Designer The Hala
Fashion and Beauty Influencer Paola ElSitt
Iraqi Influencer Rania Fawazz