Science is not always on everyone's side. Whenever you come across a published study, you end up feeling like you need to work incredibly hard on yourself for mere survival, but rarely do we come across ones that make us feel good regardless what society forces us to believe.
Forget about Victoria Secret's angels and Calvin Klein's ripped boxer models, for we have scientific proof that big lovers are the real deal:
Higher sexual stamina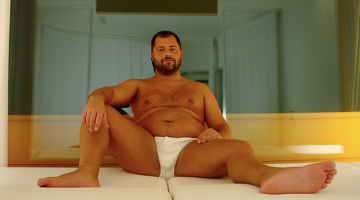 Good news fellas, you might consider saving that little round belly that you have been starving yourself to get rid of, as science thinks you last longer in bed. Researchers at Erciyes University in Kayseri Turkey conducted a yearlong study that measured the correlation between body mass index (BMI) and male sexual performance.
Higher body mass Indexed men lasted 7.3 minutes in bed opposed to the 2 minutes and premature ejaculation of skinnier ones. The main reason is believed to the higher level of body estradiol, a female sex hormone that helps to inhibit orgasm which in turn prolongs the sexual stamina. Premature ejaculation can be debilitating, but there are solutions to help a man who cannot last in the bedroom. Check out the VigRX delay wipes website to find out more. Looking for even more ways to extend your performance in the bedroom? You might want to consider doing some research into male enhancement supplements such as MaxMale. Tempted to give them a try? Take a look at these reviews first.
Cuddling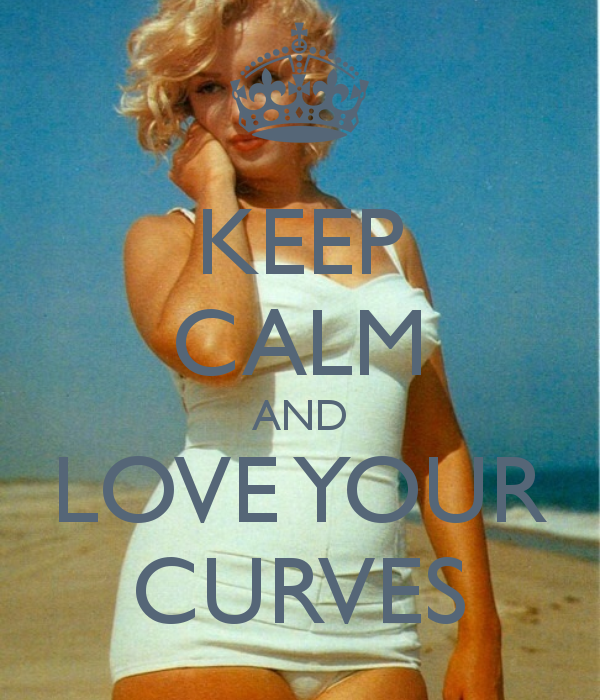 Forget about gender stereotyping as according to a survey conducted by the Kinsey institute, cuddling is more important to men than women for a happier relationship and who is better to cuddle than a curvy voluptuous and soft woman.
Stress relief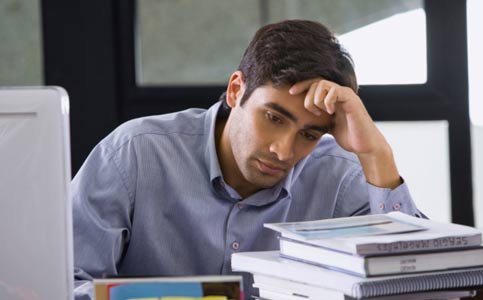 A 2012 study found out that during stress men prefer heavier women. These results indicated that human attractiveness judgement are sensitive to variations in local ecologies and reflect adaptive strategies for dealing with changing environmental conditions. Sorry skinny ones, but science proved that big girls are the real saviors when a man is in trouble.
A longer life

Another study was published proving the magic of a curvy lover. Researchers at the Journal of the American Medical Association found that slightly overweight people (but not obese) may live longer than people that are clinically normal body weight.
Big girls have just as much or slightly more sex
Unlike common belief, big girls are lucky in the intimacy department. In a 2008 study that considered body mass index (BMI), sexual orientation, age of first intercourse and number and frequency of partners, researchers found 92% of women reviewed on the heavier end of the spectrum had a history of sexual intercourse with a man, as opposed to 87% of women with a BMI below 25.
WE SAID THIS: Don't miss 10 Problems You Have If You Have a Big Arab Booty