Unless you live under a rock or don't really care for the media, most of you realize that we are currently living in a booty generation. An appreciation for a rather large derriere is pretty evident.
As if Kim Kardashian isn't enough, you can't listen to an R&B song or watch a music video without a constant reminder of how much people love that big booty. (In the wise, very honest words of Sir-Mix-A-Lot, "I like big butts and I cannot lie…")
While there are many people out there striving for a more curvaceous figure, most Egyptians are just "blessed" with a shapely butt. Although it may seem like a good thing to have, there are many strings that come attached with having a voluptuous rear end.
Mini skirts are more revealing than advertised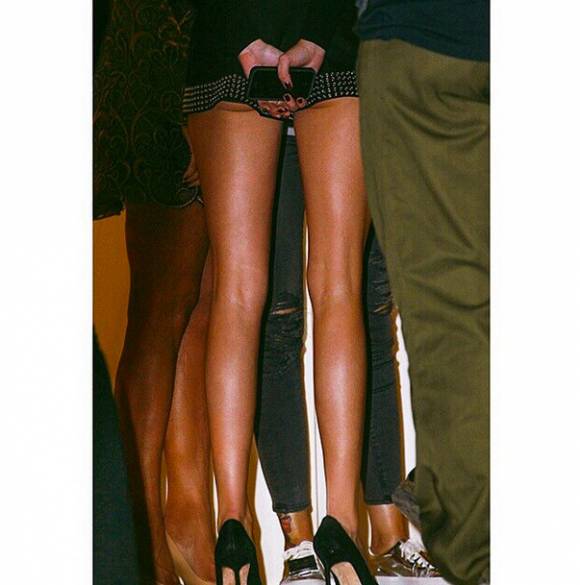 Lets just say that if you wear a short skirt, you will have to wear matching underwear because your butt will make that skirt so short from the back that anything under it becomes visible to all.
It's hard to look classy in a bandage dress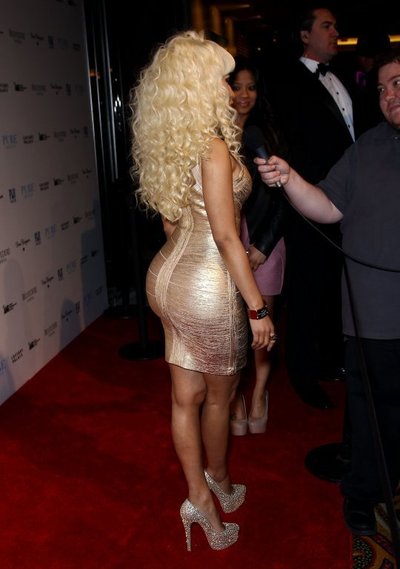 Even with the most innocent of faces, tight dresses in general make you look like a pole dancer, which is really not a pleasant sight for your 80-year-old grandma at your cousin's wedding.
You need to take off and put on your dresses from the top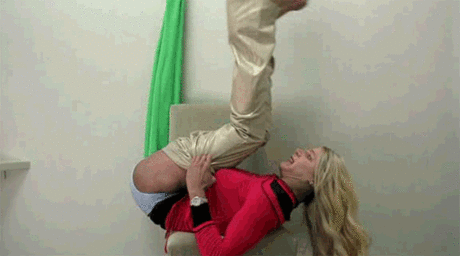 Forget easily sliding your dress off from the bottom, because there's a pretty big speed bump that will get in the way. When taking off a long gown, you will have to take it off from the top and most likely spend a good 15 minutes looking for your head under all that fabric.
Your butt is always hanging out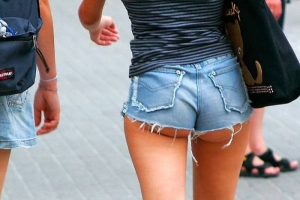 Whether it be high waist shorts or bikini bottoms, you can never keep that booty in check.
Squeezing between tables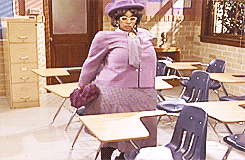 Your butt is too big for you to squeeze between close tables in a restaurant or in class, so you end up knocking things off.
Low-waist pants come with a peek of your butt crack
It's impossible to sit down without constantly having to pull up your pants because the strength of your jeans is no match for the magnitude of that bootie.
Sizes are never right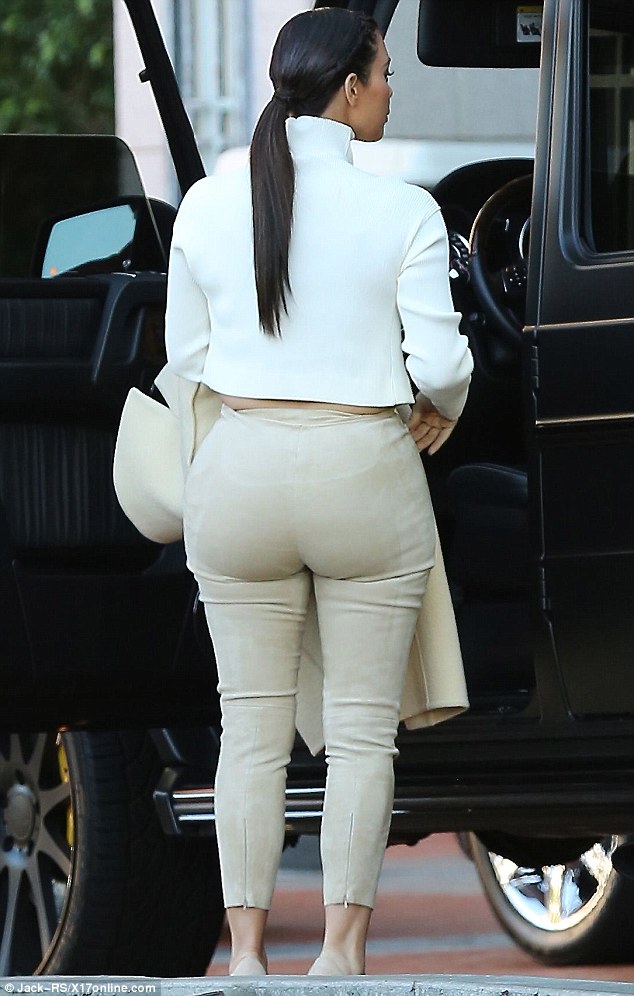 Your jeans are tight around your butt and baggy on your legs. You can't find a swimsuit because your size from the bottom is four times the size of your top. Dresses are tight in certain areas and flowy in others. Life's hard.
You can't sit on stools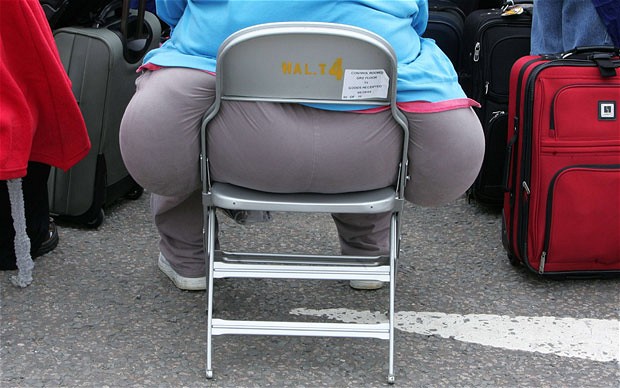 Your butt is too big for that tiny stool so you have to pick your favorite butt cheek to hang out while you put all of your weight on the other one.
WE SAID THIS: Embrace your curves!