In a Saudi First, a Woman Is Going to Head a Sports Federation
Via Ad Week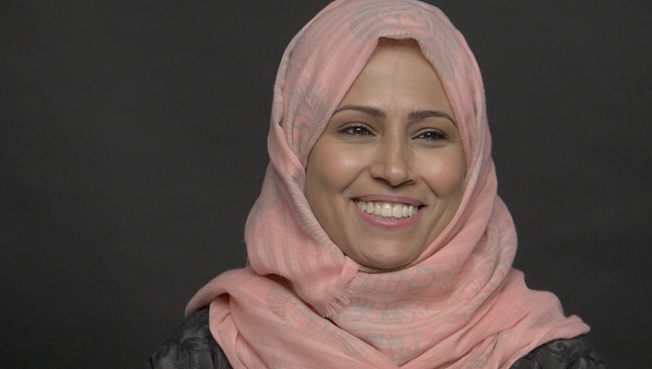 A princess has just been named to head a Saudi multi-sports federation, in the latest of a string of such appointments in the Kingdom.
"Princess Reema bint Bandar bin Sultan has become the first woman to lead a federation covering sporting activities for men and women," the official, speaking on condition of anonymity, told AFP.
This doesn't in any way mean the Kingdom has progressed as the situation is still in shackles. Saudi Arabia does not allow women to practice sports in public.
WE SAID THIS: Princess Reema is a graduate in museology from an American university.