The Third Line debuted its newest exhibition at Alserkal Avenue in Dubai last night and the man who stole the show was none other than New York-based Egyptian artist and photographer Youssef Nabil. His awe and fascination with belly dancers and concern about the disappearance of this unique art from the Middle East left us with a unique piece of art that blew our minds away.
Nabil's 1940-60s-inspired short film I Saved My Belly Dancer stars Salma Hayek and Tahar Rahim. The 12-minute video captures the essence of old Egypt and its cinema with a series of stills created by hand-coloring black-and-white gelatin silver prints.
The movie shows a sleeping man, Tahar Rahim, dreaming of what his beloved Egypt used to be, until the last remaining belly dancer, Salma Hayek, tries to comfort him by dancing for him one last time. The young man, as an American cowboy, then takes her with him on the back of his horse to the desert where he now lives, representing the artist's relationship with Egypt.
Check out the stills below: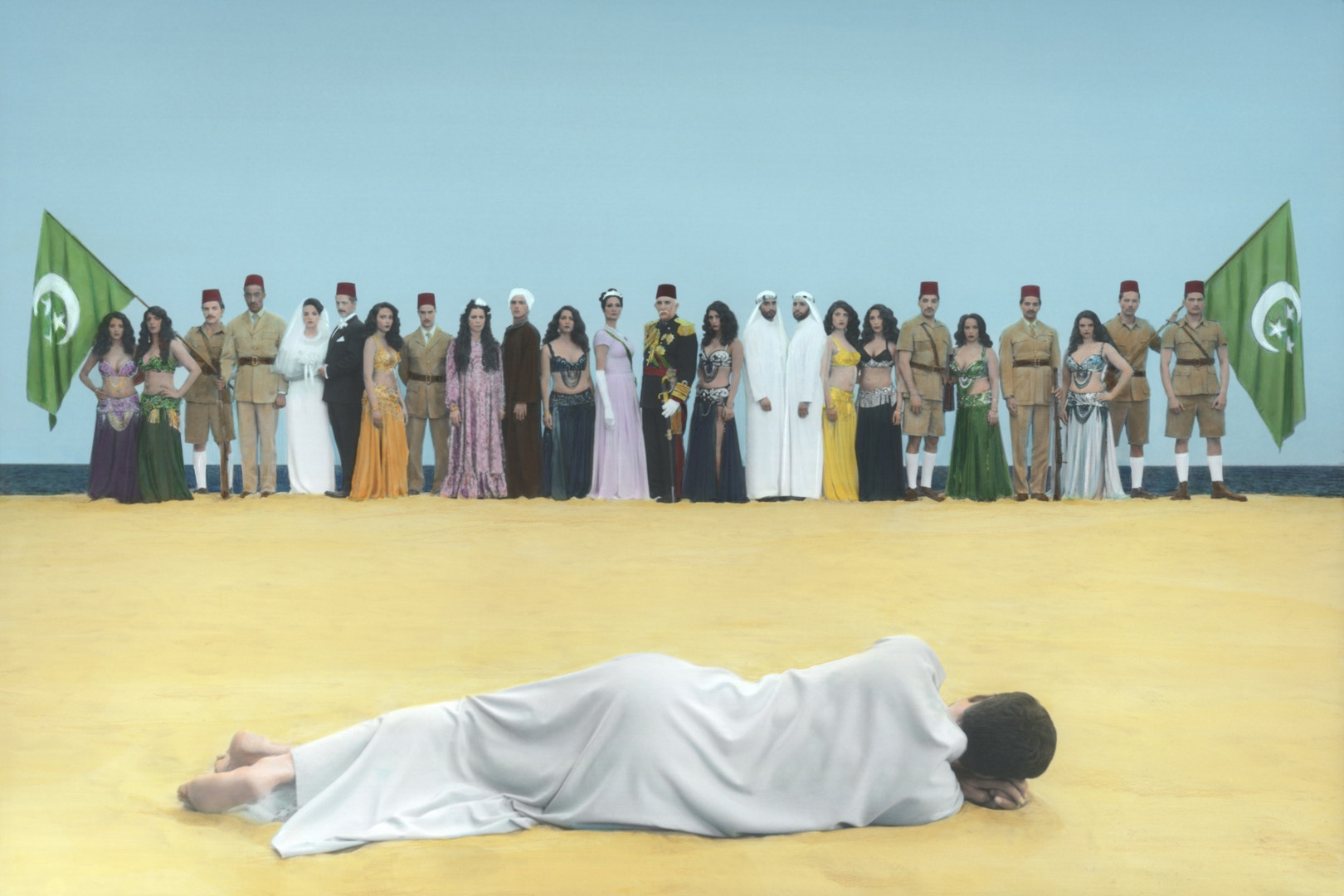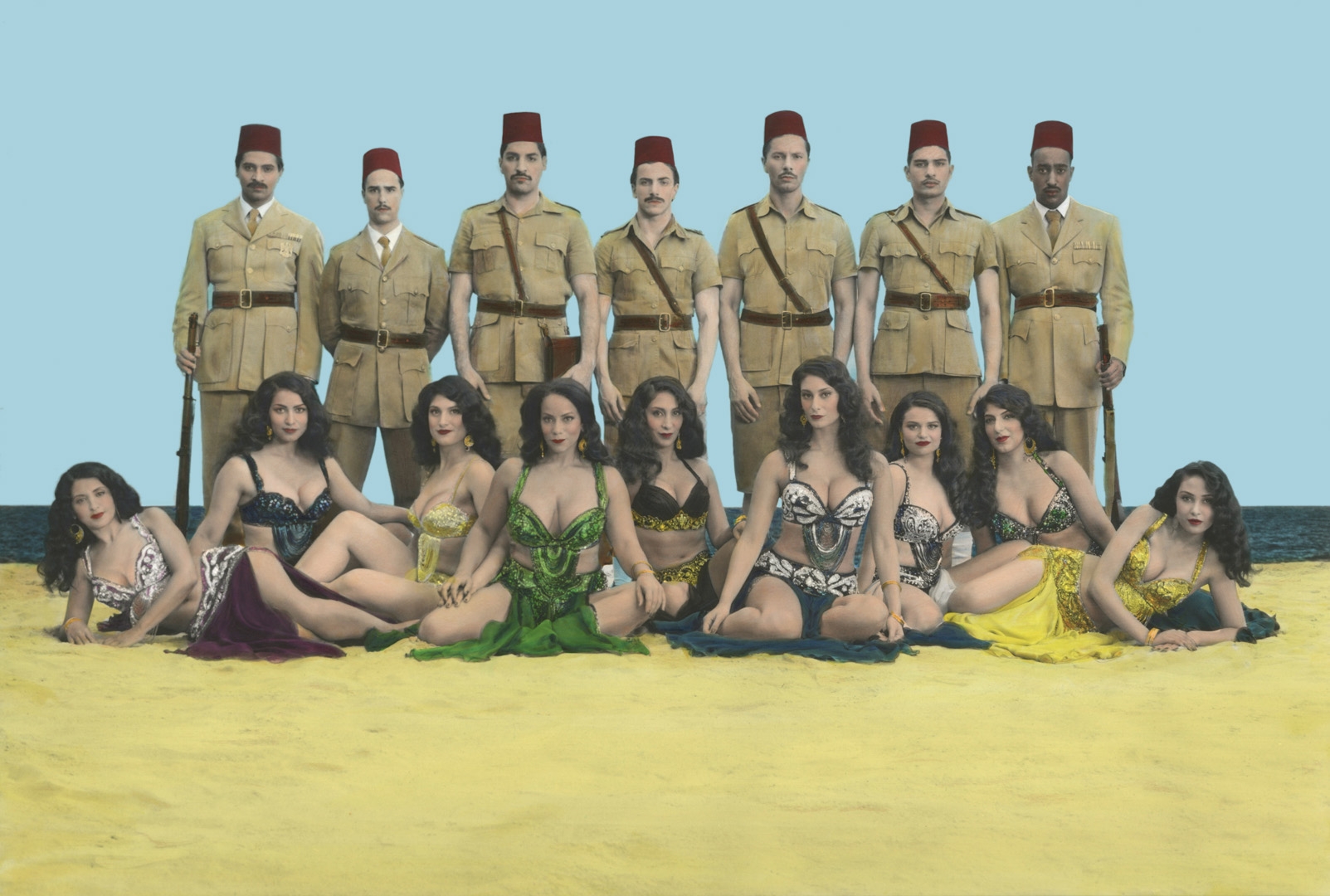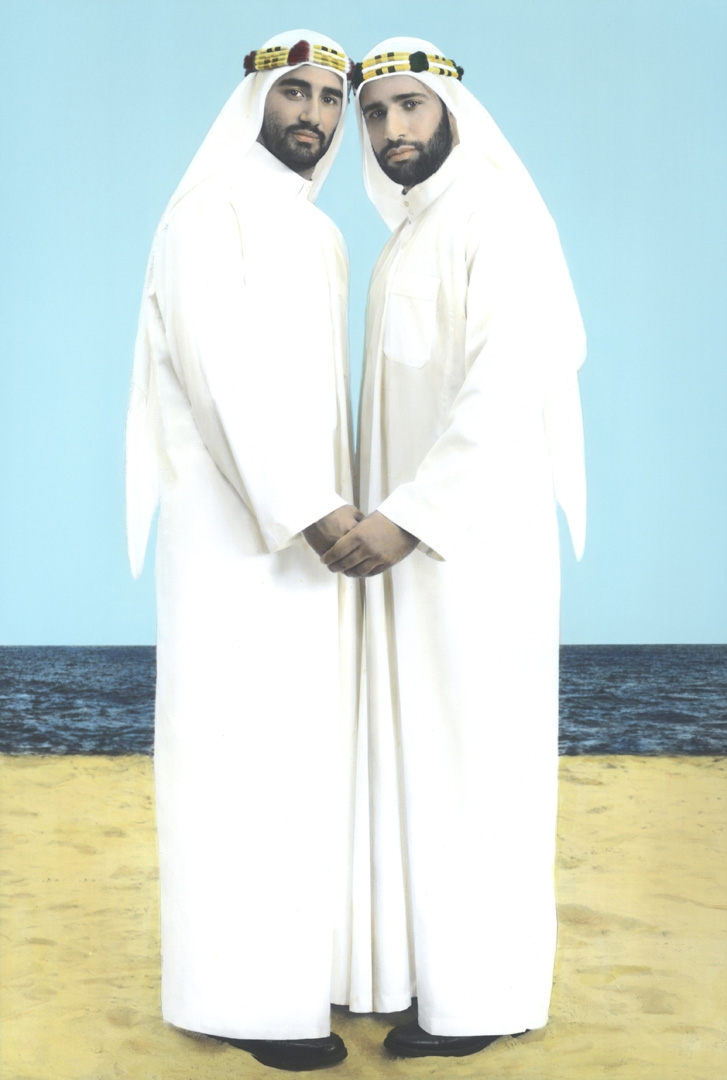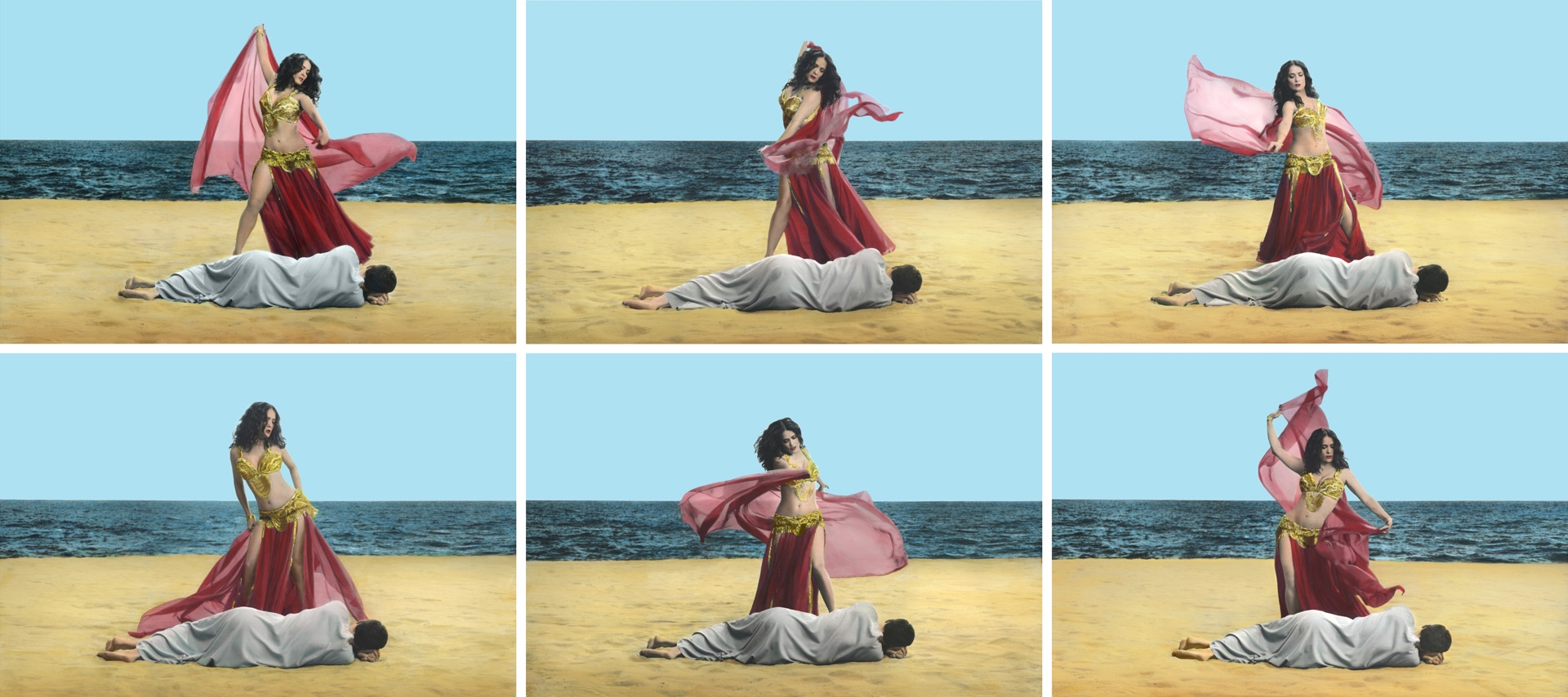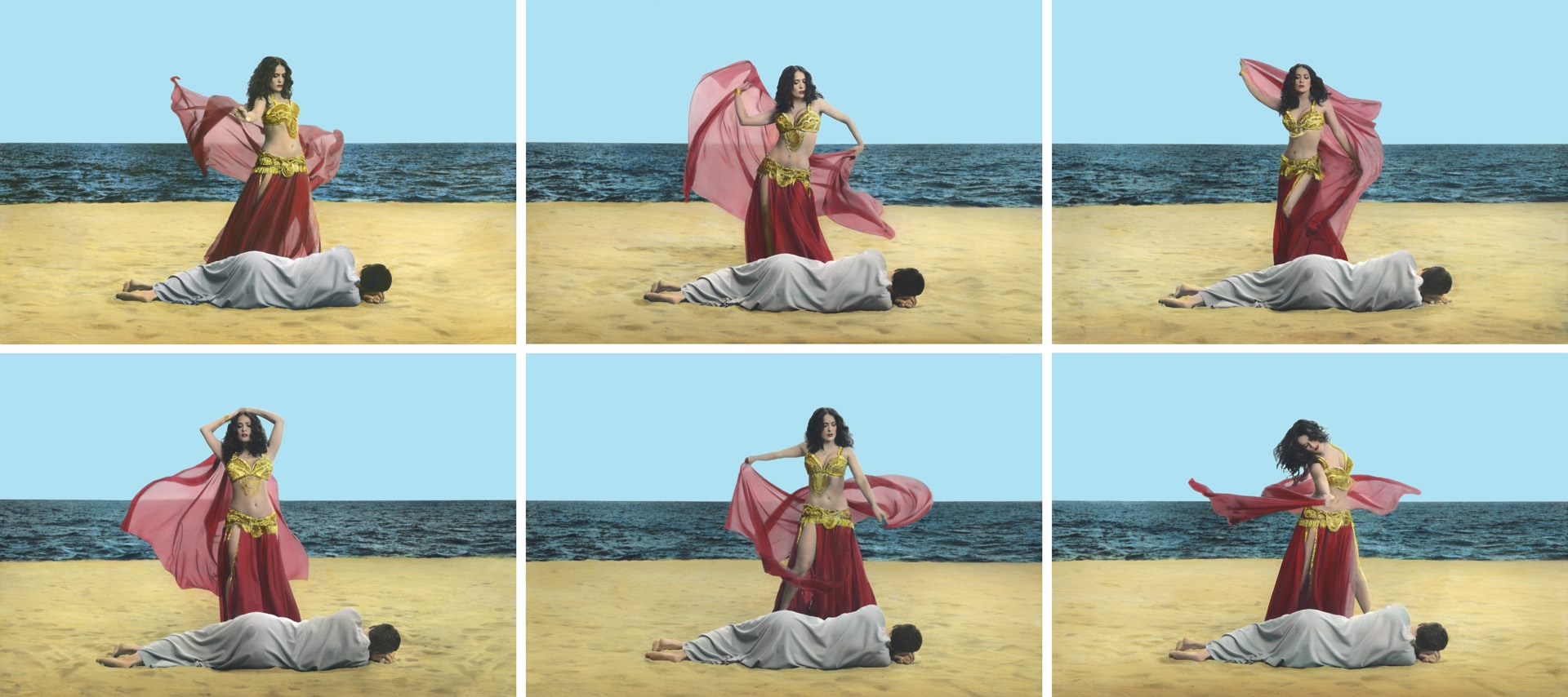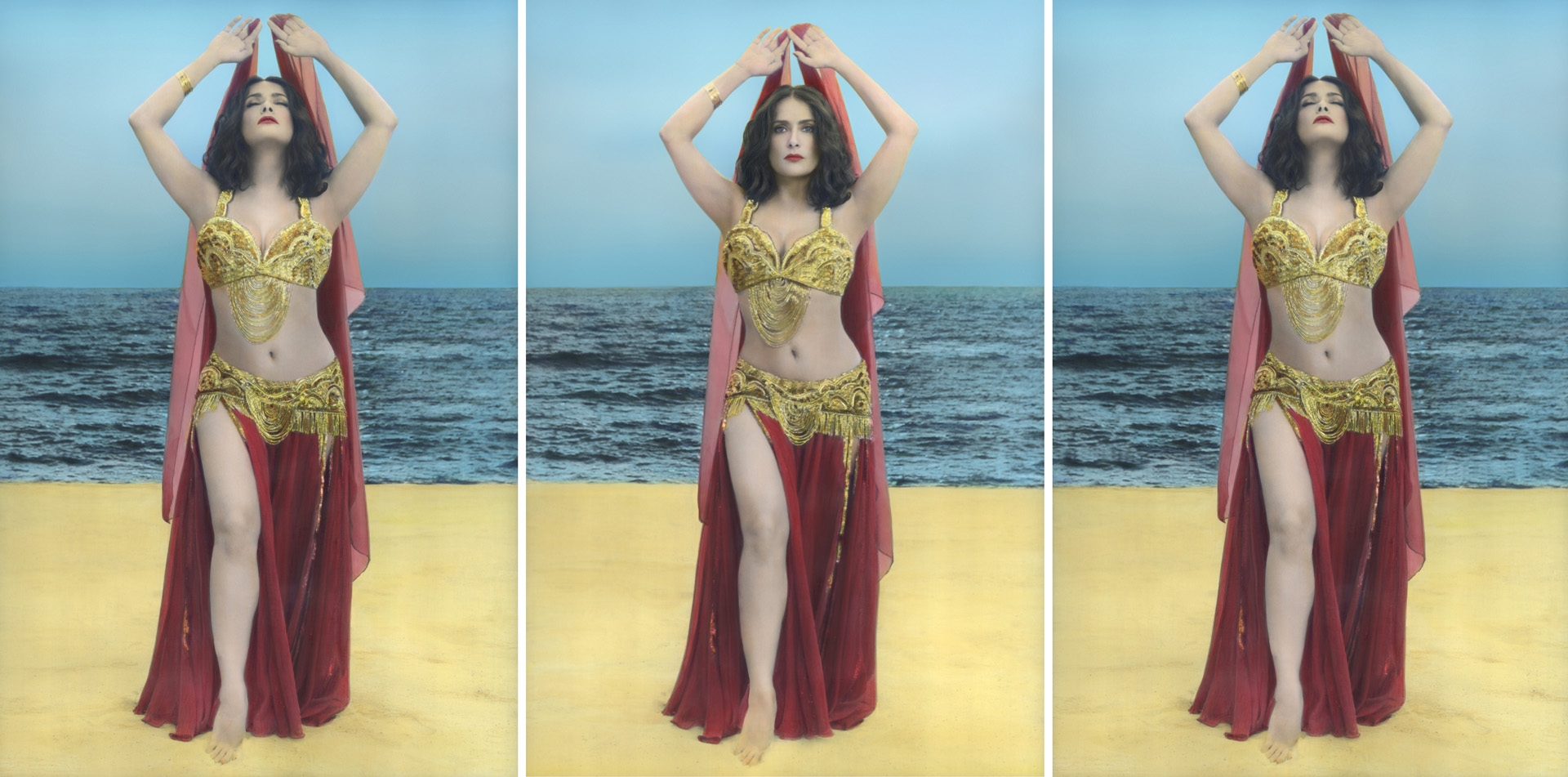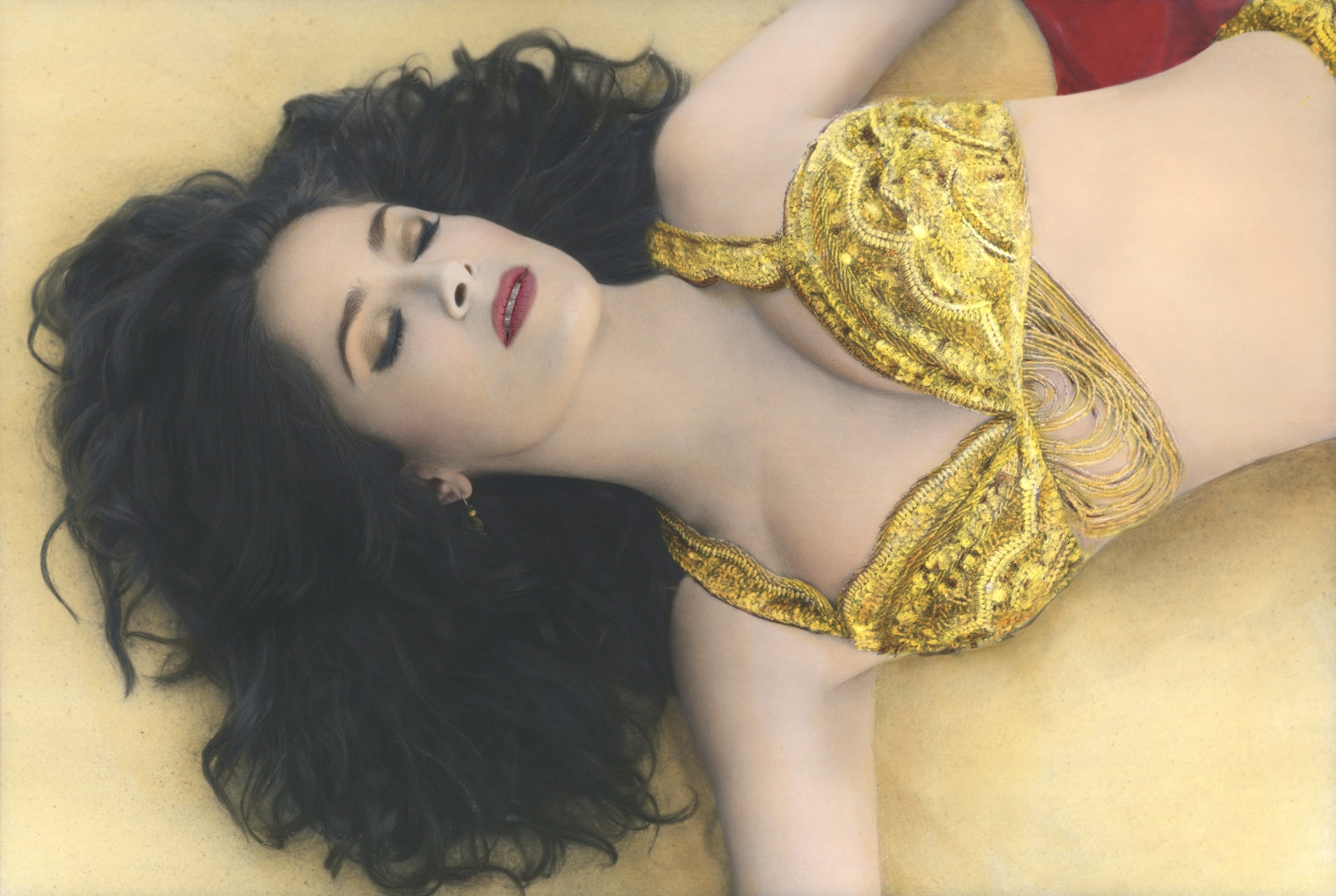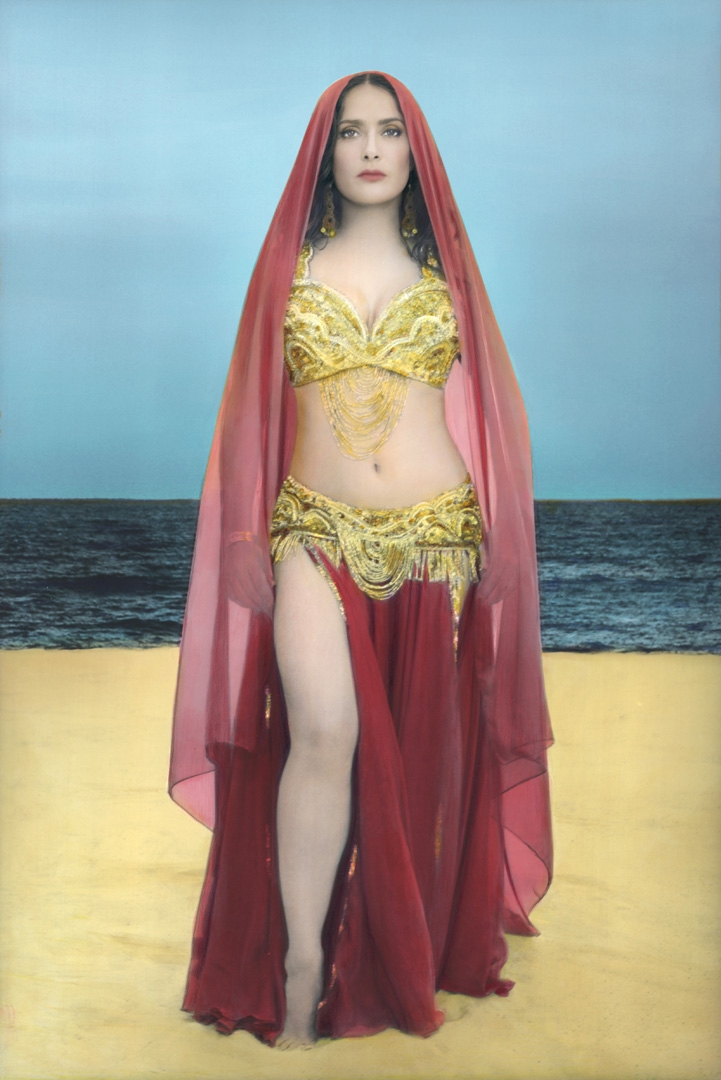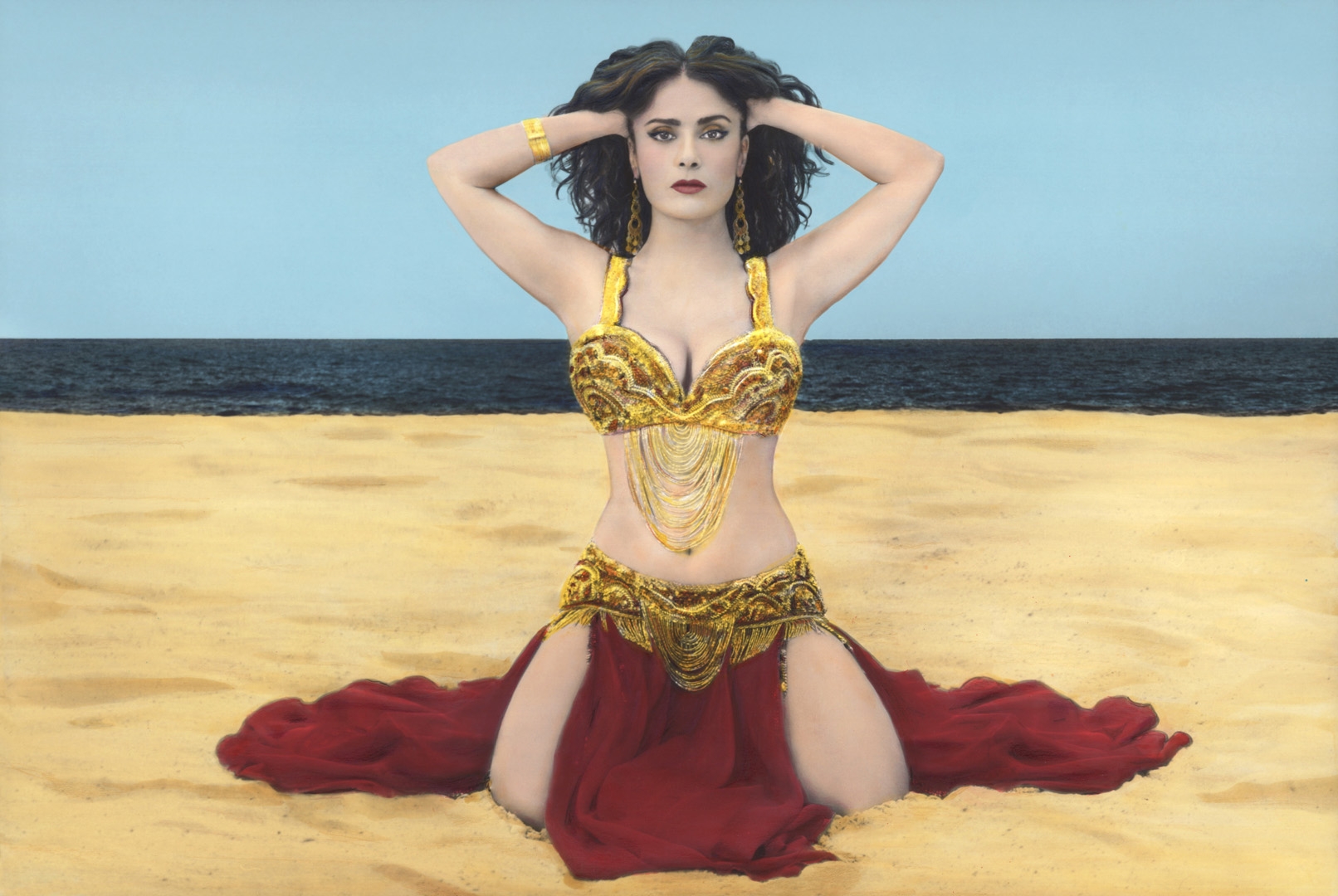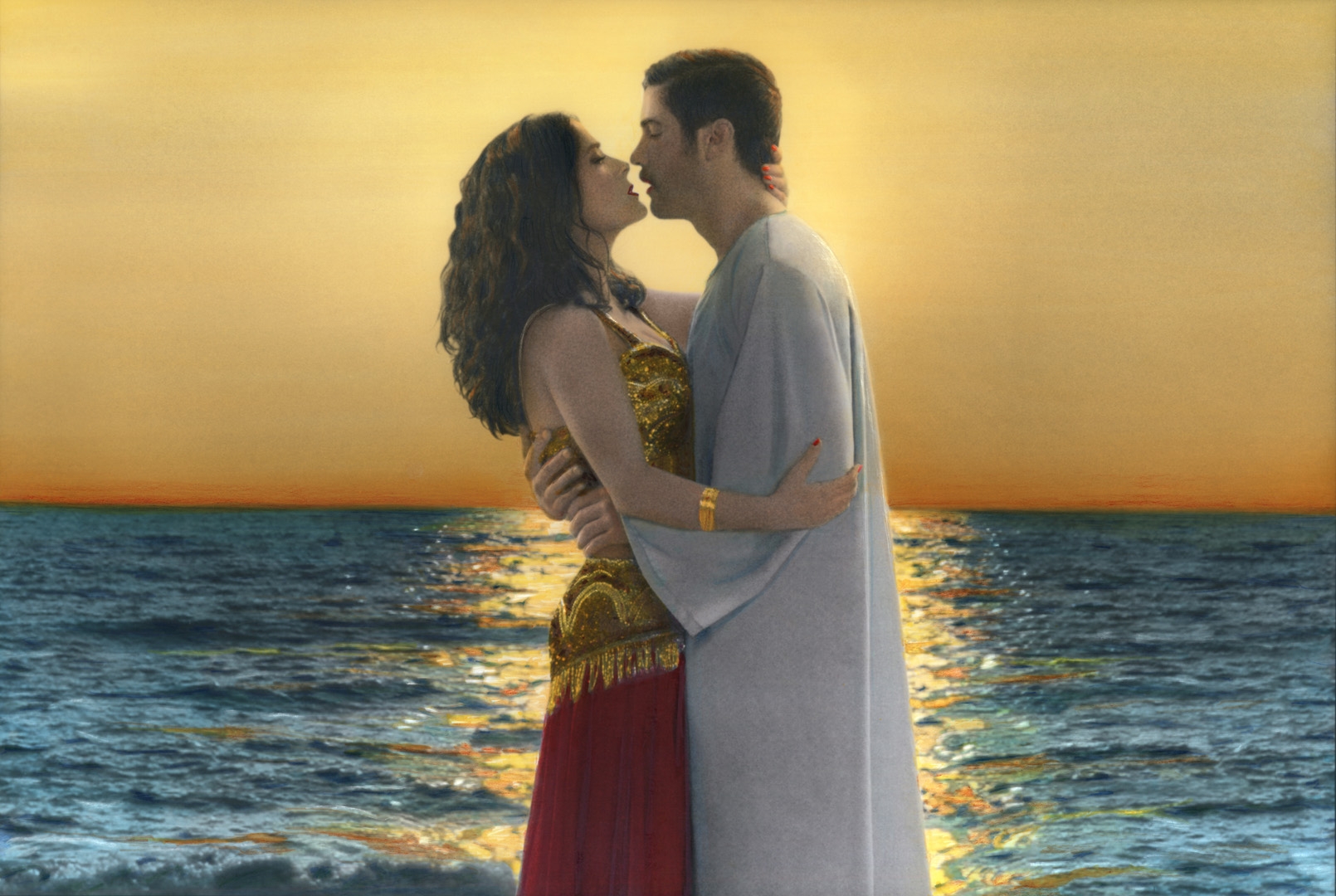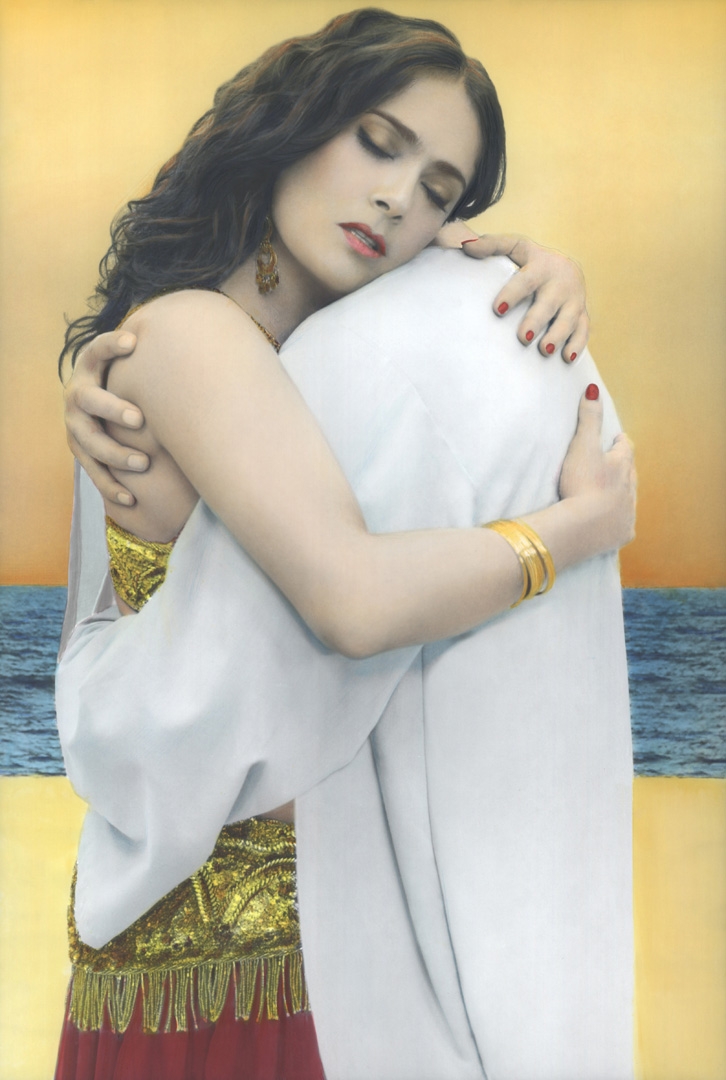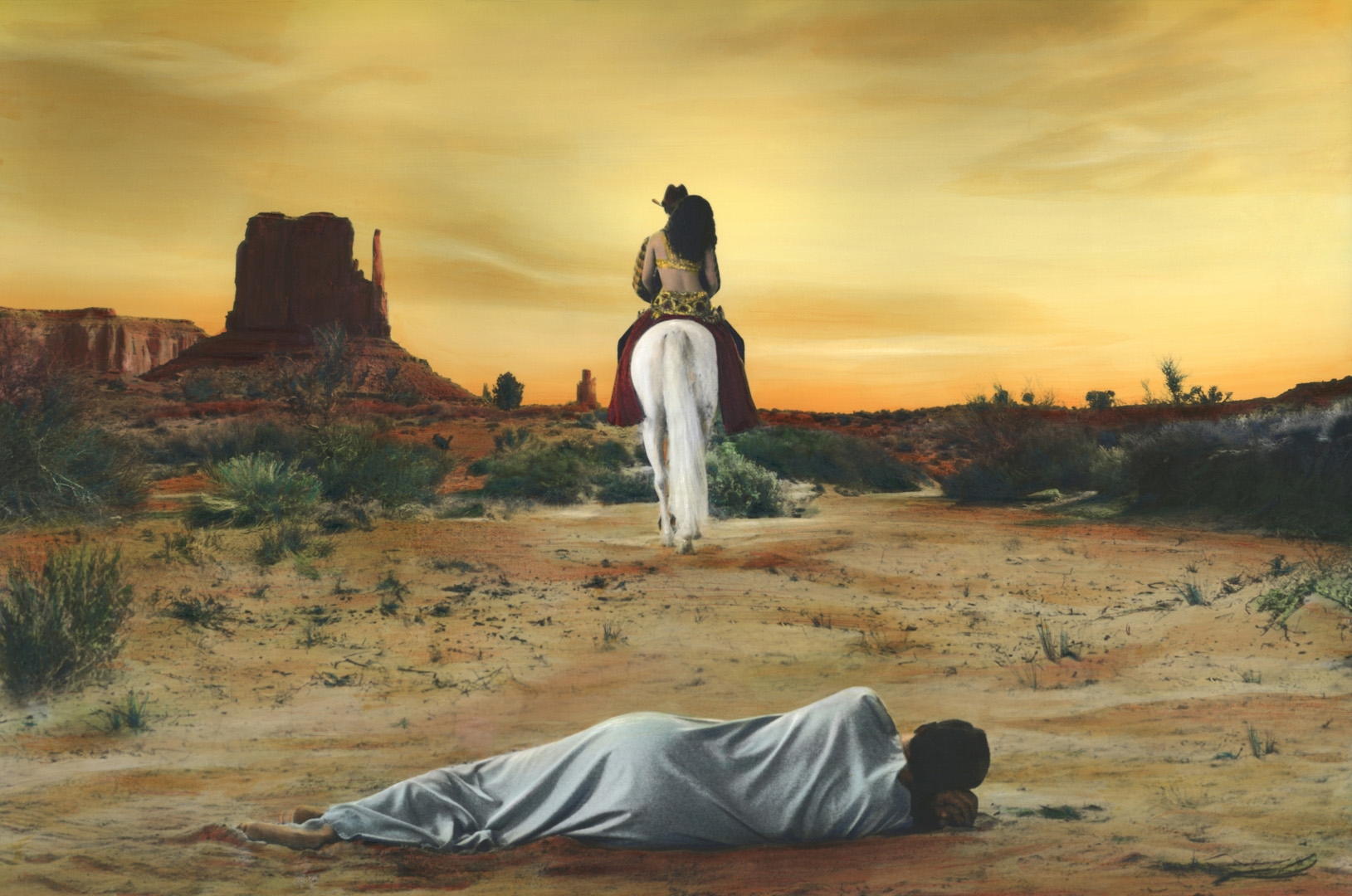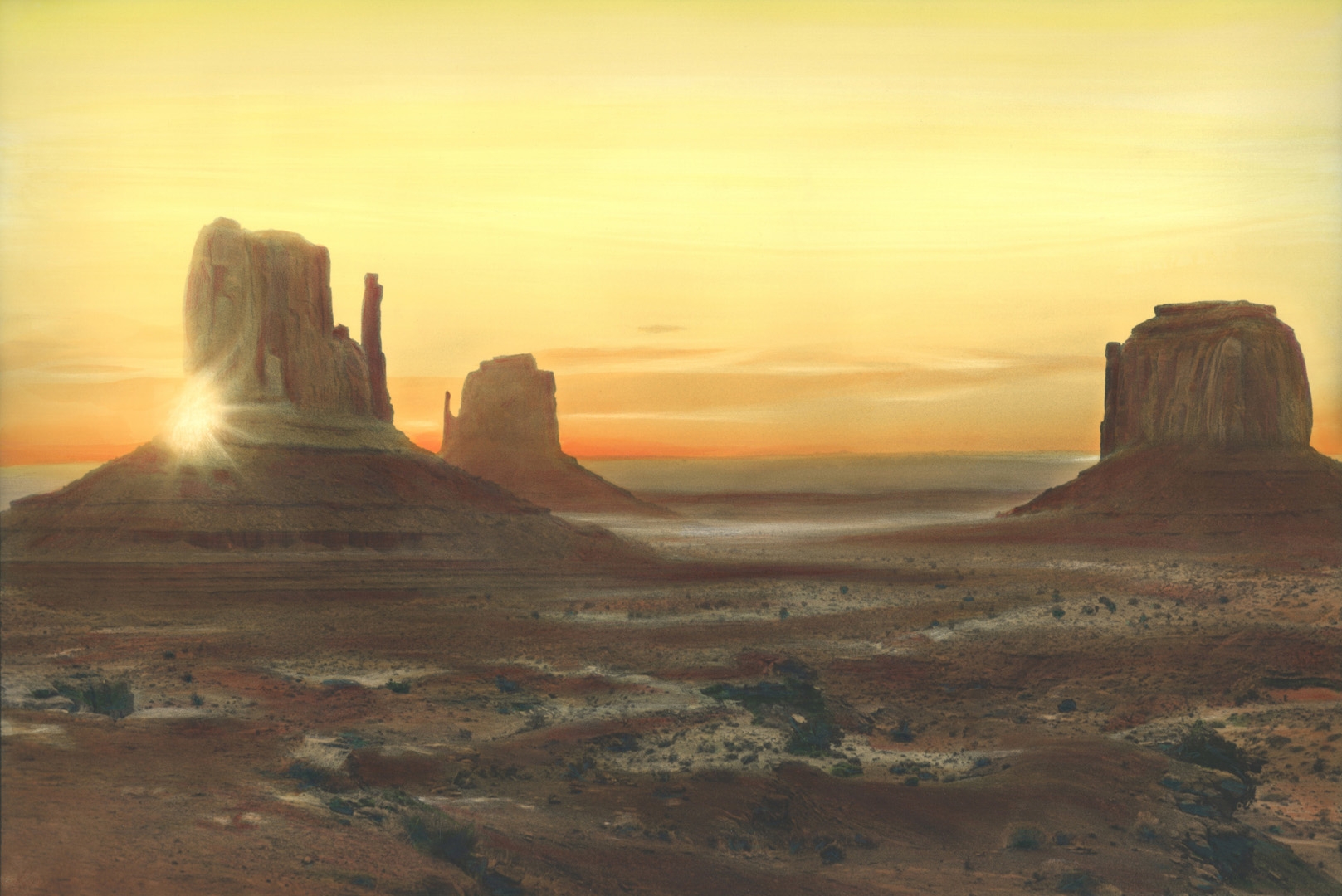 The short movie will be on view until March 5 at The Third Line. For more about Youssef Nabil's work, check out his Instagram page and website.
WE SAID THIS: Don't miss #100DaysofMyDubai – Day 15: Written in Neon.