Egypt's favorite TV series, Sabe3 Gar, has been on hiatus for a few long agonizing weeks. With painful cliffhangers, we've been left to our imagination, creating our own scenarios and making even worse life decisions than the show's characters.
Finally, the series returns tonight and we have so many questions.
Will Mai fall back into her toxic relationship with Ahmed?
Will Doaa's makeup attempt finally lure the "3arees" in?
Will Hala find love in her marriage instead of motherhood?
Will Hisham ever leave the friend-zone?
Is Tarek really divorcing his wife? Will he turn from every woman's 'Hottie' to 'Oh no he didn't!'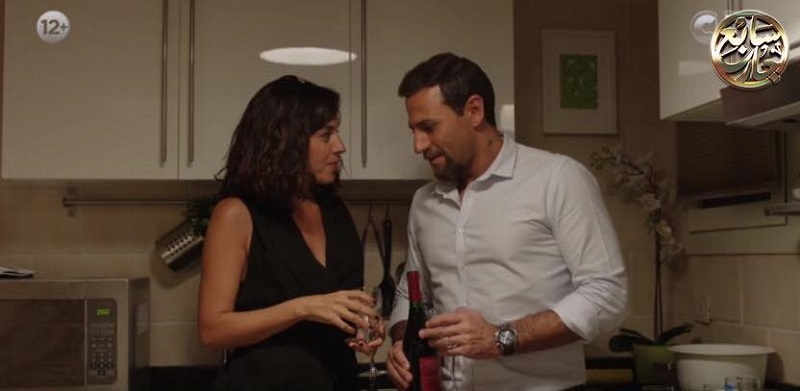 Can Hany Adel get any more dramatic?
But the one thing we can't help but obsess with, will we live to see Tamer Hashem getting dumped by an average everyday-type-of-girl?
WE SAID THIS: *Glued to TV screen*