Cristiano Ronaldo, the man whose World Cup exit brought tears to many of his worldwide fans, has been rumored to sign in on a two-and-a-half-year contract with Saudi's Al Nassr football club. Both Arabian Business and Saudi Gazette have cited a Spanish source that the football icon will play for the Saudi club starting next year. It is also important to take note that the contract, in addition to the heavy signing-on fee (just under 100 million euros), is accompanied by some financial incentives via advertising, which will make the Portuguese the highest-paid sportsman in the world. The total worth of Ronaldo's contract with Al-Nassr will be close to 200 million euros per season.
This is not the first time we heard this piece of news though as before the 2022 World Cup in Qatar, Ronaldo was connected to the Saudi Arabian club. However, but he declined to comment because he was preoccupied with the competition. Now after the competition's end, reports have resurfaced again and Saudi Gazette claims that Ronaldo and his family, who are in Dubai, are awaiting confirmation of the arrangement to complete the transfer.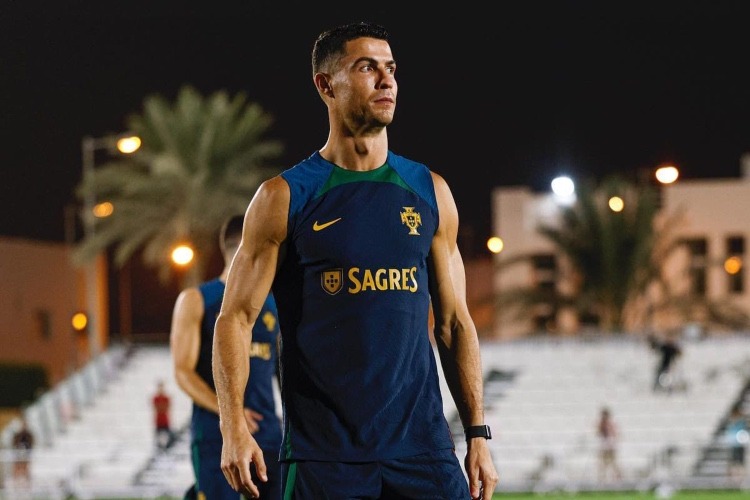 Where did he play in Europe?
"The Rocket of Madeira" started playing at Desportivo Nacional of Madeira and then transferred to Sporting Lisbon, where he played for that club's various youth teams before making his debut on Sporting's first team in 2002. Since then, Ronaldo went on to play at Europe's biggest football clubs. Ronaldo's talent was in demand all throughout Europe, from Premier League's Manchester United, La Liga's Real Madrid, to Seria A's Juventus. He then made a return to August 2021 for a second spell at his favorite club where he won eight major trophies from 2003-2009. However, this return didn't last for a long time as he announced his farewell message to the club on Nov. 22, 2022.
You're probably asking why would he leave a prestigious club like Manchester United where he felt at home and rejoined after all these years. Well, it all came to light following the striker's interview on Piers Morgan Uncensored.
In the interview, Ronaldo took aim at a number of figures in the club, including boss Erik ten Hag. "I don't have respect for him. Because he doesn't show respect for me. If you don't have respect for me, I'm never gonna have respect for you," he said. Ronaldo shared he "felt betrayed" by the club, alleging he felt like he was being forced out. "Some people, I feel, don't want me here," the forward admitted in the interview. "Not just this year, but last year too." It was also evident as Ten Hag wasn't giving Ronaldo enough play time during Premier League matches and the striker wasn't too comfortable with Ten Hag's coaching and managing styles.
What does this rumor mean for Ronaldo?
Ronaldo is currently 37 years old, and as he ages, his appeal to major European teams is decreasing. This is only reasonable given that these clubs are always on the lookout for young, potential strikers who they can either sign long-term or trade for during transfer windows. The majority of football clubs have always had this mindset. It appears as though the Portuguese striker is out of choices. In light of this, many football pundits believe that he will accept the offer from the Al Nassr football club in Saudi Arabia.
Even though he stated interest in playing in Europe's top football divisions and other reports indicate that Ronaldo wants to be at Euro 2024 and is not planning to retire from football anytime soon.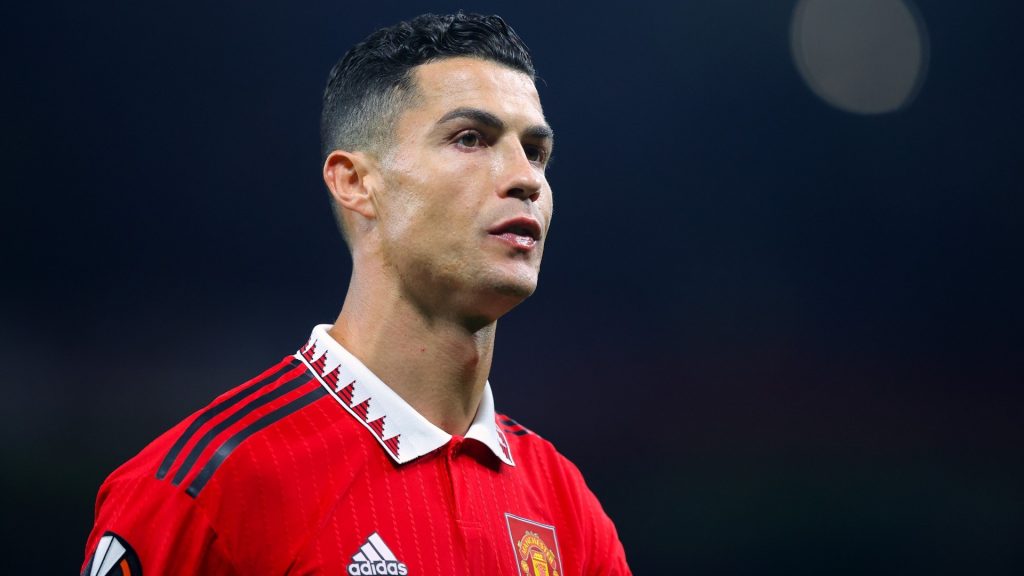 Ronaldo is still recognized as one of the game's top forwards today. Even if you're a Messi fan, whose World Cup victory may have helped him in this debate, Ronaldo still has a special place in football. Young people all around the world are inspired by his dedication to the game, drive, and work ethic. No matter where he goes, Ronaldo will always be known as one of the greatest in the world of football.