Returning to their motherland, three stolen antiquities worth $725,000 are making their way back to Yemen. New York is planning on returning these artifacts as part of a criminal investigation into Shelby White, a Manhattan-based private collector and investor. So far, as part of an ongoing investigation, the Antiquities Trafficking Unit (ATU) were able to seize 89 antiquities worth $69 million from White.
This has been going on for some time now. Back in 1990, White and her husband Leon Levy contributed about 200 artefacts to a Met exhibition. Then 10 years later, two archeologists, Christopher Chippindale and David Gill discovered that 93 percent of the artifacts were in fact stolen by the couple.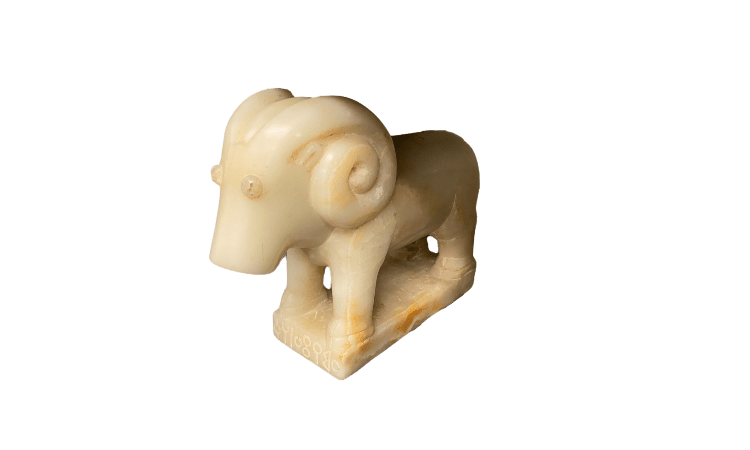 Fast forward to today, all three of the stolen Yemeni artefacts were retrieved from White's Manhattan apartment. Among the three artefacts is a 5th Century BC alabaster ram that was stolen back in 1994 during the Yemeni Civil War. According to Manhattan District Attorney Alvin Bragg, these were just three artefacts among 1000s that have been repatriated so far in the past 16 months from White.
For now, these Yemeni artefacts will be on display at the Smithsonian Institution in Washington until Yemeni authorities can safely repatriate them.