Remembering the Life of Abdelhalim Hafez on his 42nd Memorial
Via Royal Albert Hall.
By Muhammed Aladdin
I remember growing up to his voice; a deeply mellifluous tone carrying our family through the tedious day. I remember the stories about his concerts, and I still watch his black and white films. Most importantly, I remember his untimely demise.
Rarely does such a one of a kind character live in our lifetime, and even though he precedes today's generation, his voice is still there in a myriad of playlists. His name is Abdelhalim Hafez, and he was the defining Egyptian voice of the fifties.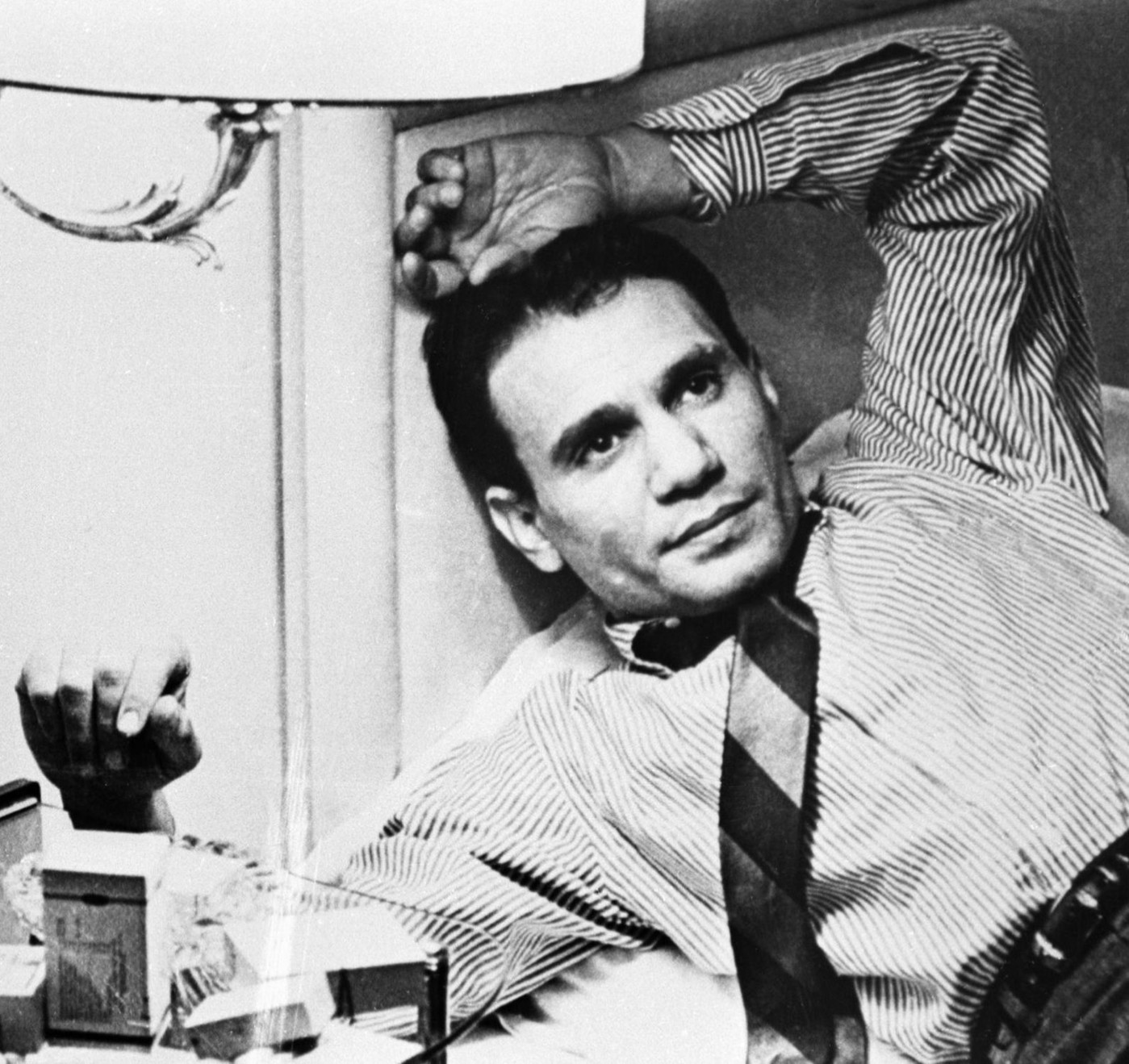 March 30th marks the 42nd anniversary of the iconic singer's death. Abdelhalim Hafez was born on June 21st, 1929 in El Halwat Village, Al-Sharqia Governorate. However, before he took the first name of Hafez Abdelwahab, the radio executive who discovered him with his last name, he was soon known as Abdel Halim Ali Ismail Shabana.
The phenomenon of Hafez's music did not grow immediately onto the Egyptian audience, for at first, his new, unfamiliar style was received by boos and revulsion. Nevertheless, with the rise of the 1952 Revolution, a change in the mainstream music taste came about, and after a number of patriotic songs, Hafez's star was on the rise. Soon enough, fans started dubbing him the "Dark-skinned Nightingale".
At first, the Egyptian silver screen did not welcome him; however, filmmakers would still borrow his voice. That would not last for long, and as his music career broke new grounds, his name got bigger, and directors soon discovered that putting his name on a film is a guarantee to box-office success.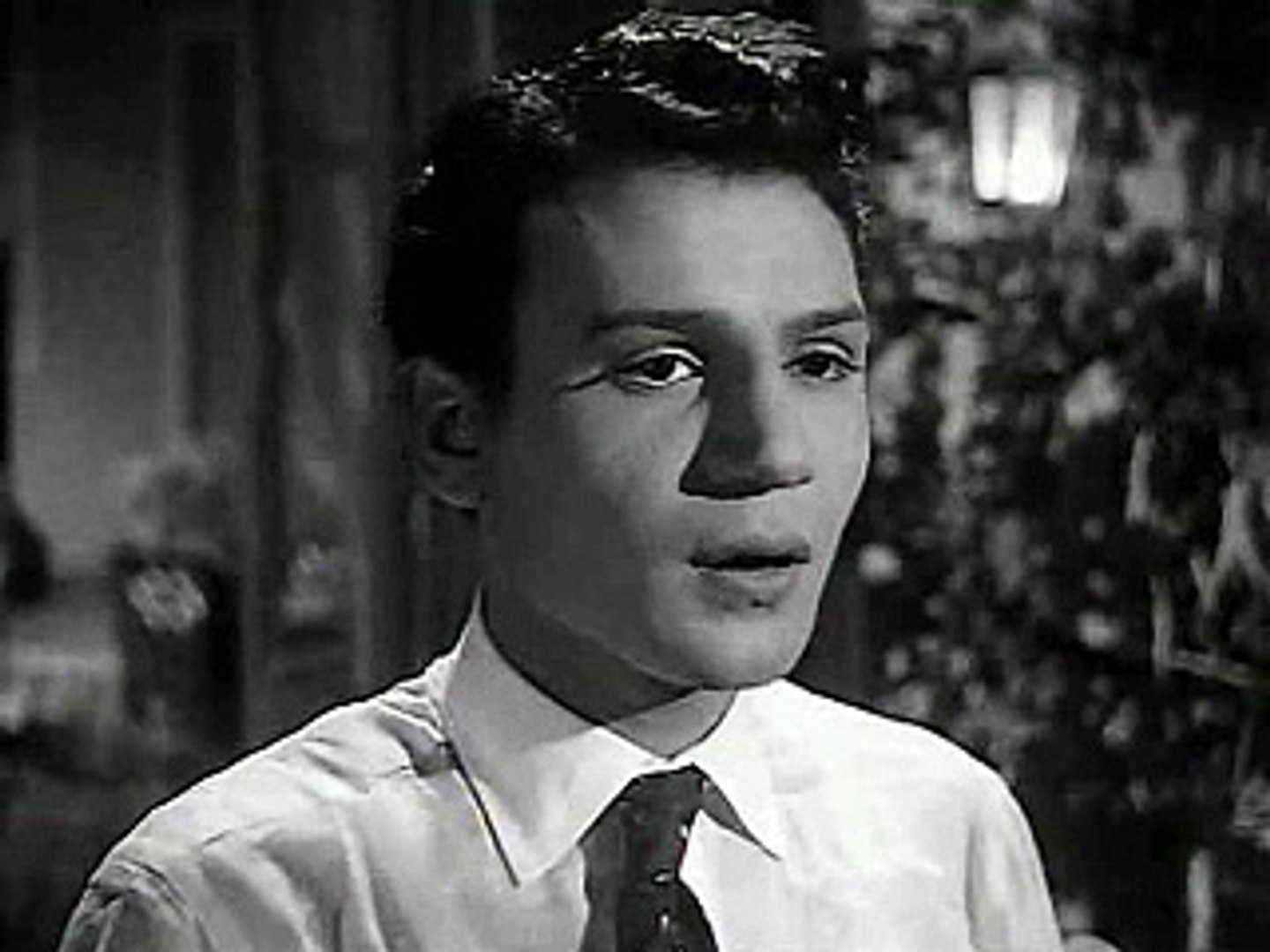 The year 1955 saw Hafez debut as an actor in a movie called "Lahn Al-Wafaa" (The Tune of Faithfulness), then he proceeded by "Ayamna El Helwa" (Our Sweet Days) in the same year. Of course, his cinematic roles came as a direct result of his musical success; however, Hafez soon proved himself a capable actor, performing next to the likes of Omar El Sheriff and Ahmed Ramzy. 
The man then retained his cinematic successes in a number of films such as "Ayam w Lialy" (Days and Nights), "Banat el-Youm" (Nowadays' Girls), "El-Wisada el-Khalia" (The Abandoned Pillow), and " El-Khataya" (The Sins) among others. During that time, the vividness of his emotion on screen helped him become a well-sought romantic figure with a multitude of followers.
Even though he performed in a myriad of classic films of the Arab cinema's golden age, the thing that made Hafez shine was music, his one, and only passion. Songs like "Ahwak" (I Adore You), "Betloomoni Leh" (Why Do You Blame Me), "Maw'ood" (Promised), and "Qari'at Al Fingan" (Fortuneteller), helped establish him as one of the Arab world's leading singers, as well as composers. He has sold more than 80 million copies throughout his career.
Unfortunately, for most of his life, Hafez's health was suffering; the singer was diagnosed with Schistosomiasis since he was eleven, and with time, the disease took a toll on his life until he passed away at the ripe age of 47.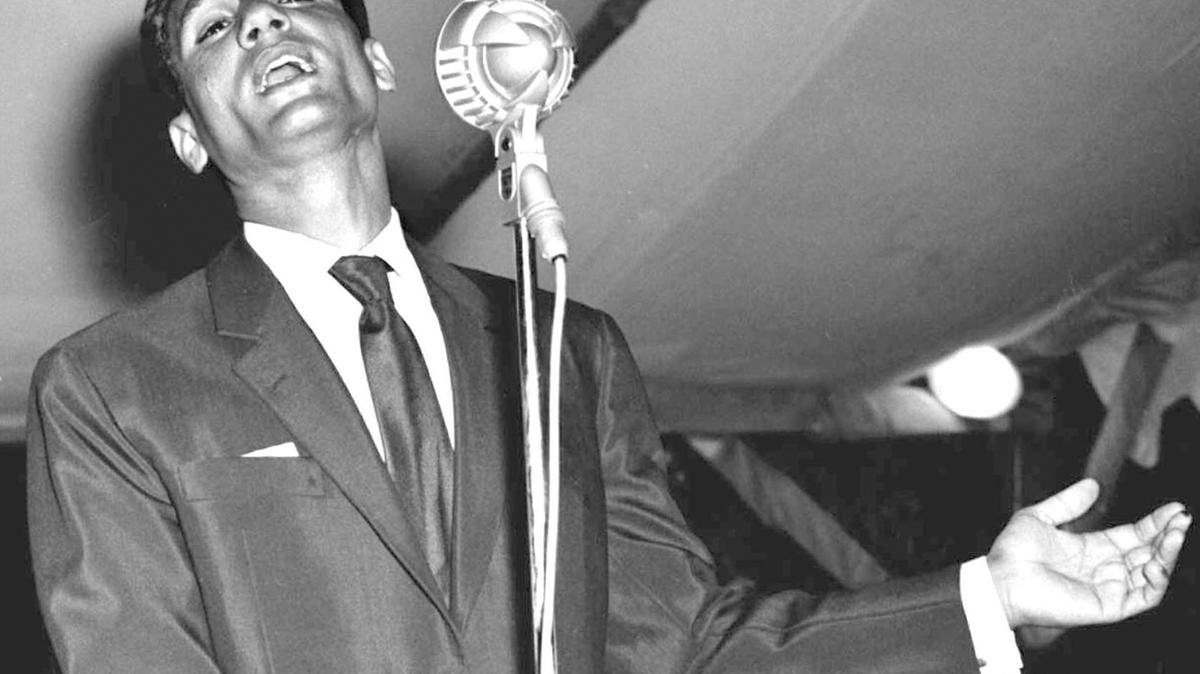 It is said that his funeral was attended by hundreds of thousands of mourners; however, his true legacy lives till today, in the footprint he left for us to marvel.
WE SAID THIS: May your soul rest in peace, Mr. Hafez.