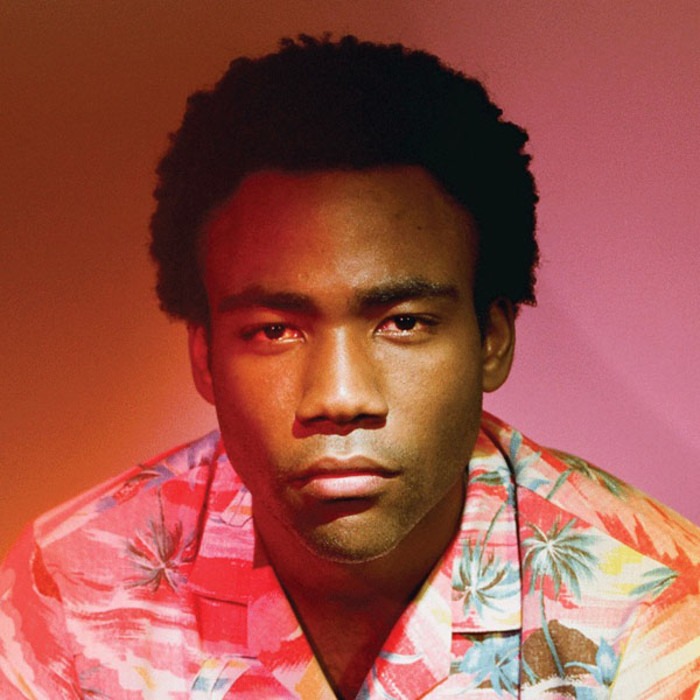 Childish Gambino AKA Donald Glover has released the cover art and tracklist for upcoming album Because the Internet, to be released this December, as well as mesmerizing new single "Melrose". The album will include collaborations with Chance the Rapper and Azealia Banks.
This year's American Music Awards will be hosted by Mr. Worldwide himself, so that might get a little weird. Pitbull will also be performing his Ke$ha duet "Timber" on the show, airing November 24th. Other artists scheduled to perform include Miley Cyrus, Lady Gaga and Kendrick Lamar.
Sia has announced that she will donate her earnings from her duet with Eminem titled "Beautiful Pain" to the Los Angeles Gay & Lesbian Center. Her decision came after Eminem was attacked for using gay slurs on his album The Marshall Mathers LP 2.
But that hasn't stopped the album's success – Eminem has become the first artist to score four Top 20 hits on the Billboard chart since the Beatles did so in 1964. The tracks currently in top spots include "Berzerk", "Rap God", "Survival" and "The Monster", featuring Rihanna.
In this week's new videos, A$AP Rocky samples Imogen Heap's "Headlock" and wins:
Avenged Sevenfold redefines cool as playing a guitar riff on the hood of a car while drinking beer in "Shepherd of Fire":
And Metric give good advice in the dizzying video for new single "Synthetica":
Alanis Morissette is transforming her top selling album Jagged Little Pill into a Broadway musical, to open next year. In her press release, Morissette promises to flesh the heart of the album out "into deeper layers of emotionality, specificity, humanity, power, physicality, spirit and fabulism", so you know she's not kidding around.
Look out for new album releases this week by Counting Crows and Man Raze, a UK-based superband featuring Def Leppard guitarist Phil Collen and Sex Pistols's Paul Cook on drums.
WE SAID THIS: Check out the latest Eargasm: The Remix Effect.