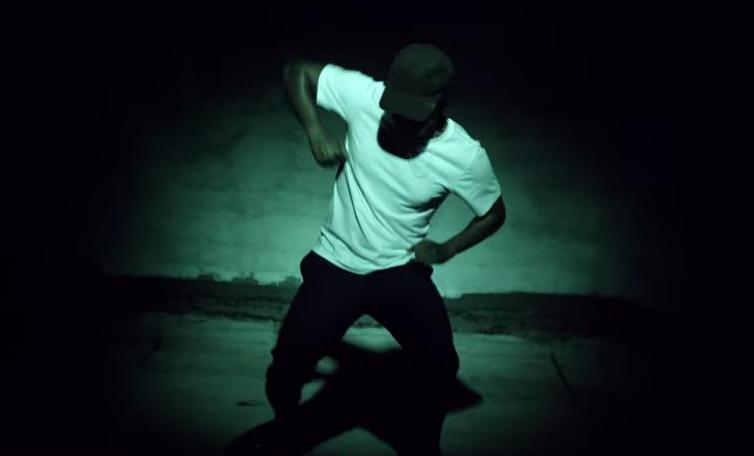 This week, Taylor Swift removed all of her music off Spotify and everyone freaked out. But apparently it's not about the money in this case, because she's still making buckets of cash from concert tickets and merchandise and album sales. Case in point: Her new album 1989 sold almost 1.3 million copies its first week alone, which represents the largest sales week for an album of any genre since 2002.
And then it was reported that Justin Timberlake and Jessica Biel are expecting their first child and everyone freaked out even more. But even more surprising than the fact that people worldwide reacted by having a collective meltdown is the fact that this couple doesn't even have a celebrity name yet.
Rihanna's Instagram account is live once more, after being suspended for months. And one of the first photos she posted was a screengrab of a CNN story about her return to Instagram, because breaking news.
I love this song and I can't wait till people start doing The Kendrick in clubs everywhere, which as far as I can tell means pumping one arm while hopping around, also known as what I look like when I need to pee:
Meanwhile, Lorde does The Thom Yorke in the video for awesome Hunger Games track "Yellow Flicker Beat":
And Ariana Grande and The Weeknd show off her curves and his hair in minimal "Love Me Harder" video:
January brings us new Decemberists album What a Terrible World, What a Beautiful World, the tracklist and artwork for which have just been released, as well as first single "Make You Better":
And Ludacris is planning two new releases – an EP titled Burning Bridges this December, and a full-length album titled Ludaversal in March. We don't know which will include this, but here is new smooth tune "Good Lovin'" featuring Miguel:
WE SAID THIS: Don't miss last week's For the Record: Soundgarden Readying Three-Disc Compilation.