*sings* And at last I see the light, and Rapunzel is now Muslim. *sings*
Yesterday, Facebook page The Malaysian Feminist posted a photo of Disney princess Rapunzel, except her hair is nowhere to be seen because she's hijabi.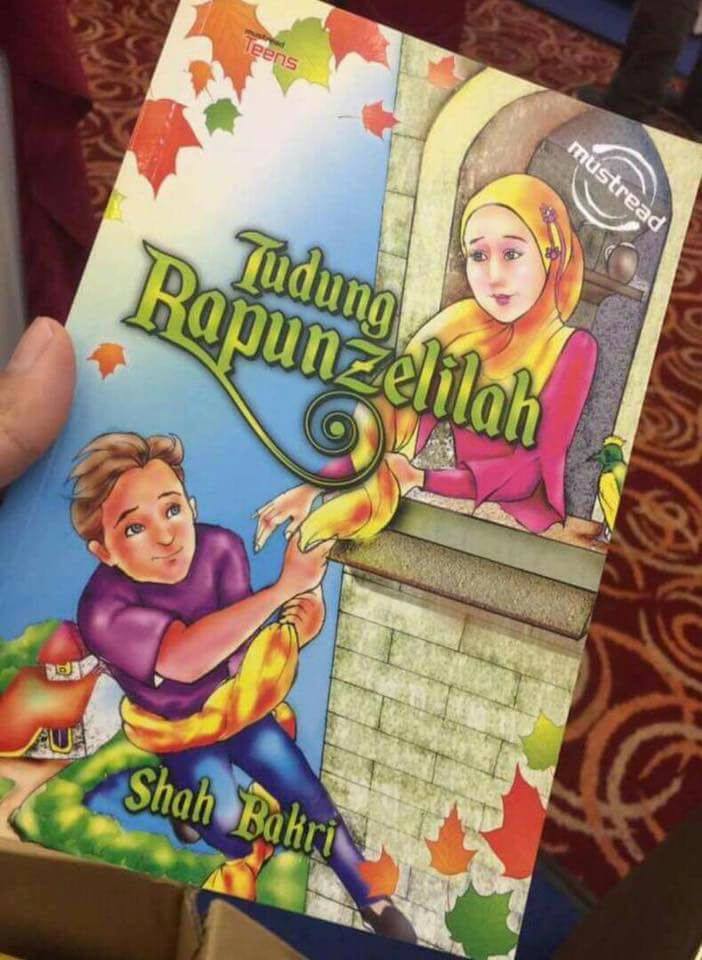 The photo has only been online for 24 hours and it has already garnered over 5,000 shares. The book titled "Tudung Rapunzelilah" seems to be a Malaysian book for children that's written by author Shah Bakri. According to Must Read, the book was released in 2011.
WE SAID THIS: Let us know what you think in the comments section.