So yes, it's Ramadan and most of us are fasting. I know it's all about doing the right thing and all… but does it make sense that the only thing on our mind is food, water and oh, that cigarette that we would sell our left liver for right now?
Anyways, because it's nearly fetar we wanted to really get you excited, so we decided to give you a list of our cravings… not because we want it.. because we NEED IT!
This looks like it just came out of a Friday's menu.. Even the limes look delicious… Who knew limes could look so good?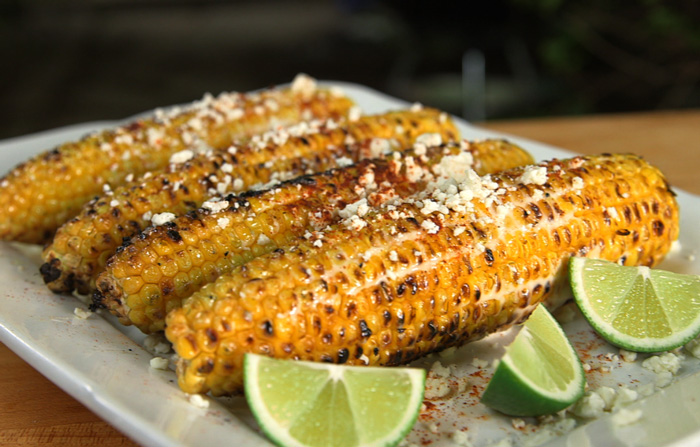 The deadly sin of pasta… The perfect sprinkle of Parmesan and the mesh of fresh tomatoes and soft noodles cooked just right. Yup, that's exactly what you are looking at folks!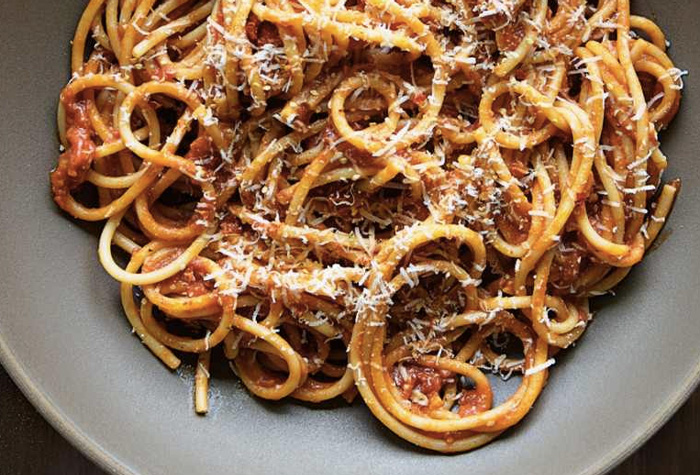 OK.  Now anyone that knows that logo knows they just tapped on heavens door. Shake Shack is not your typical burger place. It's what a burger is supposed to taste like, that perfect combination of homemade and processed goodness… Cheese fries, a diet Coke and well, you are a happy man. 
Oh, and then there is the beer… Not even going there…
Summer days are matched with summer salads… yet fetar makes it so difficult to enjoy such delights… This one just freshens up your day by looking at it… Yes, you feel healthy by looking at the salad… Who said anything about going to the gym?
Same goes with this. There is just something about cheesy goodness that is incomparable to anything in the world.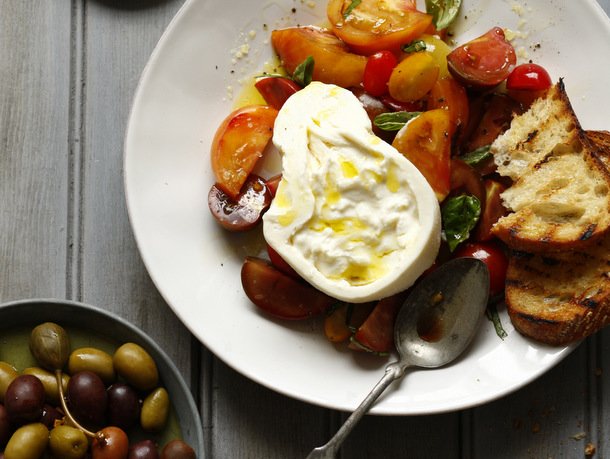 Then there are things that you didn't even know existed, like Chocolate-Chocolate Chip Cookie and Strawberry Gelato Sandwiches. I DON'T KNOW WHAT YOU ARE SAYING!!!
Since we are on the subject of chocolate…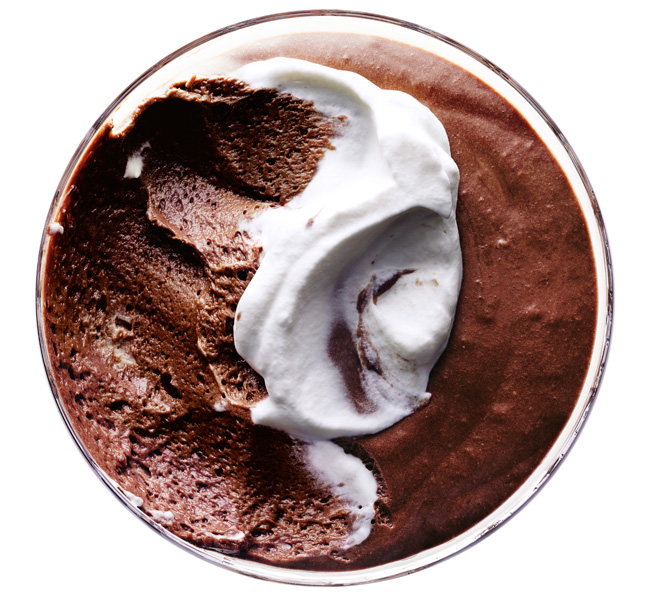 Then there are those of us who don't give a damn about food in the first place and all we can think about is our throats quenching with thirst…. Well guys, these are for you…
Summer in a glass!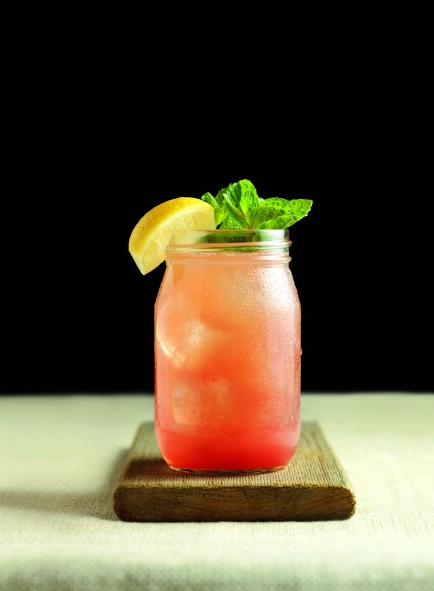 For the coffee lovers, this is your best friend..
Or in summer's defence, keep it iced!
And last but not least, that perfect smoke!
WE SAID THIS: Seriously though, check out our favorite sohour spots in Cairo that capture the true essence of Ramadan.