During Ramadan, people mostly worry about iftar and where they'll be having it every day. But what about sohour?
Here are our picks for where to get satisfying and delicious sohour in true Ramadan spirit around the capital. You won't find any tents on this list…
Ramadan Fel Felucca
They took beat down feluccas and transformed them with this awesome new concept. Have your sohour (or iftar) catered by Crave on a beautifully renovated felucca and enjoy the Nile's summer breeze.
For more information and booking call 01014555112.
Your good old neighborhood foul cart
Go back to basics!
Ma7rous in Garden City, located at 4 El 7aras St., is a must try.
For Maadi residents, go for 3atteya's foul cart. It's located on Road 250 right beside Victoria Square.
As for those of you in Heliopolis, don't miss Hamada Sheraton.
Zooba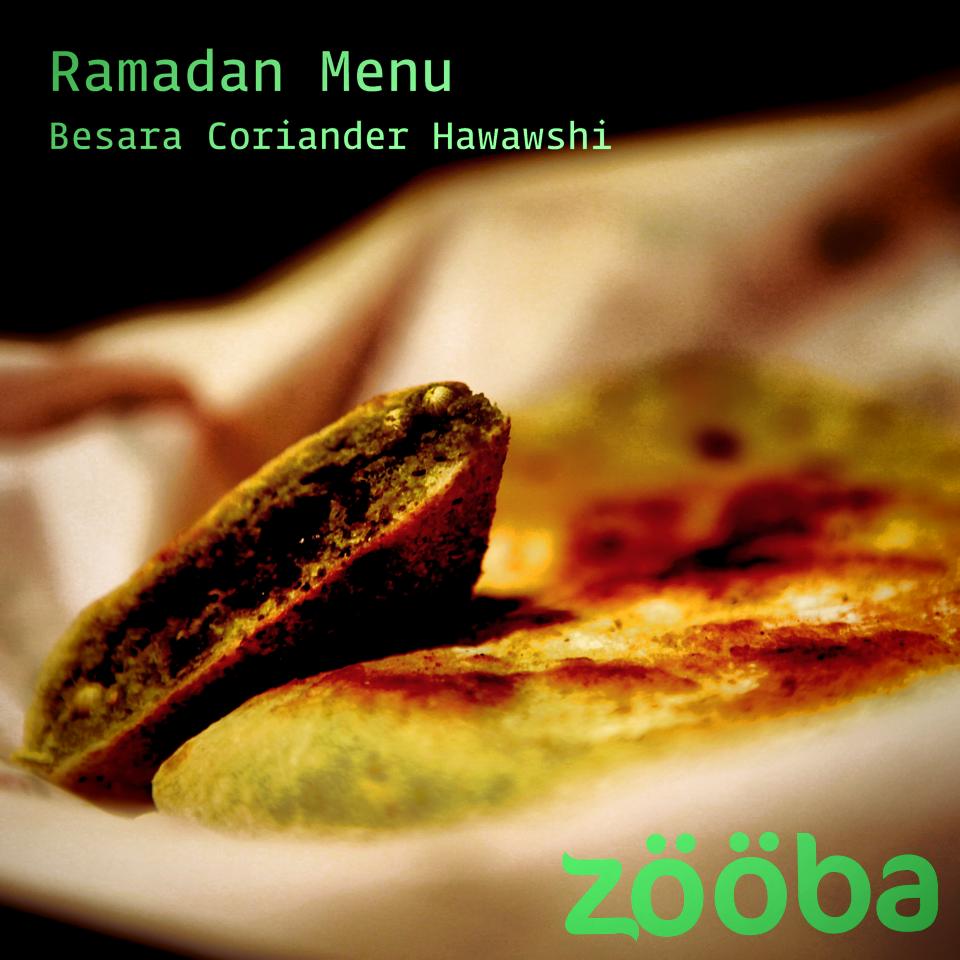 For a sohour with a twist, you can't beat Zooba's Egyptian fusion.
Located on 26 July Street in Zamalek, Citystars and Road 9 in Maadi. Call 0233453980 for delivery.
Tabasco Cafe

For a super comprehensive sohour, go to Café Tabasco in Heliopolis. It has every kind of foul, ta3meya, eggs, cheese and more. Head there from 11 pm to 3 am to fill up before dawn.
Located at 9 Abd-El Moneim Ismail, Nozha, Heliopolis. Check out their Facebook page and call them on 0224189927.
Cairo Tower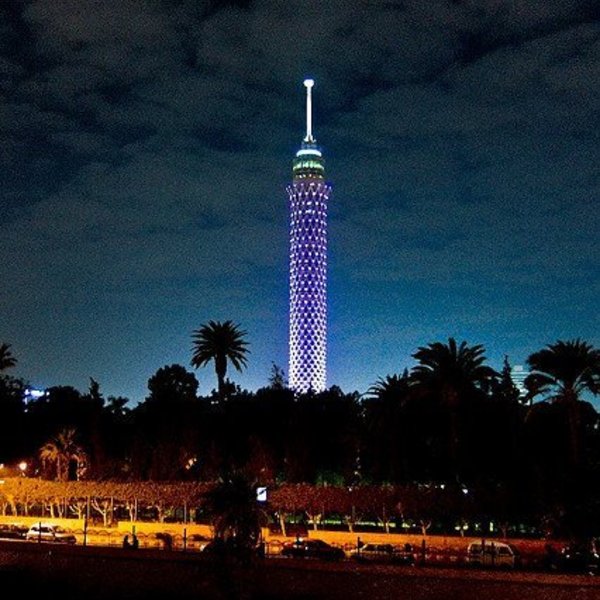 One of the city's landmarks, the Cairo Tower in Zamalek will open its doors for sohour starting next week.
Call them on 27365112 for more information or to reserve a table at least a day ahead.
Abou Shakra at the Pyramids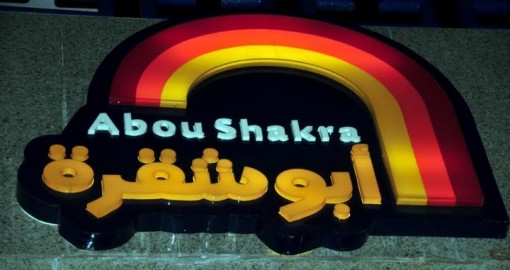 If you want to keep it traditional, you can always bet on Abou Shakra.
Their newest branch is located right in front of the pyramids at the Sphinx exit. Imagine yummy food and that view. Choose between their set menu of sohour staples and grilled goods or order whatever you want from their regular menu. No need for reservations here, but you can call 19090 for more information. Delivery is not available for sohour.
Le Riad Hotel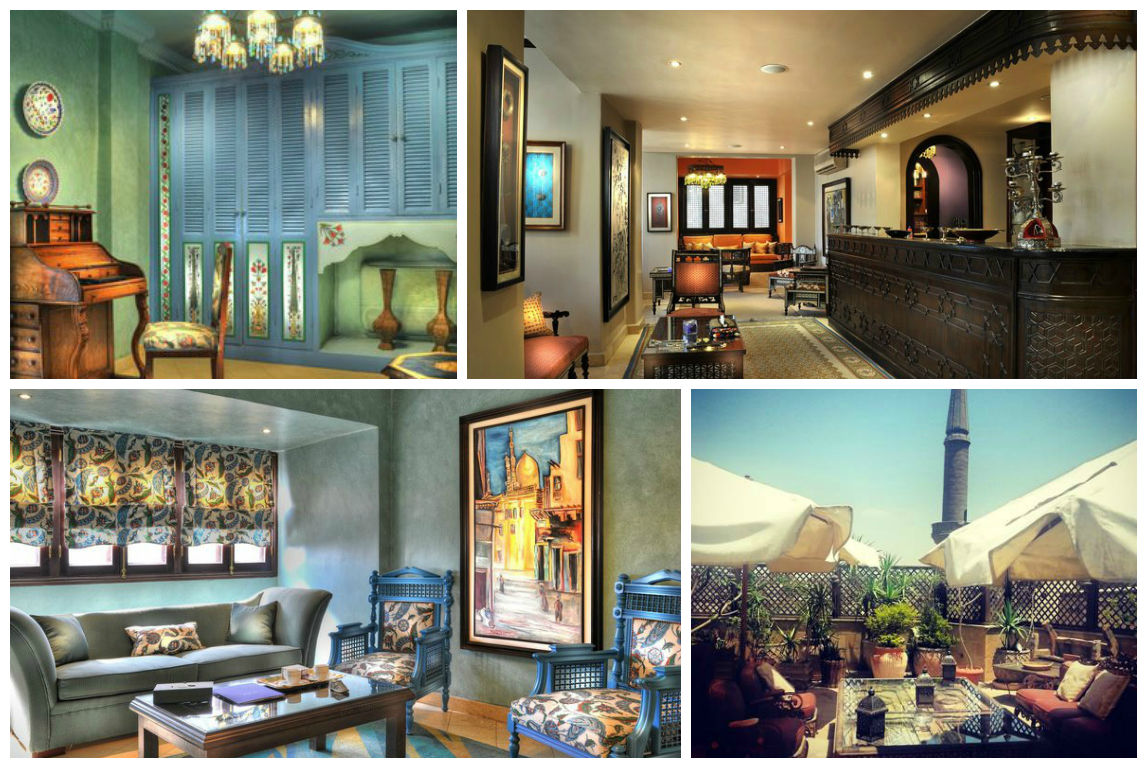 Tucked away in Moez St., this beautiful boutique hotel offers unrivaled elegance and old school Egyptian charm. If you're really looking for a real Egyptian experience, go have post-iftar tea and Oriental delicacies in their lounge or on their rooftop overlooking old Cairo's minarets.
Located at 114 Al Muiz Li Din Allah St. in front of Beit Al Suheimy. Call 227876074 / 75 or 1006289999.
Zeinab Khatoun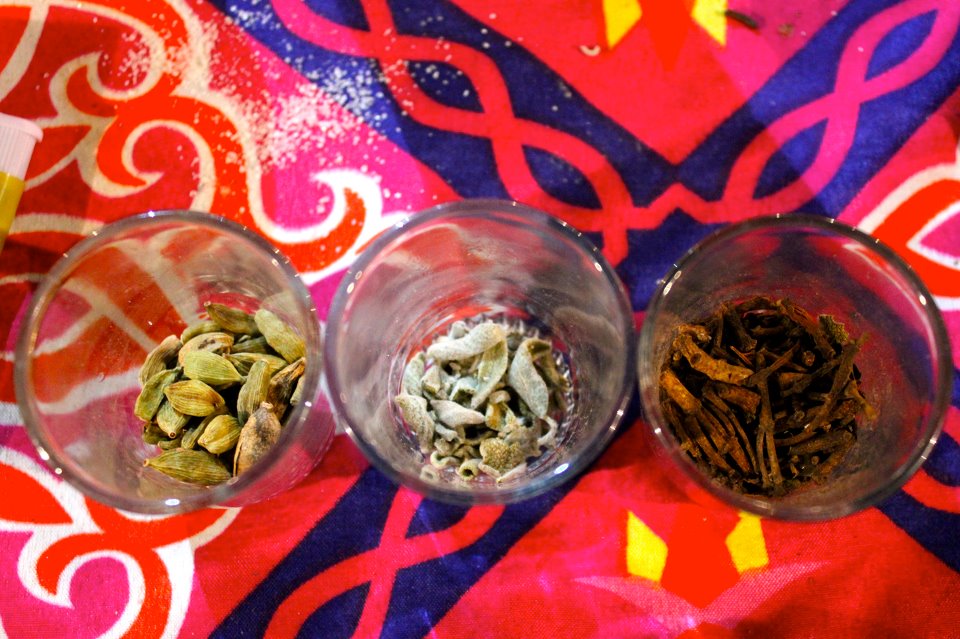 During Ramadan, calling ahead is a must for this beautiful courtyard ahua tucked away down a winding alleyway in El Hussein. Overlooked by popular historical landmarks Bait Zeinab Khatoun and Bait Al Oud, it's one of our favorite places in the city to take sohour.
Located at 3 Mohamed Abdu Street, behind Al Azhar Mosque. Call 025147164 to reserve a table.
Baba 3abdo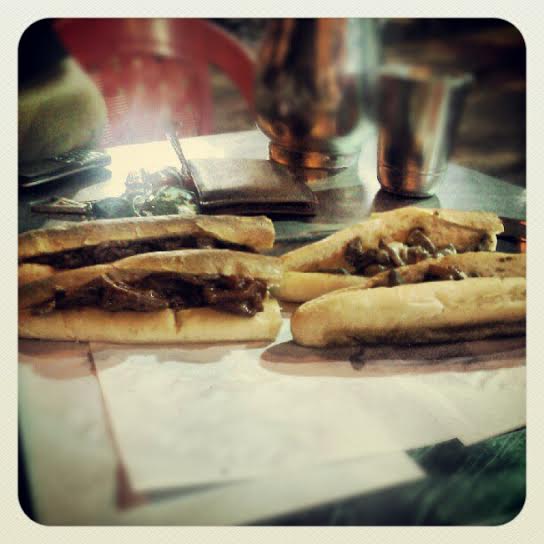 For possibly the best sogo2 sandwiches in town, head to Baba 3abdo in the heart of Cairo.
Located on Al Azhar Al Fatimi St. in front of Bab El Fetoh and Al Moezz Li Din Allah and Al Azhar Bridge, Al Azhar.
Ayadina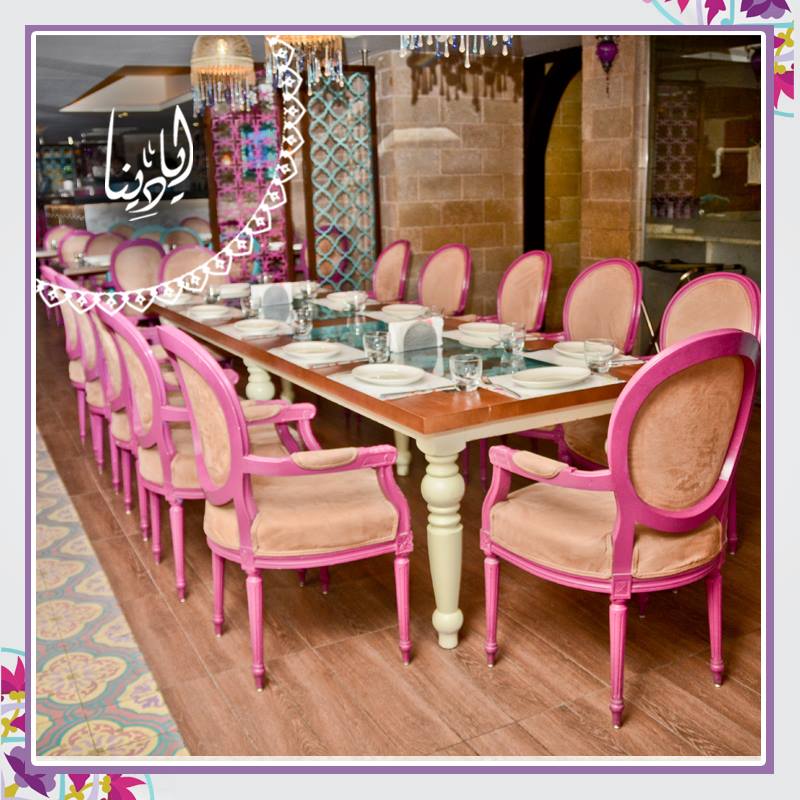 If you want to go Lebanese for sohour, go to Ayadina in Heliopolis for a mouthwatering meal.
Located at 3 Cleopatra St. Call 01023331599 to reserve.
WE SAID THIS: Check out 11 Things We're Nostalgic For This Ramadan.