Meet 'The Great Sandstorm', the First Professional Sumo Wrestler from the Arab World and Egypt!
Little did anyone know that this little kid…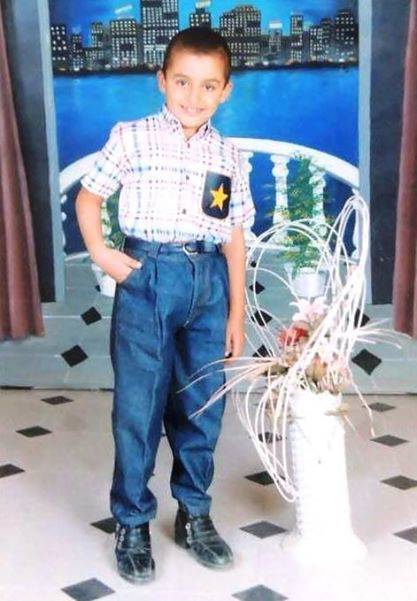 Would grow up into this 189 cm and 146 Kg sumo wrestler!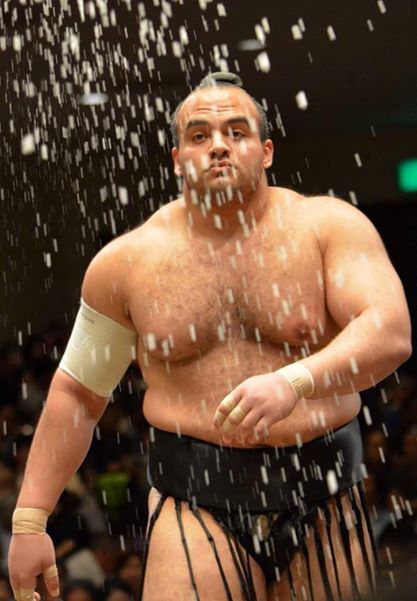 Abdelrahman Shaalan, better known in Japan as Osunaarashi, is the first professional sumo wrestler from the Middle East.
He first fell in love with Sumo at the age of 15 and decided to move to Tokyo at the age of 19, leaving his family behind to pursue his dream.
He also dropped out of university, putting all his cards on the table because he believed in his dreams enough to make them happen.
He was accepted into a small, but progressive stable lead by Otake-san after he was turned away by every stable he went for.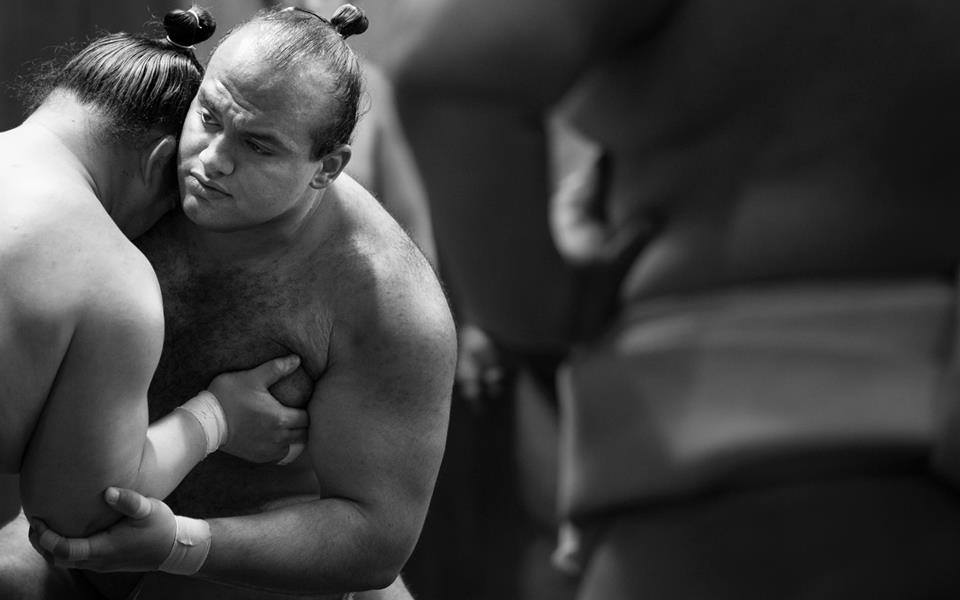 Abdelrahman has been nicknamed "The Great Sandstorm", yet some people still call him Boody.
He is the fastest rising foreign wrestler in the history of Japanese sumo, being the quickest wrestler to ever make Japan's elite top division of 42 wrestlers.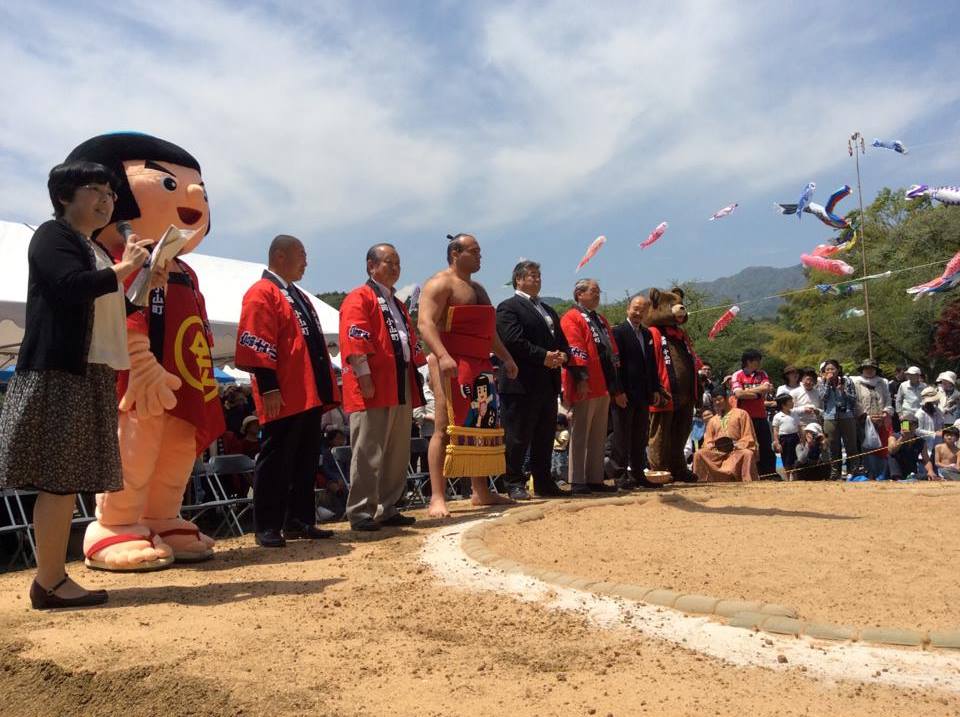 He holds the rank of a Makuuchi, which literally translates into "inside the curtain" and is a reference to the early period of professional sumo.
Since arriving in Japan, the wrestler has done remarkably well, compiling a 45-7 record and winning two titles in the junior divisions. Only two other non-Japanese wrestlers have reached the juryo division from eight tournaments: Hawaiian Konishiki and Estonian Baruto.
Japan remains the only country where sumo is practiced professionally, yet the sport has had trouble attracting new local recruits – and that has opened up opportunities for the likes of Osunaarashi.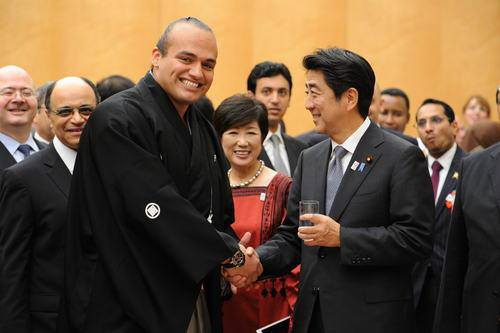 Abdelrahman is fearless… for very obvious reasons!
Like this:
And this: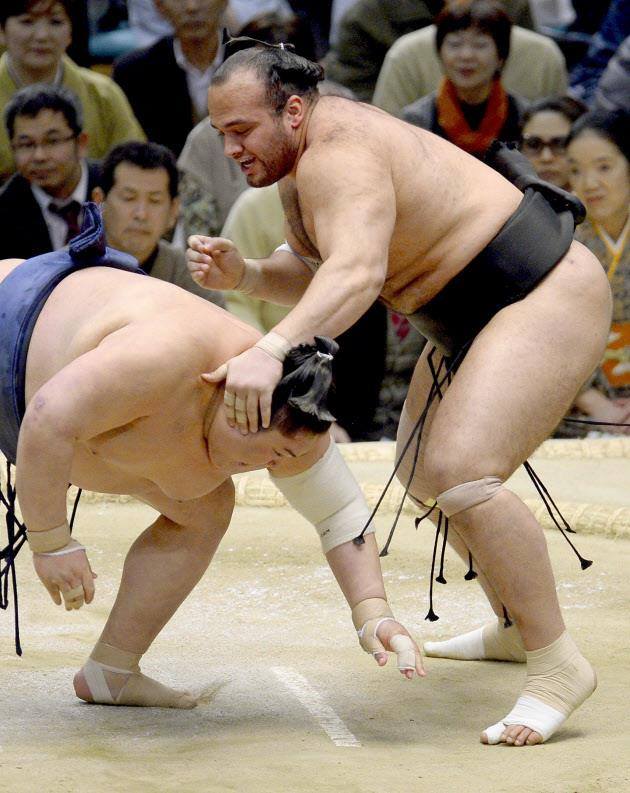 And this: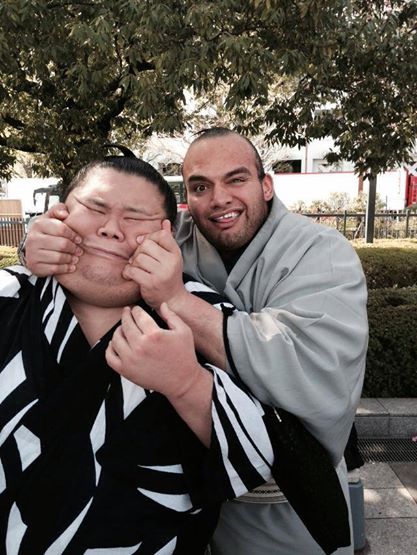 He has a dog called Kalousha who he apparently loves a lot.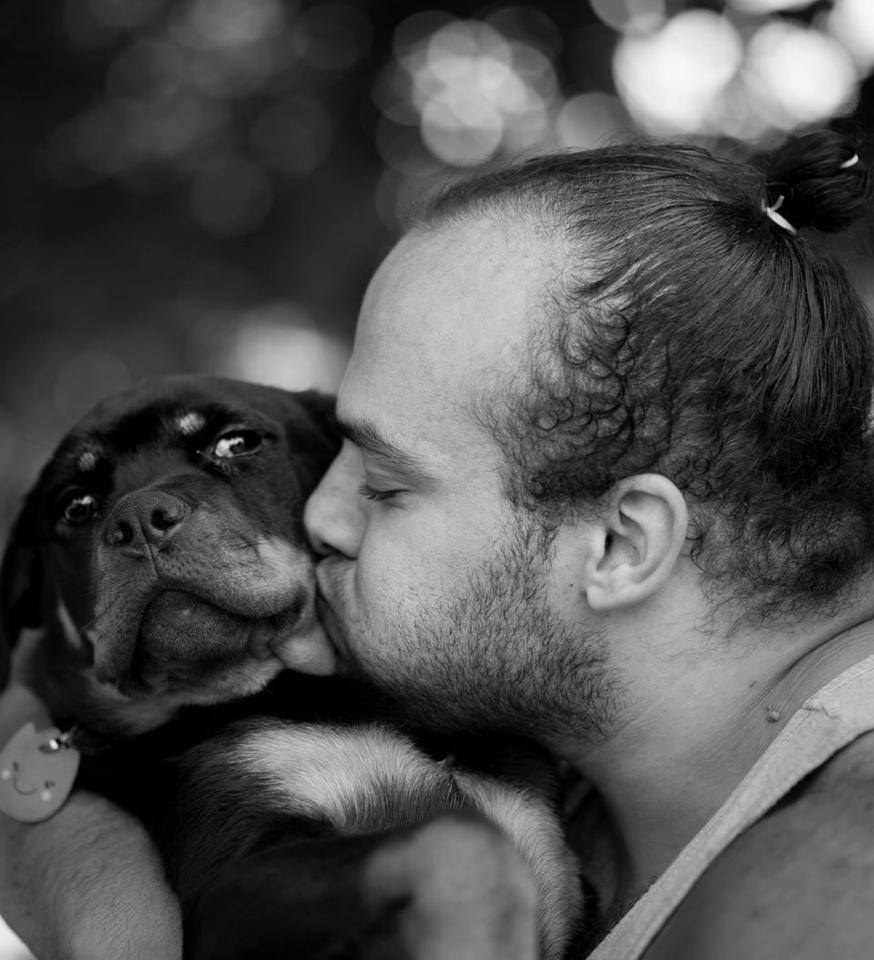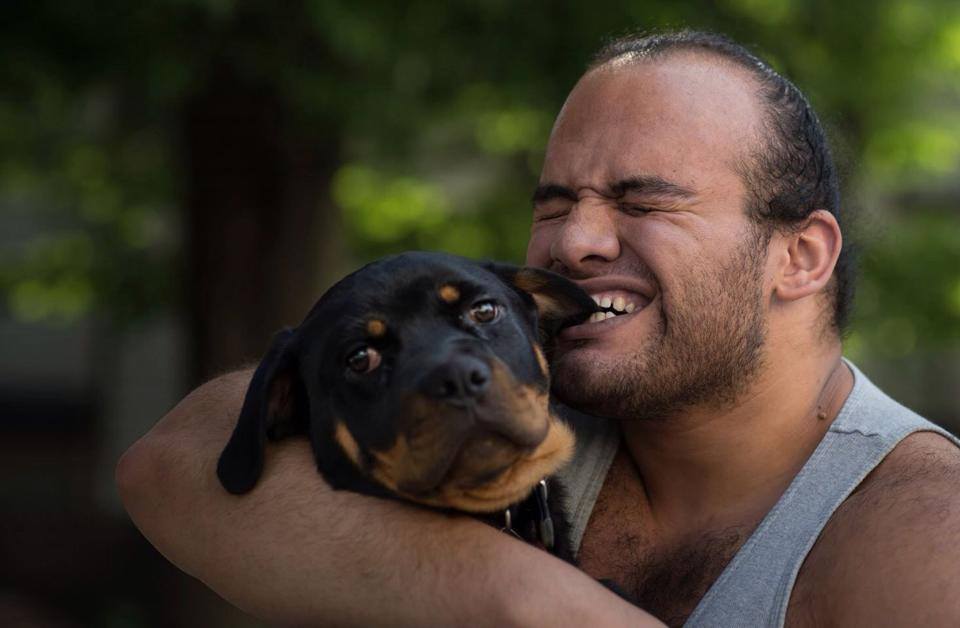 More Kalousha love…
And our favourite: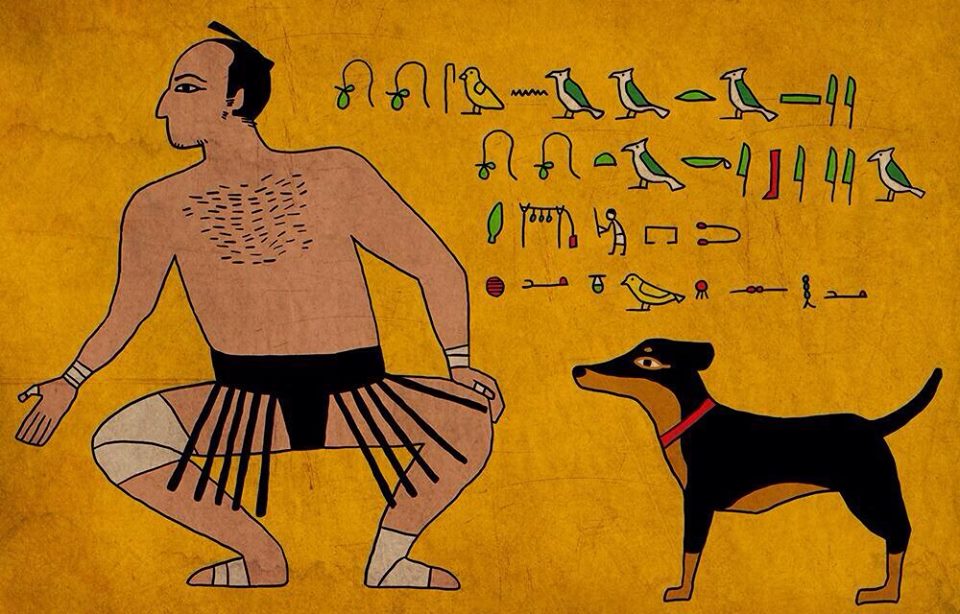 Boody's groupies: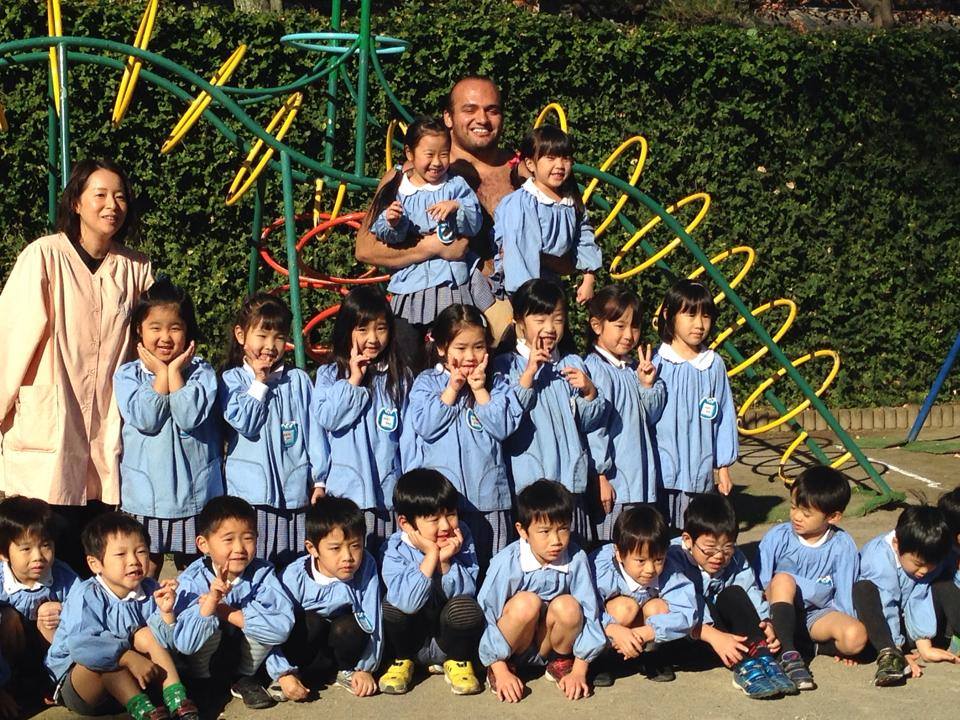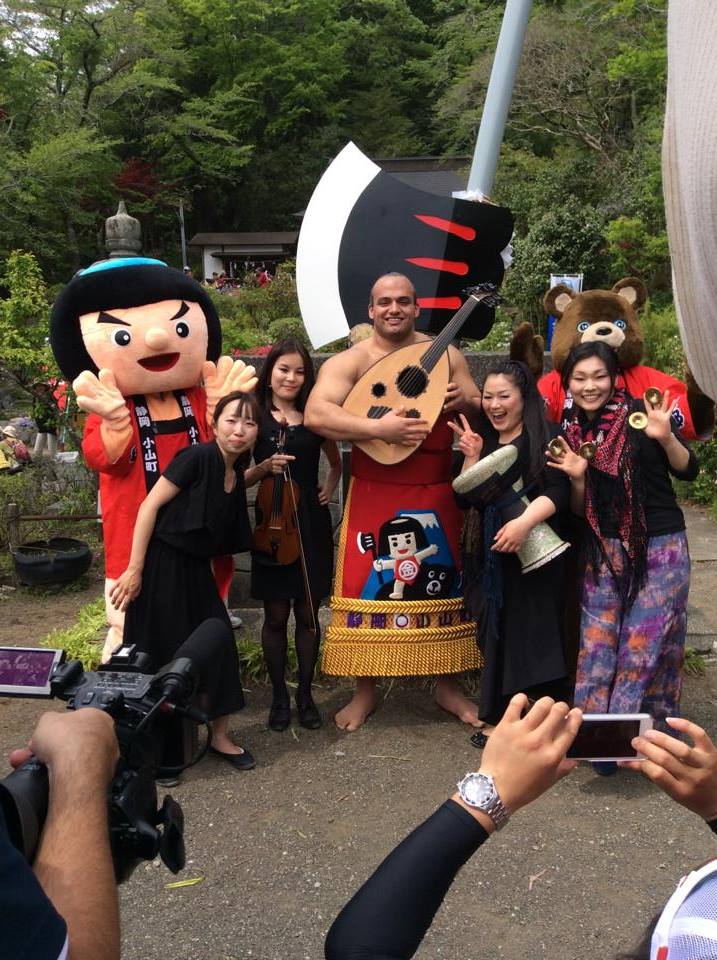 He's a champion in Japan!
He believes he will be the first Arab Grand Champion and aspires to make sumo famous in Egypt and the Middle East.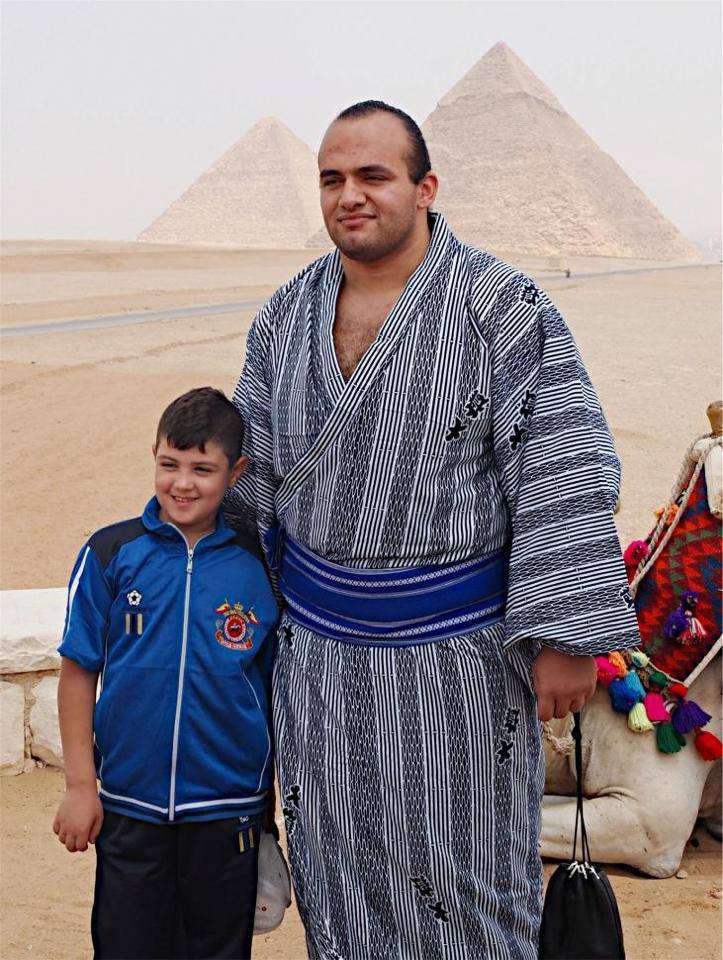 WE SAID THIS: Bravo, Osunaarashi! Check him out on Facebook here.