With half of humanity on lockdown at one point last year, COVID-19 has fundamentally changed the world as we know it. Nothing is the same, and everywhere, people are struggling to adapt. Up until now, the loss in human life is staggering. However, the economy is on its way to recovery, with the boom in some sectors accounting for the losses of others. One that has thrived recently is eCommerce within the MENA region.
Even prior to COVID-19, eCommerce was significantly thriving, owing to the spread of smartphones in the region. Once it achieved an annual growth rate of 15 to 20 percent, economists realized that it was on its way to become one of the largest sectors of the MENA's economy, and the pandemic only accelerated this.
In the ongoing pandemic, eCommerce in the MENA region has experienced an unprecedented growth, and experts in the field believe that it is not a temporary trend; in fact, many believe that this may be the future of commerce in the world, and Arabs are finally embracing it.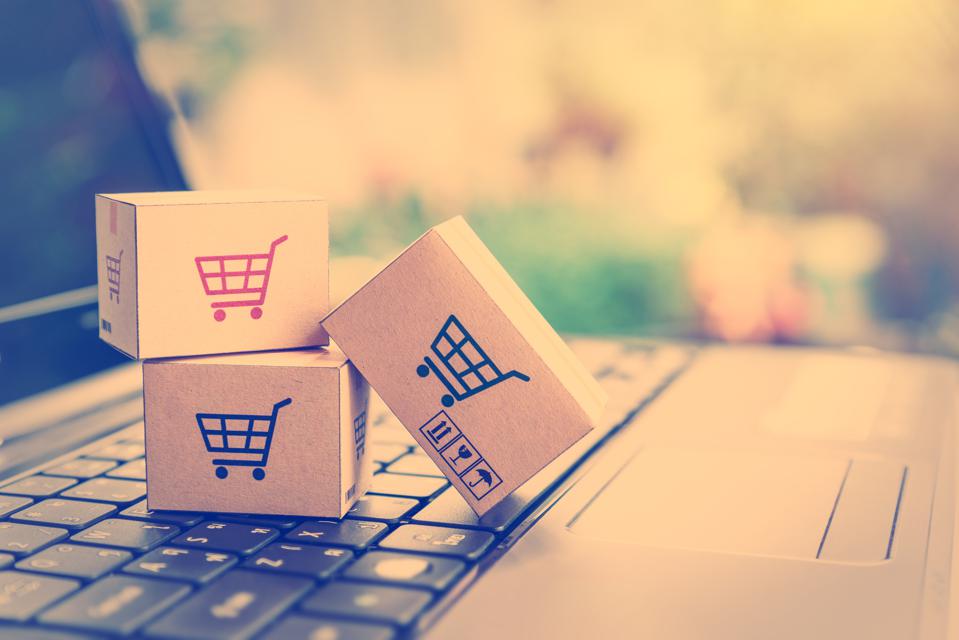 In the past 12 months, online businesses have been in a race against time, introducing one innovation after the other, to try and create a delightful experience to an emotionally drained customer base. According to Andrew Torre, Regional President, CEMEA, Visa, smaller micro-businesses were better able to adapt to the crisis, whereas large eCommerce platforms looked to deliver a more ubiquitous service.
A report by Trade Arabia suggests that eCommerce sales are expected to double to a whopping USD 48.6 billion in 2022, jumping from 2018's USD 26.9 billion. This notable fact has pushed investors to pledge billions of dollars in this new ecosystem.
Recent years have seen the rise of broad online retailers such as Souq. Five years after its launch, it was acquired by its international competitor, Amazon, for USD 580 million. Meanwhile in 2017, the platform 'Noon,' was launched, and has been growing steadily since then.
80 percent of MENA's eCommerce market is divided between Egypt and the GCC; in fact, Egypt alone is seeing a growth rate of 33% annually, which is set to reach approximately USD 3 billion by 2022. Across the Red Sea, our neighbors at the GCC saw the sector phenomenally grow from a mere USD 5 billion in 2015, to revenues estimated at USD 24 billion today.