Egypt's latest and long awaited TV channel, dmc TV, just launched last night and not only are we beyond excited about the possibility of more Ramadan shows, but the photos from the Fairmont Heliopolis event looked like a lot of fun.
Red carpets have never been that big of a deal in Egypt. Yet, in the last couple of years, we've started to up our game and notice celebrities when they post about their outfits on social media. Here are some of our favorite looks from last night:
 Amina Khalil just gave us all a lesson in effortless beauty. Sorry girls, just because there is nothing shiny on the dress doesn't mean it's not perfection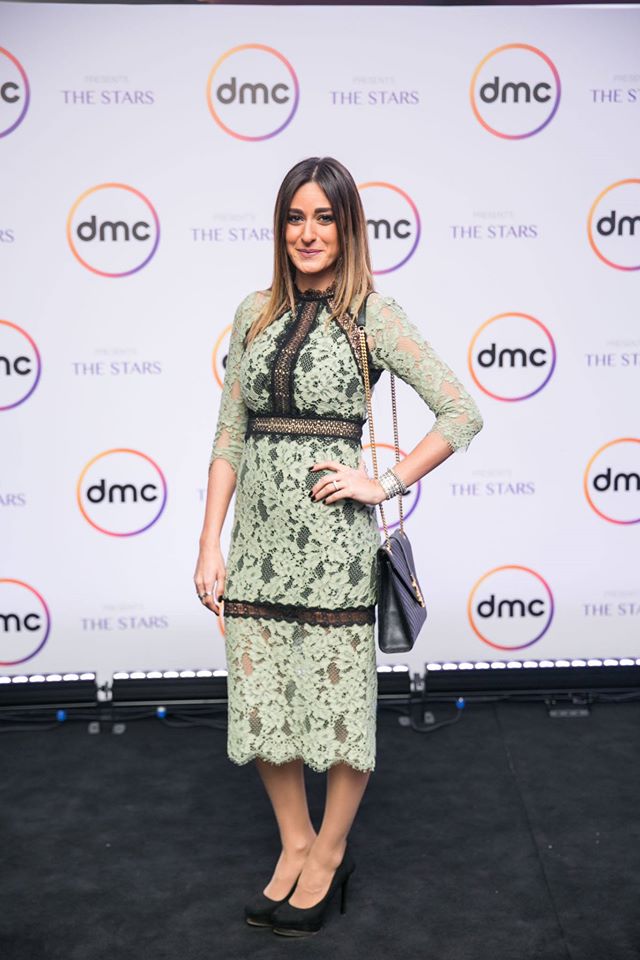 Hands down, the hottest mother in town, and that hair is just flawlessly messed up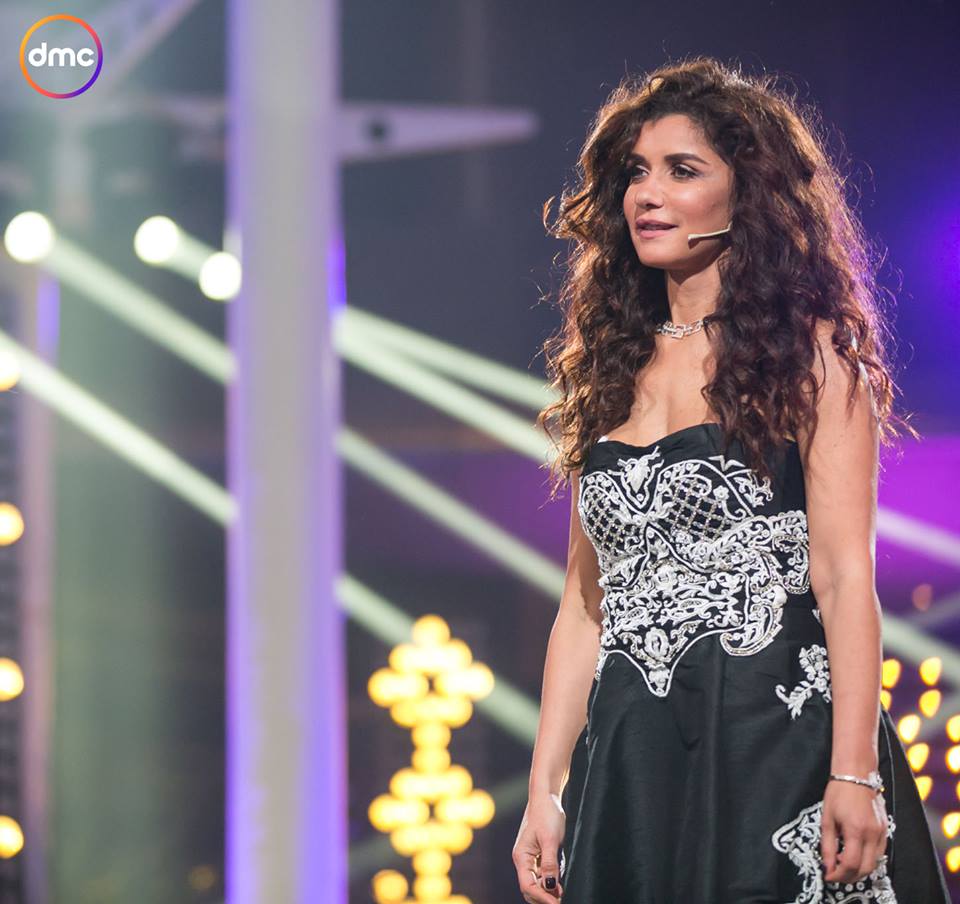 Sherine Abdel Wahab's dress might not be that clear in photos but we can't gush enough over that backless dress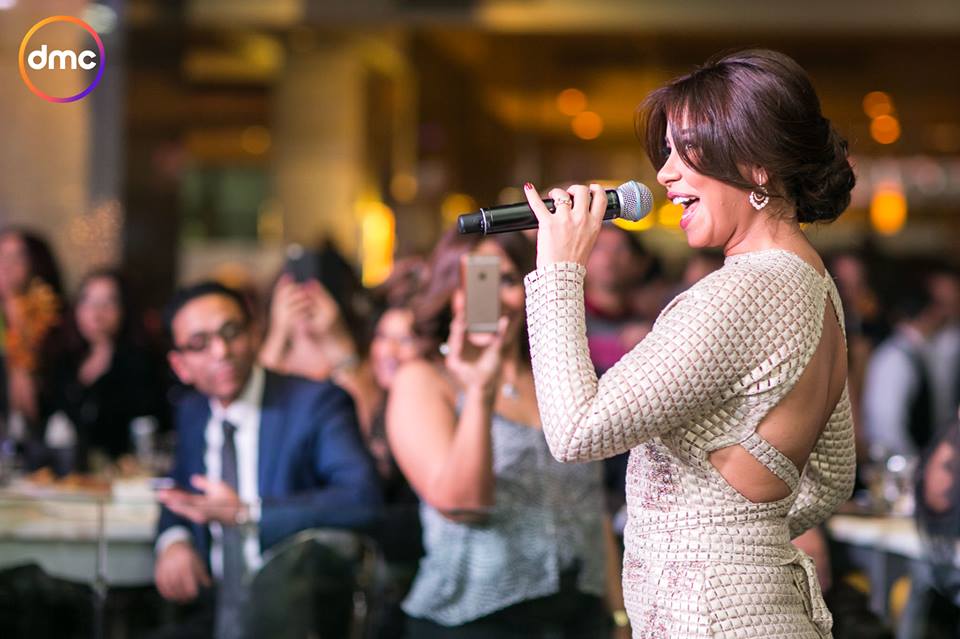 Dorra just can't go wrong with any decision she makes in LIFE!
Youssra is the definition of eternal elegance, simplicity and beauty
We actually love Elham Shahin's fashion choice for the night. We only wish we would look that good at her age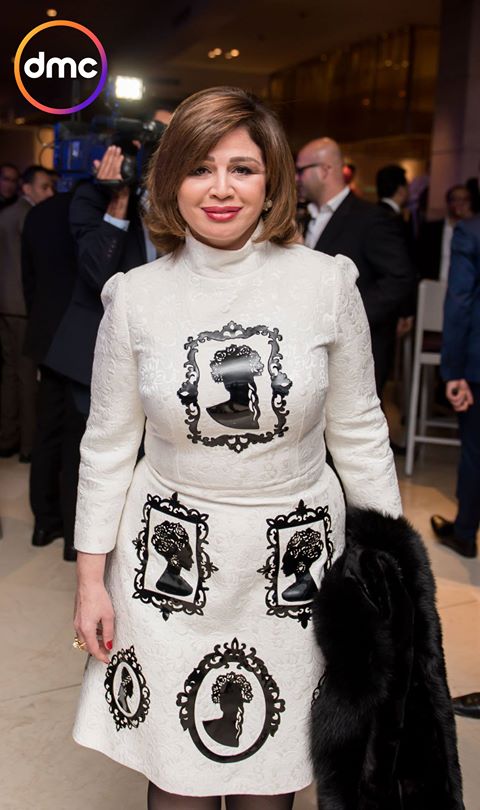 Egypt's biggest talk show host, Mona ElShazly, decided to wear a statement suit because Evan Rachel Wood did at the Golden Globes 2017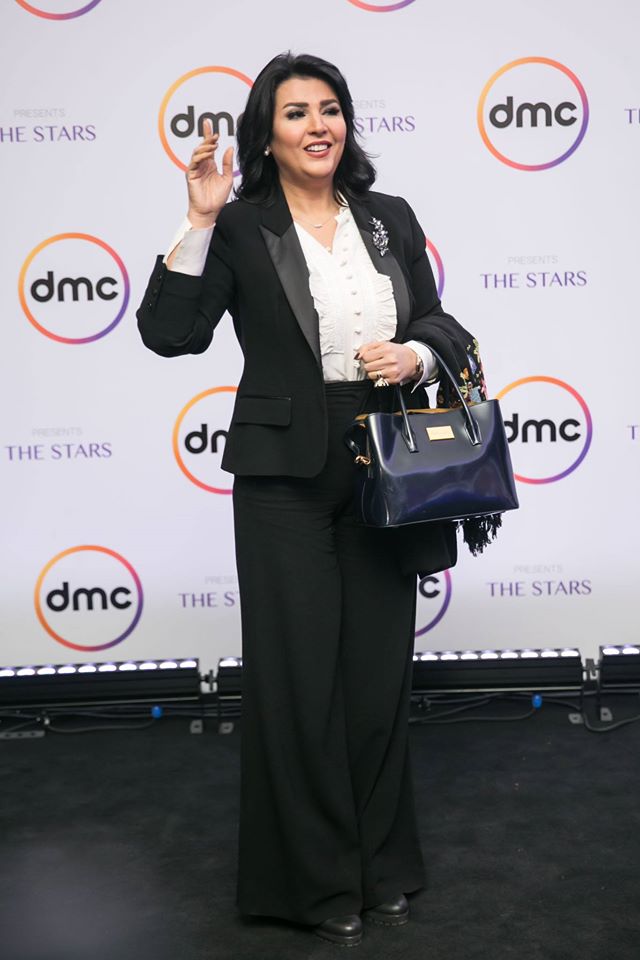 Who needs to see Laila Eloui's dress when she is rocking such an epic coat? We just hope it's faux fur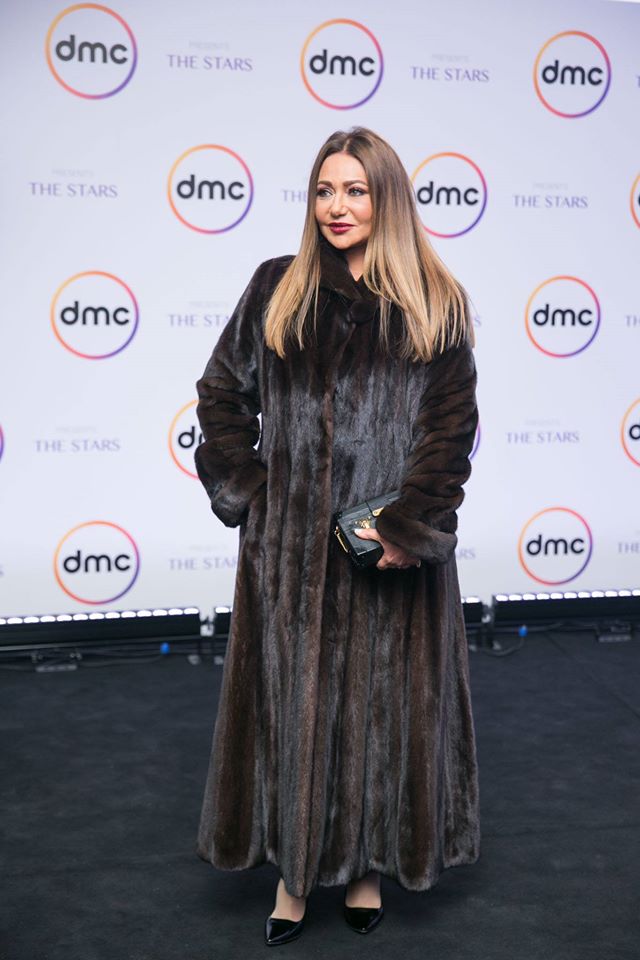 We love big ballroom dresses on red carpets, and actress Mai Omar channeled a perfect sassy princess next to her man, director Mohamed Samy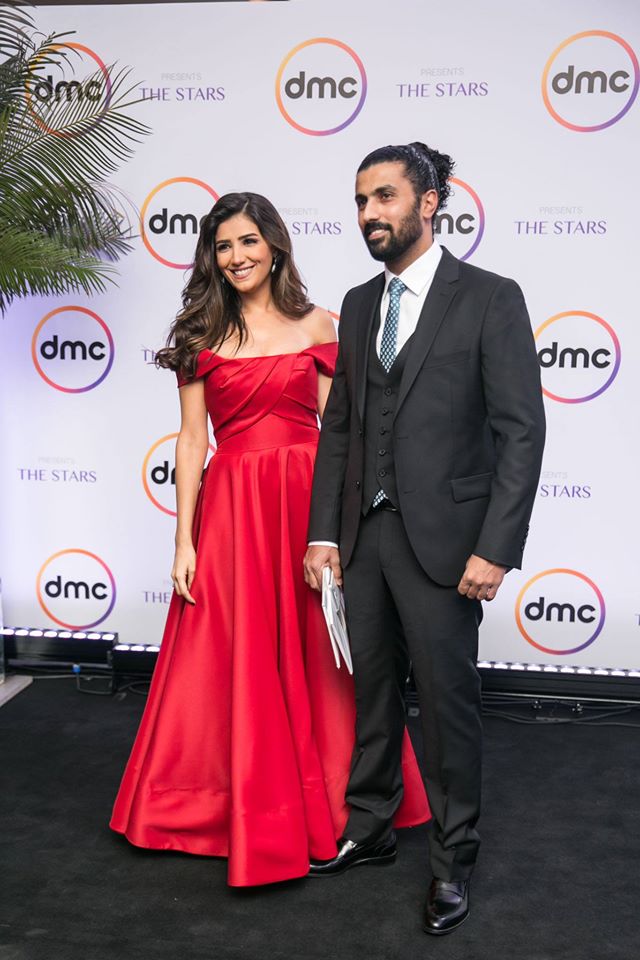 So many women on social media expressed their disapproval of Nelly Karim's outfit and we have four words for them: Nelly Karim's Instagram Account. This woman is the sexiest natural no-plastic thing in town and she can wear whatever she wants as long as she doesn't make us cry next Ramadan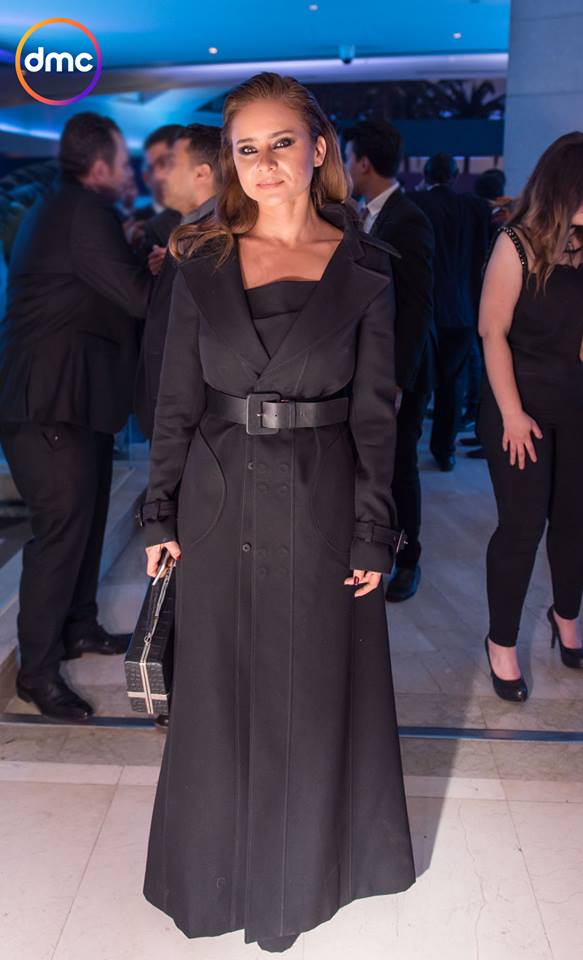 These sisters just walked away as the best dressed at the event. Just wow!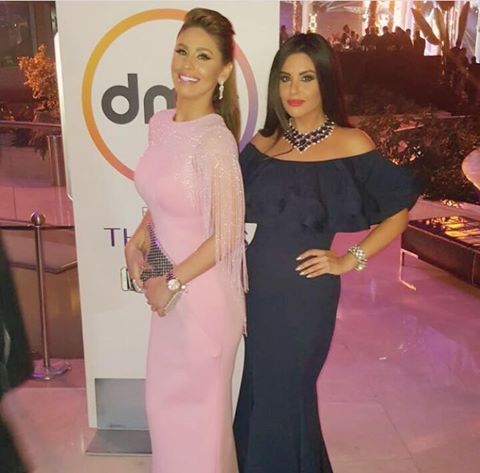 WE SAID THIS: Which one was your favorite look?