OPPO F9 Inspires ZAAM's New Collection Showcased on CFF10 Runway
Via OPPO
Once again, the smartphone manufacturer, OPPO, joins Cairo Fashion Festival (CFF) in its 10th edition after being there for two seasons in a row. In an attempt for the brand to maintain its image as a fashion scene leader and trendsetter, OPPO decided to up its game, even more, this time.
OPPO just announced its collaboration with ZAAM, handbag brand founded by designer, Ahmed Azzam. OPPOxZAAM, the collection show that will take place at CFF10, is Azzam's ticket to the apparel designing field as this is going to be his first time to have a garments collection on the runway. The collection's inspired by OPPO's latest F9's iconic gradient colors; starry purple, sunrise red, and twilight blue. OPPO originally drew inspiration of these three vibrant colors from nature, applying the gradient design on the side frame as well, to enable young users to show off their attitude and persona. After all, static flat color profiles are so yesterday!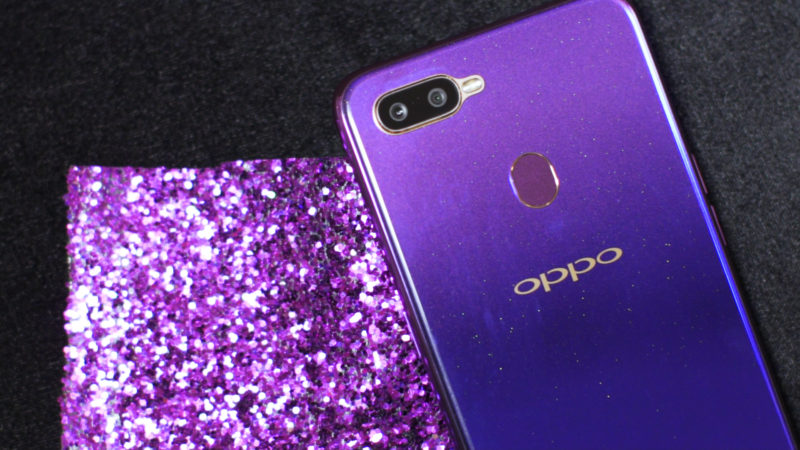 Azzam started his brand back in 2012 specialized in women's bags, and later on expanded to designing men's bags as well as producing for other designers. This collaboration is going to be a turning point in Azzam's career for sure as he expands his horizons and takes it to the next level. Runway models won't be the only ones flaunting dresses from the collection, but OPPO's brand ambassador and starlet, Huda Al-Mufti, will be rocking a dress specially made for her. The collab truly reflects OPPO's new motto, "Stay With Attention", in which OPPO strives to support young talents and help them get the attention they need.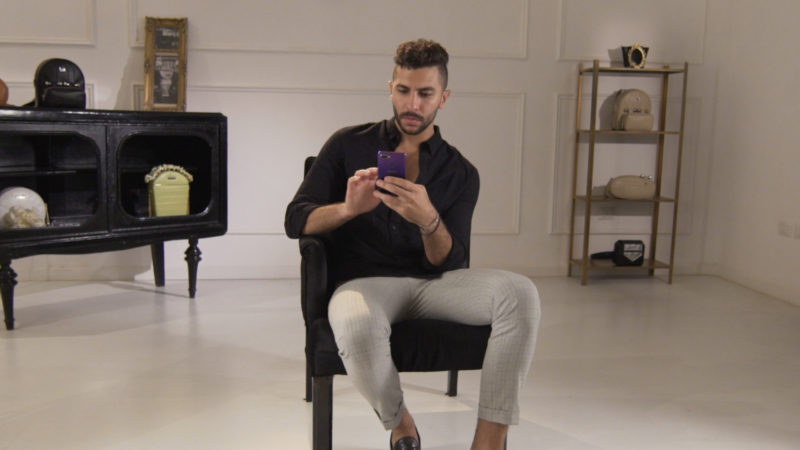 This is not OPPO's first time leading the fashion scene as we previously said. Not just did the brand stand out at CFF8 and CFF9, thanks to its top-notch green carpet, but it has taken it to the international level too. OPPO has sponsored one of the top fashion shows in the world last year in Shanghai. Yes, it's the Victora's Secret fashion show we're talking about her! Not just that, but they had angels; Lily Aldridge and Candice Swanepoel, to become their international brand ambassadors. Additionally, top fashion and beauty photographer and Victora's Secret's official photographer, Russell James, has also become the official portrait photography consultant for OPPO.
WE SAID THIS: OPPO just never fails to impress us!  

#OPPOF9 #StayWithAttention #OPPOxZAAM #OPPOxCFF10