How Not to Be Stuck in Cairo This Easter Weekend
Via Facebook
Easter break is less than a month away and if you haven't booked or planned anything already, we're sorry to break it to you but you're most likely going to spend it in Cairo since destinations like Gouna are probably going to be fully booked.
I, for one, refuse to accept that I'm going to be stuck in Cairo. So I've scoured Om El Donya for places you still can get your Easter game on at, you just need to act really fast. Yalla!
Bayside – Red Sea

Anyone who has visited Bayside in Ras Sudr would argue that it has one of the most beautiful views in Egypt. Their pictures on Facebook are extraordinarily beautiful, but they fail to demonstrate the extent of the place's beauty.
The place features Sinai's simplicity that everyone seems to love but with a touch of luxuriousness, as all the huts have their own air conditioner, bathroom, and LCD flat screens.
Average cost per night: 350/500 L.E per person.
La Commune Camp – South Sinai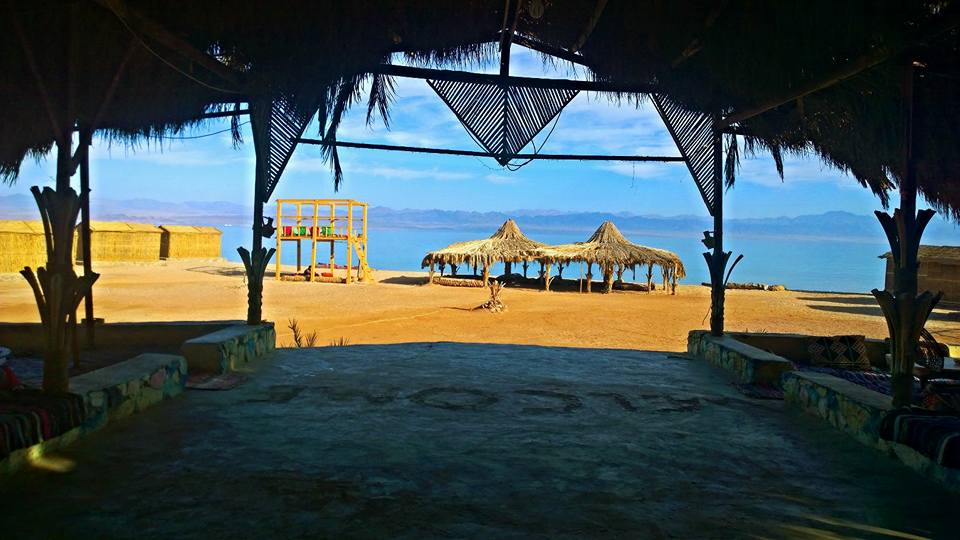 La Commune Camp is one of the coziest camps you can ever find in South Sinai. It is set up along one of the best snorkeling spots in Nuweiba.
It's a perfect spot for chillaxing and re-enacting Eat, Pray, Love. They have different themes for each hut, but The Pink Floyd hut is everyone's favorite, though.
Average cost per night: 150/200 L.E per person.
Mövenpick Resort & Spa – El Gouna

The reason why Gouna is probably already fully booked during Easter weekend is the same reason why we couldn't leave it out from this listicle.
El Gouna's weather is going to be exceptionally amazing during Easter! Spending the long weekend in the luxurious Mövenpick Resort would be a dream come true for so many reasons. The amazing view, fancy food, and being close to the exciting nightlife of Gouna are some of them.
Average cost per night: 2000 L.E for a double room.
Baron Palace – Sahl Hasheesh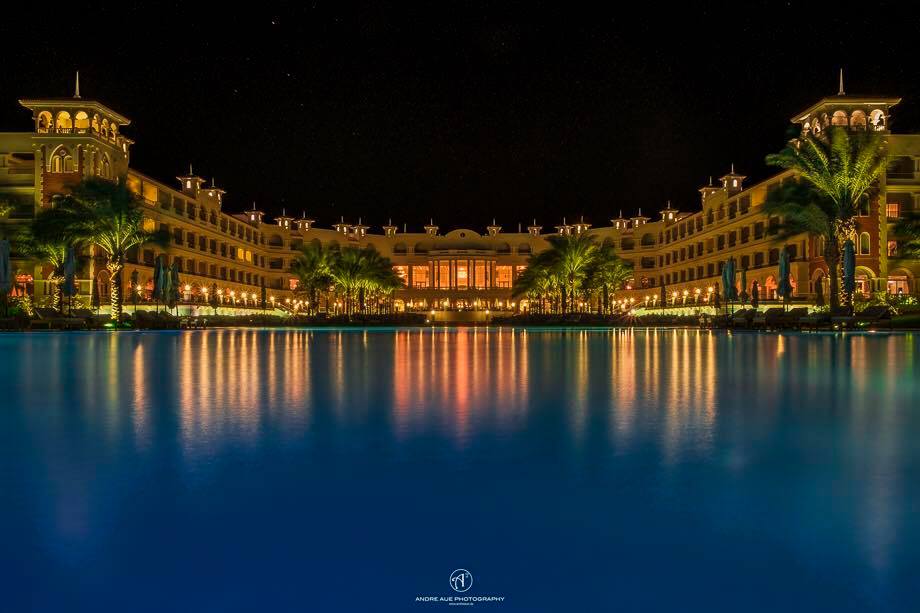 "This is the best hotel I've ever been to in my life!" – an actual quote from one of my friends who just got back from there. This is probably one of the most luxurious places in Egypt; it also has an impressive classic Mediterranean architecture.
Average cost per night: 3000 L.E for a double room.
Planet Divers – Dahab
Planet Divers is located in the very heart of Dahab — in front of everyone's favorite Yalla Bar. The place is beautiful, cozy, and very professional (as in the service is impeccable).
Most people who spend time there are fond of the friendliness of the staff and the tastiness of the food. As the name suggests, Planet Divers is also a very popular diving center; where people can enjoy boat tours and water sports.
Average cost per night: 350 L.E for a double room.
Stella Di Mare Grand Hotel – Ain Sokhna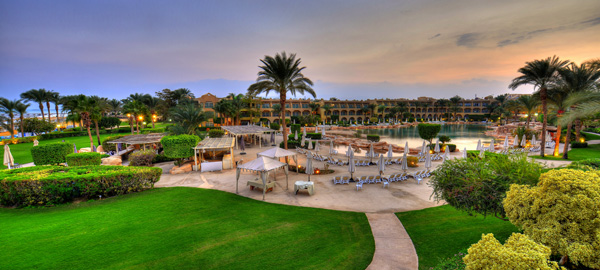 Stella Di Mare Grand Hotel is one of the best hotels in Ain Sokhna. Everywhere you go you're surrounded by beautiful green gardens and the beautiful Red Sea.
There's one small "ugh" thing though, it could get very crowded during Easter, and if that's not your cup of tea then you'll hate it. You need to understand though that it's only one hour ride away from the city though which makes it the perfect gateway for any long weekend. Oh, and Tabla Ein Bay just reopened last weekend!
Average cost per night: 1000 L.E for a double room.
WE SAID THIS: If you end up being stuck in Cairo though, at least it's going to be empty AF.