Before the Nae Nae and twerking happened, two angels called Hamid ElShaeri and Vanilla Ice landed on earth and showed 80s kids what "cool" and "swag" meant. I will forever say the 80s and 90s were the golden eras of music and embarrassing choreography. Being an Arab kid used to be nothing but practicing dances for birthdays, proms and weddings and those who actually nailed the moves were the coolest kids in school, like you wanted to be in their presence.
Here are all the times bad dance moves made us feel like the hippest kids in town:
Shaking it with El Leila Doob and Moustafa Amar
The minute this song played, arms started crossing, legs started wiggling. Yes, Asereje was everyone's jam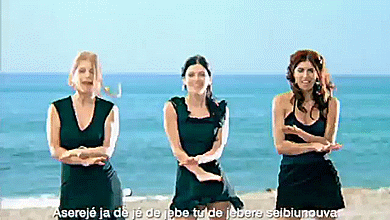 Only girls who went to all-girls schools will understand how important Amr Diab's choreography was at weddings and prom
 
Going Bollywood with Hisham Abbas in 7abeby da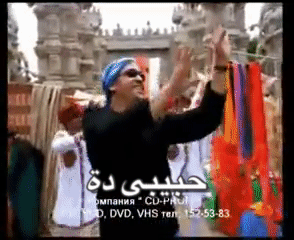 Who didn't spin his friend around to Cotton Eye Joe in a poor cowboy dance attempt and ended up falling on his behind?
We were crazy in love with the Oh oh oh oh oh oooooo move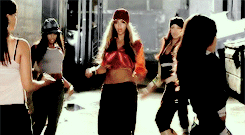 Cheb's Khaled was our Drake and Didi was the best thing to ever grace planet earth, however our Didi dance was the worst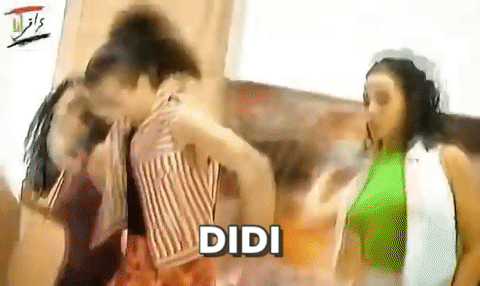 Getting down with Backstreet Boys and looking like you are constipated because you're actually squatting 
The arm shake while screaming ole ole ole because you're cool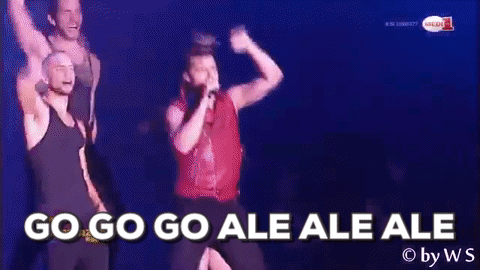 There is not a single Egyptian lady who doesn't understand the glory of Shik shak shok
Shouting at the top of your lungs "I will survive" after you just got dumped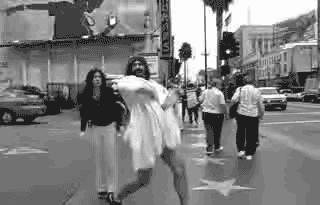 If you don't know Vanilla Ice's "Ice Ice Baby", you are not worthy of this nostalgic article.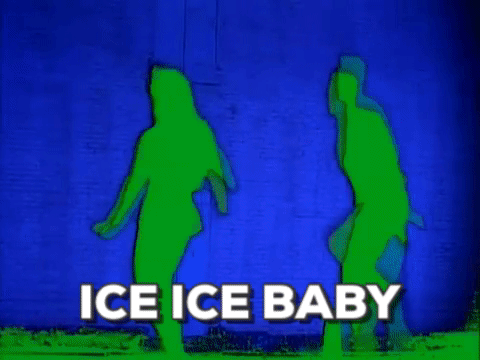 Girls dancing Lambada with girls because it was too obscene and 3eeb to try with men. Girls were dirty dancing together everywhere in the early 90s
Party rocking and the ability to shuffle
Na na na na nanana 
C'mon guys, the Lolaki move is a natural reflex, it's more of a body jerk
The coolest guys and girls would be the ones who did not screw up the Macarena line. Yes, we're glad that era is over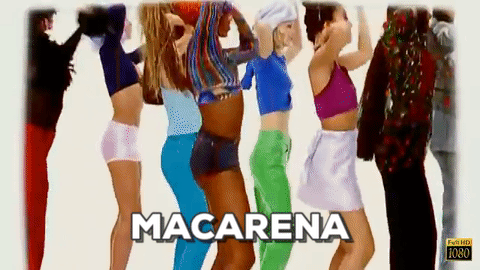 Guys would do Michael Jackson's moon walk just to impress girls. Those were the real influencers of Egypt. These boys were out of every girl's reach
A chance to make a fool of yourself while enjoying it was Suavamente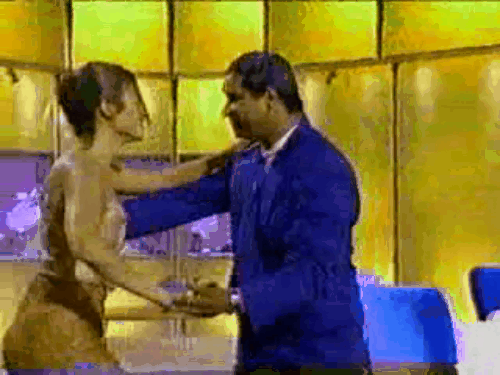 "Let's twist again like we did last summer" is still our favorite wedding moment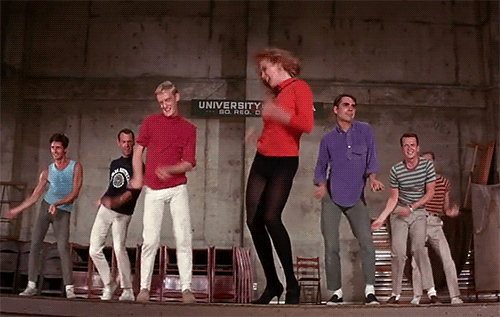 "Waka waka", "my hips don't lie" and unleashing your inner Taheya Karyokka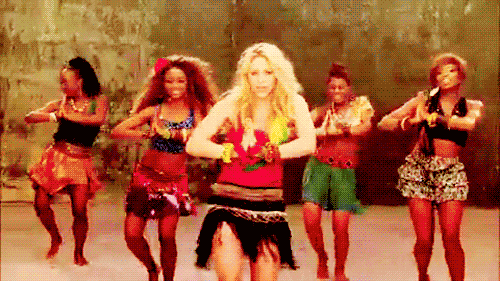 A ZIGGA ZIG AHH with Spice Girls. Only the best damn days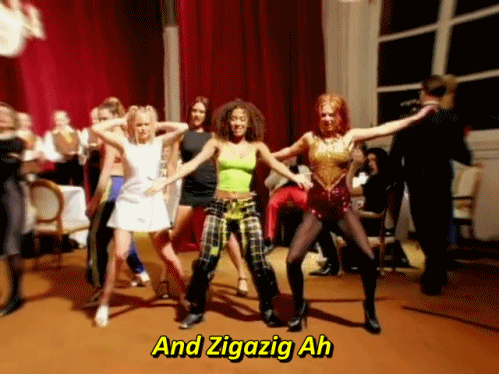 Concentrating really hard to get the letters YMCA right yet you do ITCL instead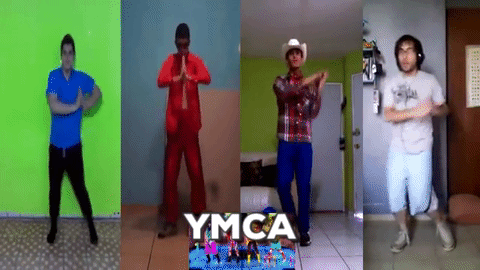 And the biggest two dance moves that shaped us, 80s kids, into the cool humans we are today:
7alal 3lik
And 3awedooni
WE SAID THIS: Don't miss Back to School Struggles That Were Too Real in the 80s.