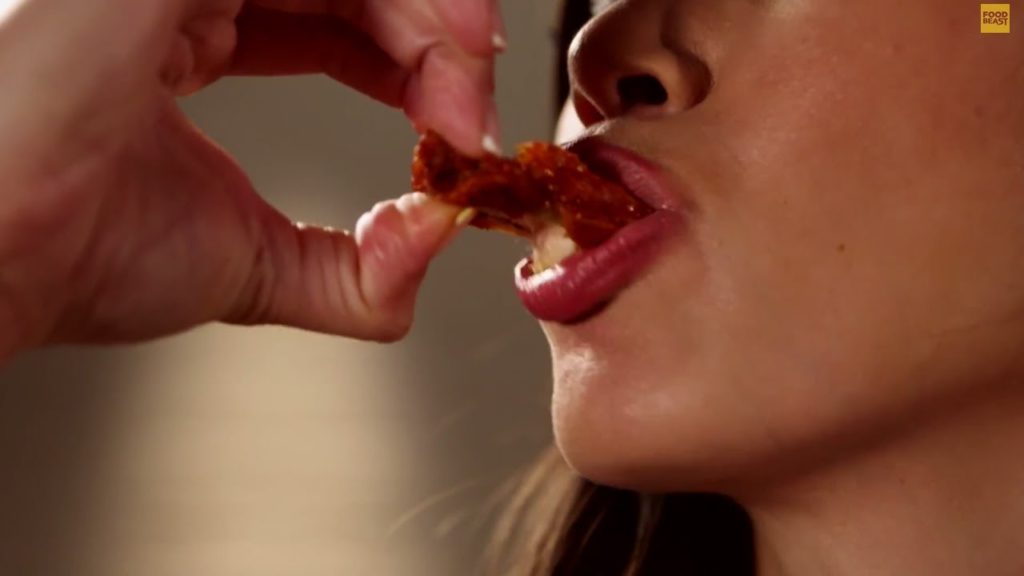 It doesn't matter where you are in the world, chicken wings seem to find themselves onto every conceivable menu; and let's just face it, people can't get enough of these tiny bits of delicious bird flesh that hold so much power over our happiness! From flaming hot wings to honey barbecue wings, the choices are just infinite. And with such limitless varieties, it's not surprising that chicken wings became so popular that now they have their very own special day.
The 29th of July is International Chicken Wings Day! And In celebration of it, we have compiled a list of places in Cairo where you can celebrate this very special holiday with your friends and family.
Lord of the Wings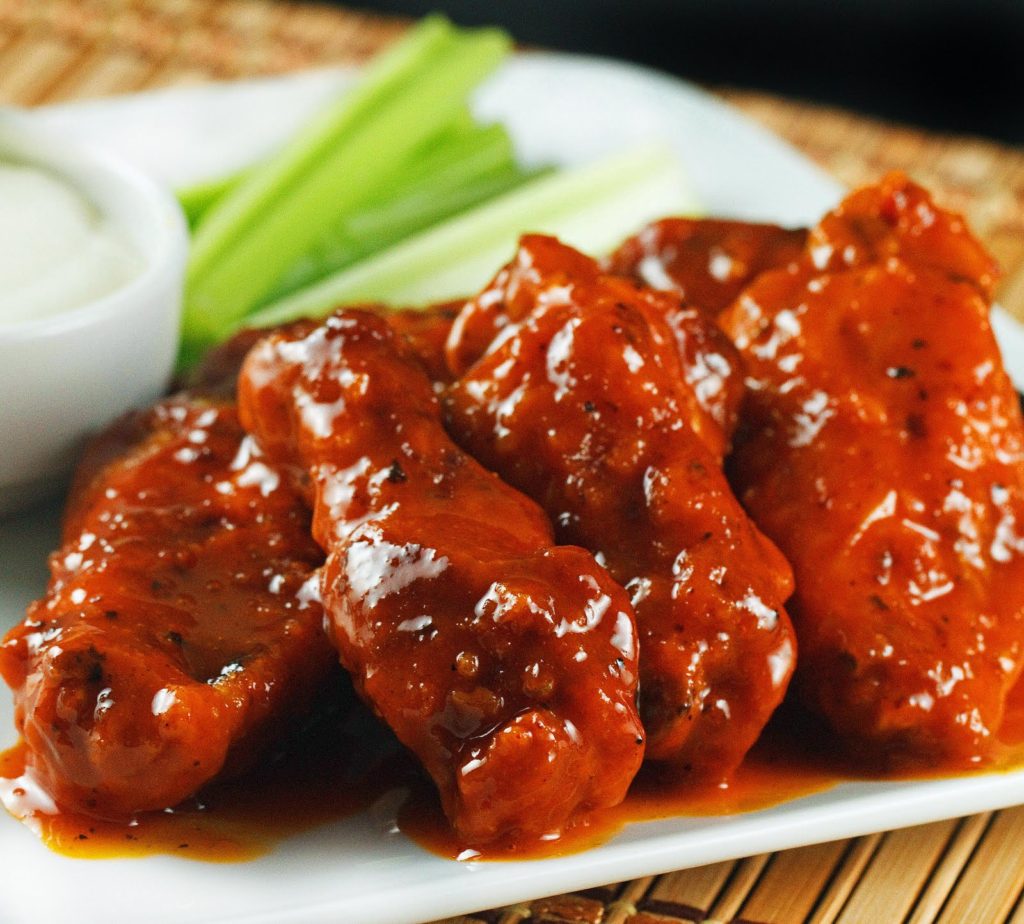 This place probably offers the largest and yummies variety of chicken wings in the city. From flaming hot to mild sauces, this place has it all.
Gaby's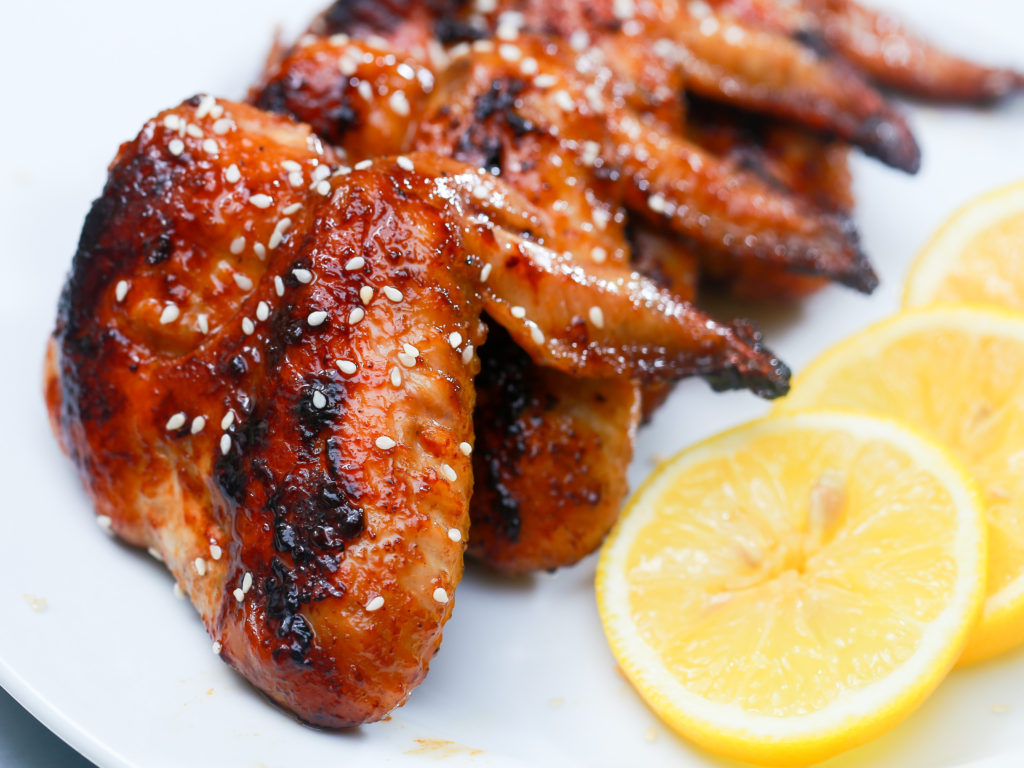 With their delicious selection of mouth-watering dishes, their chicken wings is our all time favorite!
TGI Friday's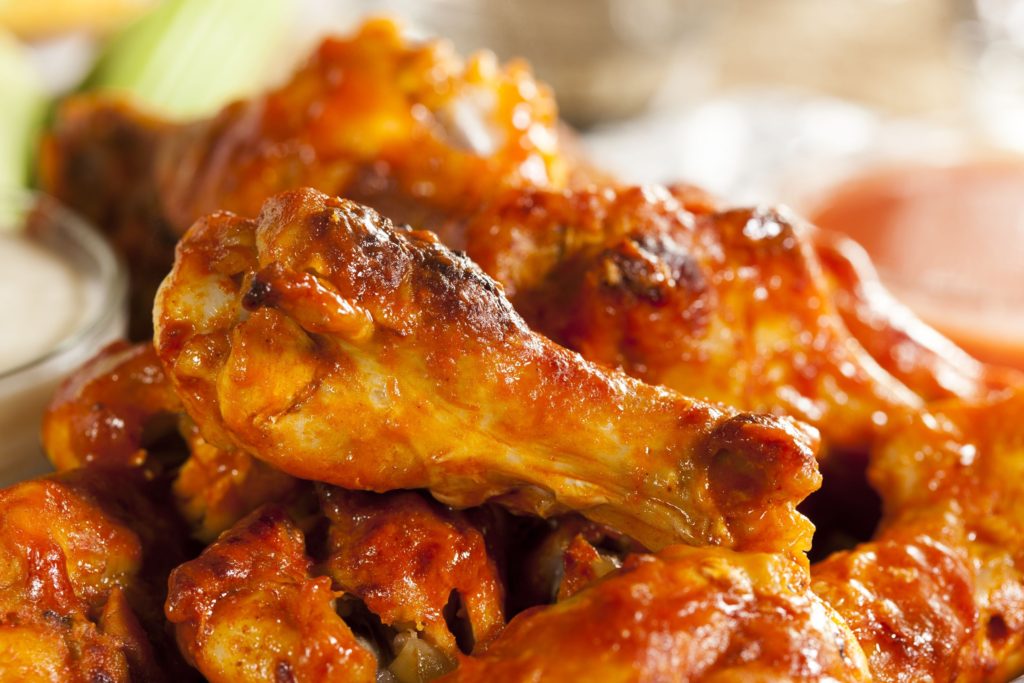 Their chicken wings is the ultimate definition of #FoodPorn!
Butcher's Burger
Their burgers are heavenly but their chicken wings platter is the star of the show.
Buffalo Wings and Rings
We got to experience what a foodgasm really is with their delicious chicken wings! And we just keep coming back for more.
Papa John's

Yes! The best pizza place in Egypt does indeed make a killer chicken wing platter that is guaranteed to leave you wanting more!
The Tap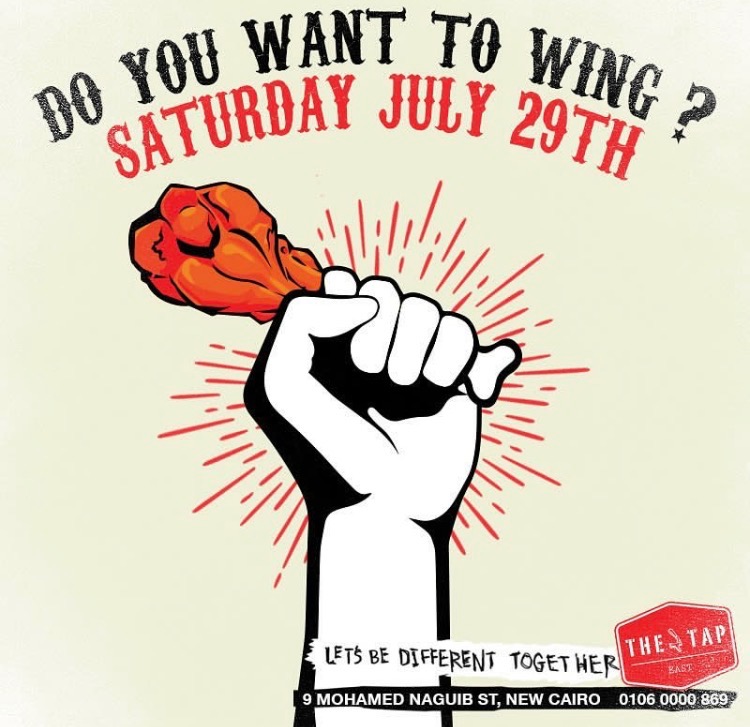 For International Chicken Wings Day, The Tap is opening its doors for a very special celebration tonight, and trust us when we tell you that you wouldn't want to miss it for the world! Expect eating competitions and a big prize of 1,000 LE.
WE SAID THIS: Happy International Chicken Wing Day Everyone!