You think you've seen all of the UAE's hidden beautiful gems? Well, Italian astronaut Ignazio Magnani has proof that you haven't seen it all. No one can deny how fascinating the UAE is, but Magani has just shown the world a different side of it no usually sees; from outer space.
The Nasa Astronaut has tweeted some mesmerizing images of Dubai and Abu Dhabi taken from outer space at day and night, some of which quite literally shed some light on where there is 'life' in the UAE. We are stunned by what we have seen and here is why; check below.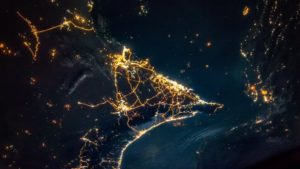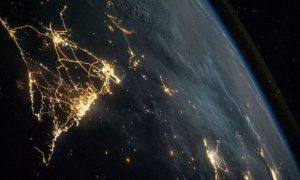 Via Popsugar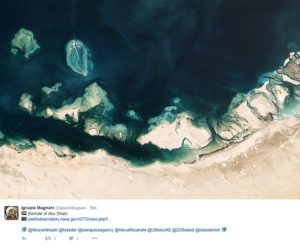 WE SAID THIS: Can we take a tour with you, Magnani?