Paris Fashion Week brings together prestigious designers, fashionistas and everything in between to present their latest collections and gush at all the new trends. This year was studded with lots of fashion-know-it-all Arabs who absolutely crushed it.
Ellie Saab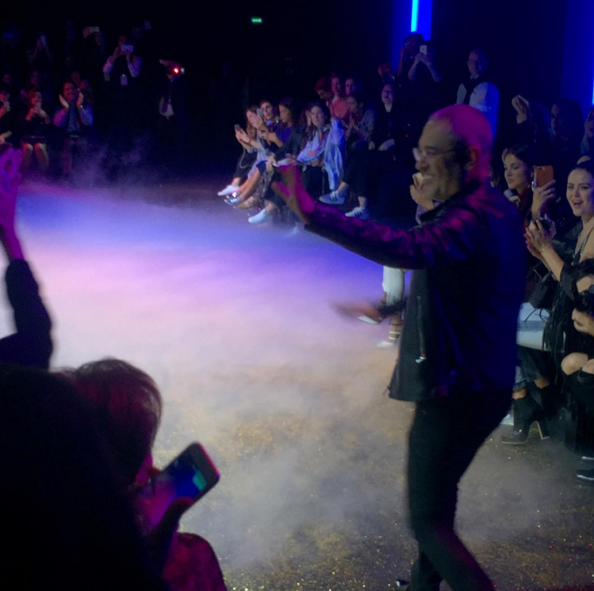 The most talked about man in the region's showbiz, the man who blessed us with Project Runway ME, and the man who turned the Jardin des Tuileries into a Disco party last Saturday: We love him so much we could cry.
Princess Deena Aljuhani Abdulaziz
Get ready to hear a lot more about that Princess if you haven't already, editor-in-chief of soon to be launched Vogue Arabia, and the creme de la creme fashionista. We of course spotted her at all fashion weeks this season and loved her all along.
The man behind Maison Rabih Kayrouz blew everyone away this season again putting together an outstanding  live dance performance by some of the finest dancers to present his latest collection that he claims is designed for active and "moving forward" women.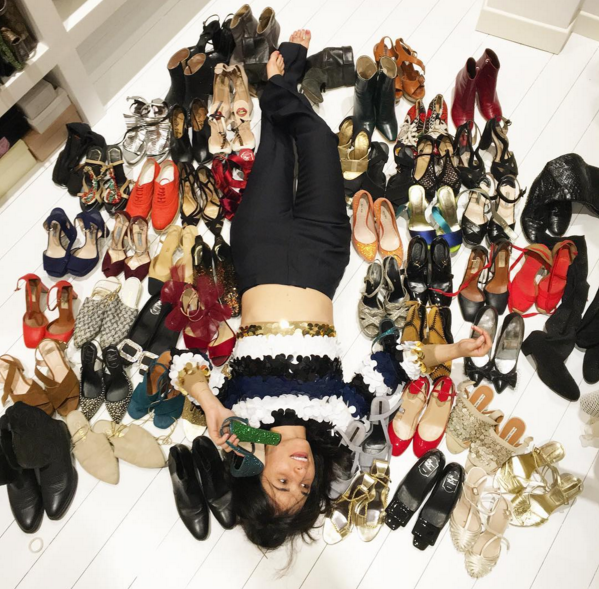 The founder of ULAP that stands for "Une Libanaise à Paris" was as expected in Paris during Fashion Week and as usual she seemed to be having fun everywhere she went from the Ritz gardens to the Vanity Fair party.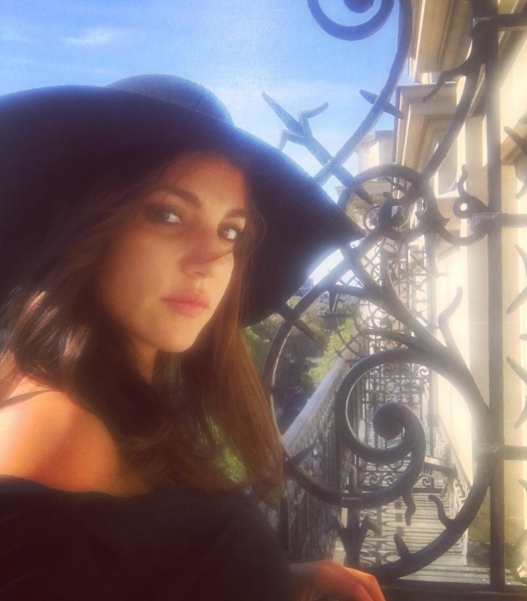 The beautiful Tunisian actress was also spotted around Paris. She then headed to Algeria to sit on the jury table at the Malmo film festival. But no we won't call her Dora The Explorer for all that…
Lana El Sahely was of course polishing her closet in Paris this week launching L'armoire de Lana's newsletters for you to be able to receive weekly reviews and articles straight from her.
Jessica Kahawaty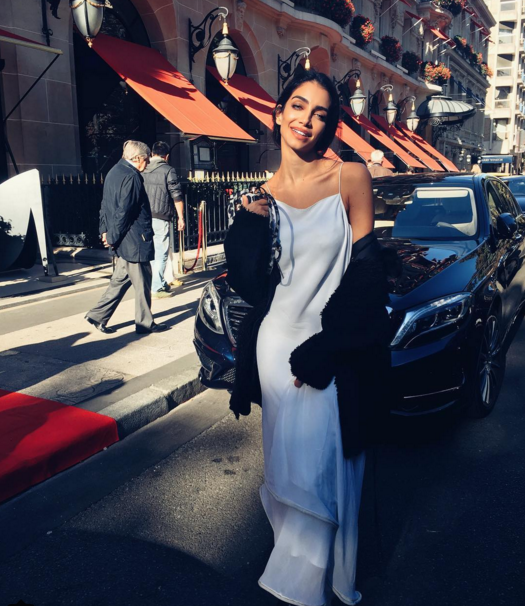 The breathtaking beauty and host of our favourite Project Runway ME show was of course in town, attending most shows and just rocking it as always…
Ola Farahat
UAE based fashion blogger Ola Farahat walked the streets of Paris with style as usual.
Mojeh Izadpanah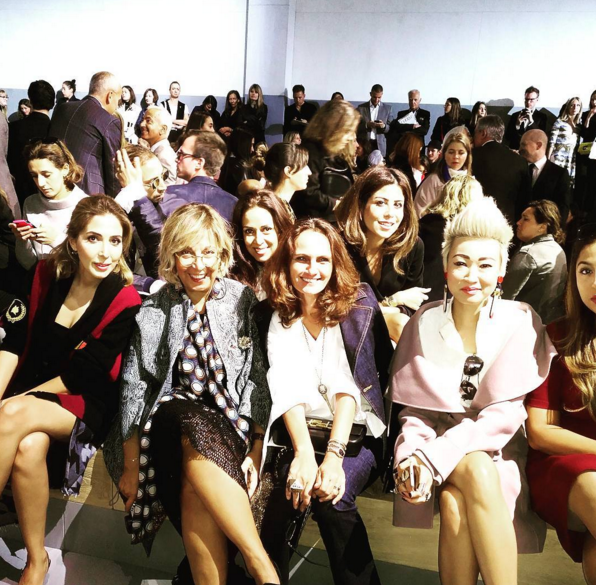 Mojeh Izadpanah, founder and editor in chief of Mojeh magazine, was among the beautiful and powerful range of "fashion media women" from the Middle East that we saw at Paris Fashion Week.
Maram Aboul Enein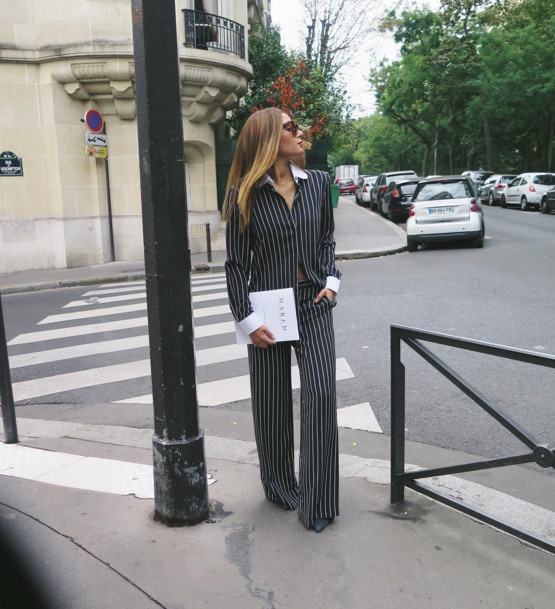 Egyptian designer of MARAM was exposing and selling her brand at the Fashion Forward Dubai showroom in Paris and her new collection is to die for.
Basma Abu Ghazaleh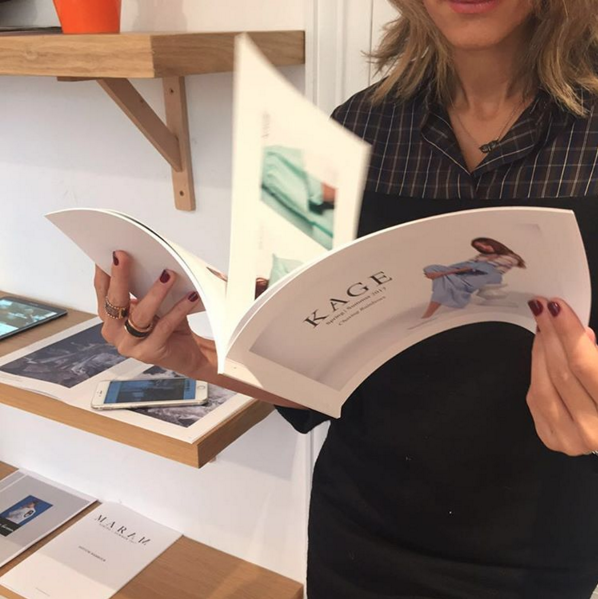 Also at Fashion Forward Dubai's showroom, Lebanese-Palestinian designer Basma Abu Ghazaleh was exposing her brand Kage.
Nadine Kanso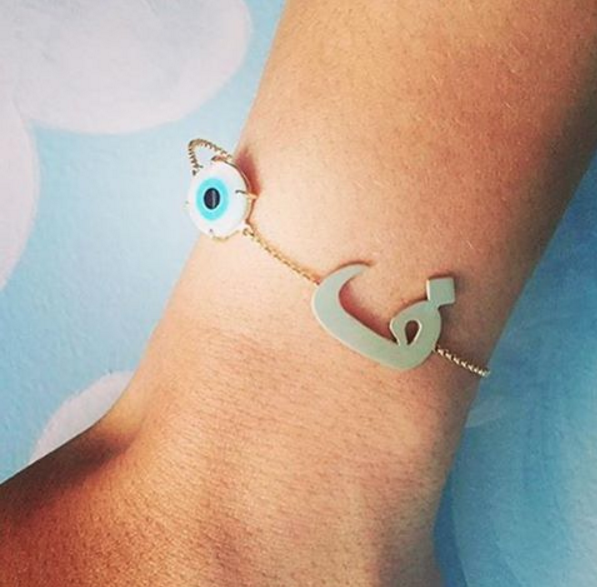 With her jewelery brand Bil Arabi, Nadine Kanso was another of the Middle Eastern designers representing in Paris.
Giovanina Atieh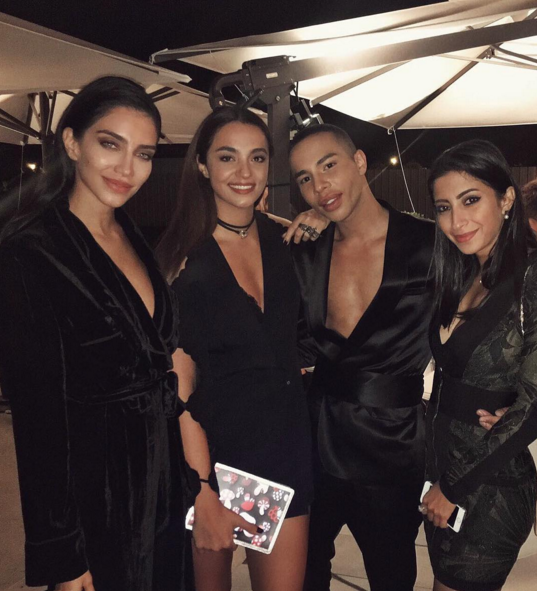 Determined to showcase and establish emerging designers from the region in the Wild Wide West, the founder of Maison Pyramide was in Paris looking fresh this season.
Arwa Al Banawi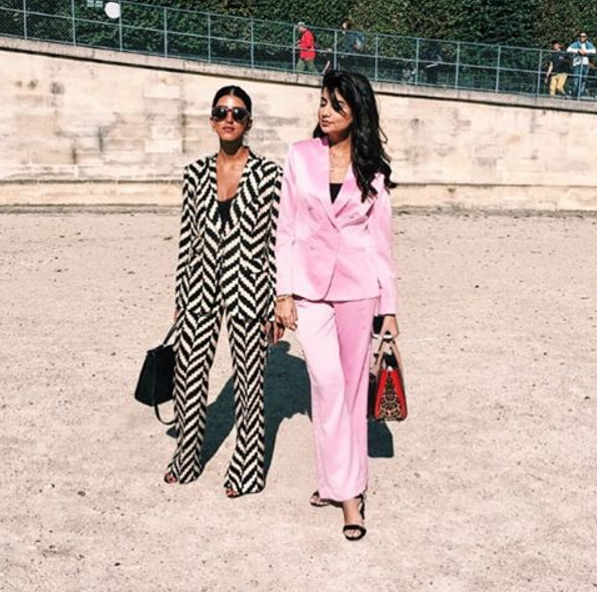 Saudi designer Arwa Al Banawi was as usual targeting the "suitable woman" of Paris and the world with her dreamy prints collection at Faux showroom where more designers from the region were represented.